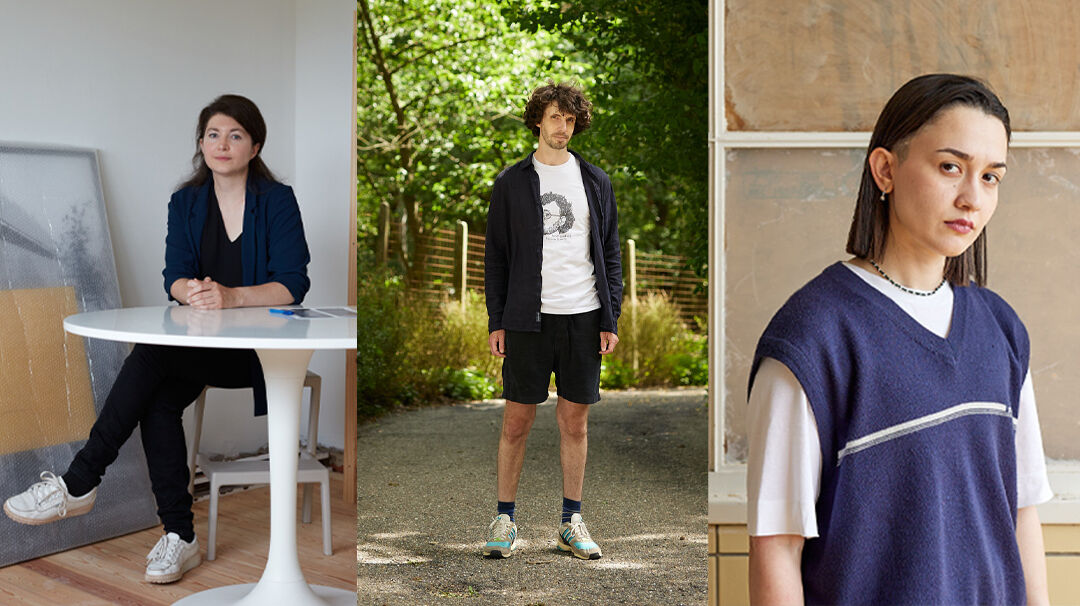 Nieuws
MEGGY RUSTAMOVA, NICK GEBOERS AND MARYAN SAYD AWARDED 2023 FOMU GRANTS
Longread • 01:00
March 2023
The FOMU Grant creates a fertile ground for photographers based in Flanders to further their artistic careers. It consists of a commission for new work, a presentation in the museum, and the purchase of the work for the collection.
In 2023, FOMU is awarding grants to Maryan Sayd, Meggy Rustamova and Nick Geboers. To make the selection, FOMU asks players from a broad cultural spectrum to nominate artists. This year, we partnered with VICE and WIELS.
The idea for the grant came about in the early months of the covid pandemic when artists faced an unprecedented challenge to their survival. At that time, FOMU invited five artists to create new work. It soon became clear that the museum had bridged a gap in the Flemish art scene: artists needed real support.
The FOMU Grant aims to stimulate dynamism and innovation in the medium. This has the knock-on effect of broadening FOMU's own approach to the photography scene. Each year, nominations are invited from two other organisations or experts. For 2023, we collaborated with Zoë Gray, senior curator at Wiels, Brussels, and Gen Ueda and Hendrik Wittock from Vice Belgium. We thus encourage multivocality, both in terms of exhibitions and collection building.

EXHIBITION AT THE FOMU
Work by the three photographers selected will be shown on the following dates at FOMU:
Meggy Rustamova: 24/06/2023-03/09/2023
Maryan Sayd: 27/10/2023-17/12/2023
Nick Geboers: 9/02/2024-30/03/2024
Meggy Rustamova
Meggy Rustamova was born in 1985 in Tbilisi, Georgia, and lives and works in Brussels and Sint-Niklaas, Belgium. She studied at KASK, Ghent, and the Universität der Künste, Berlin, followed by a postgraduate course at HISK, Ghent. Her work encompasses photography, video installation and performance and is characterised by its poetic approach to the relationship between individual and collective memory and, in the same vein, between language as a communication means and language as a visual vocabulary. Meggy Rustamova looks for artistic ways to interpret contemporary social trends and issues. Using image and text, she tells her stories associatively as she explores the borderline between fact and fiction.

https://www.meggyrustamova.com/
Work exhibited at FOMU from 24.06.2023 through 27.08.2023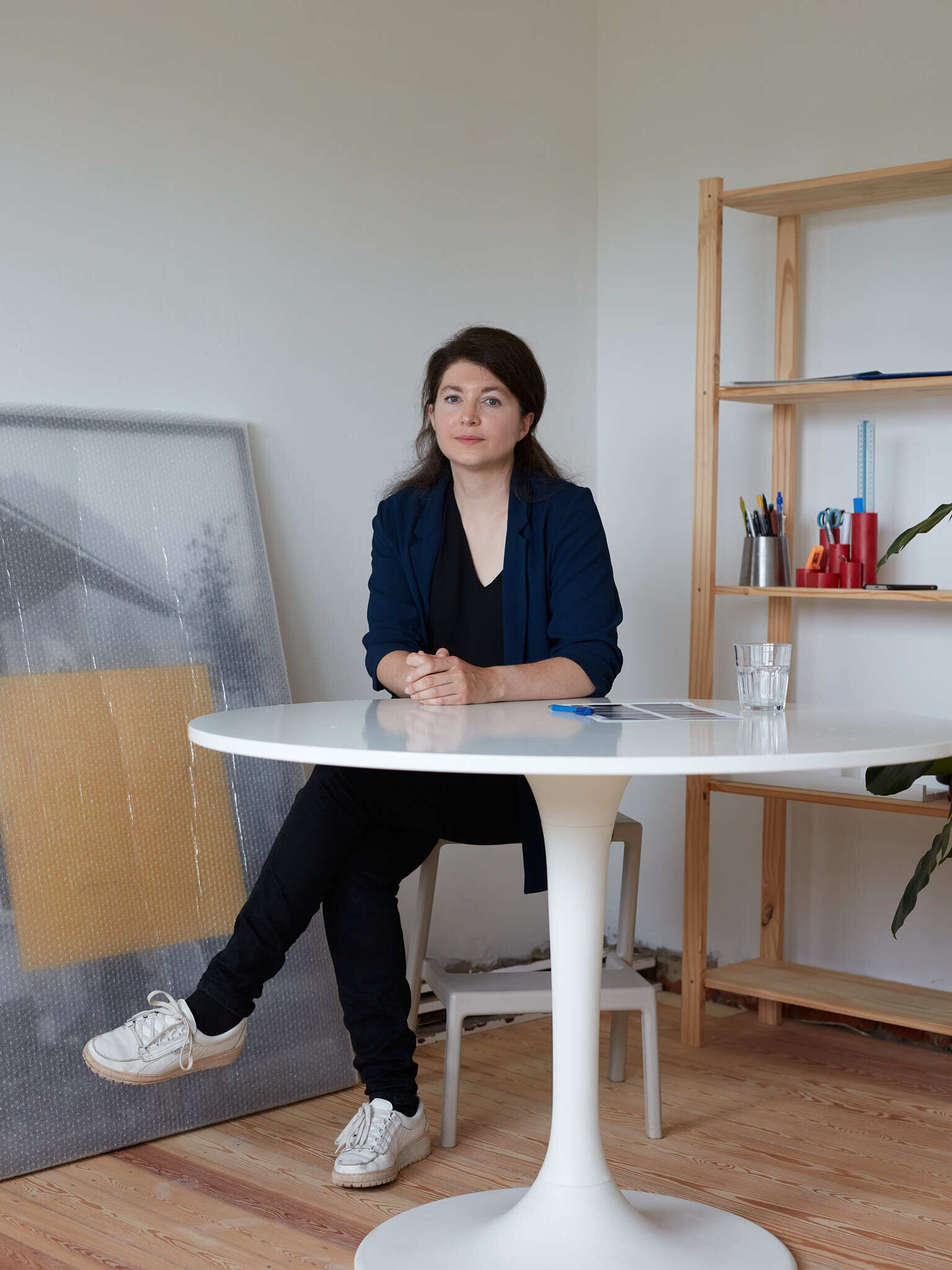 Maryan Sayd
More information to follow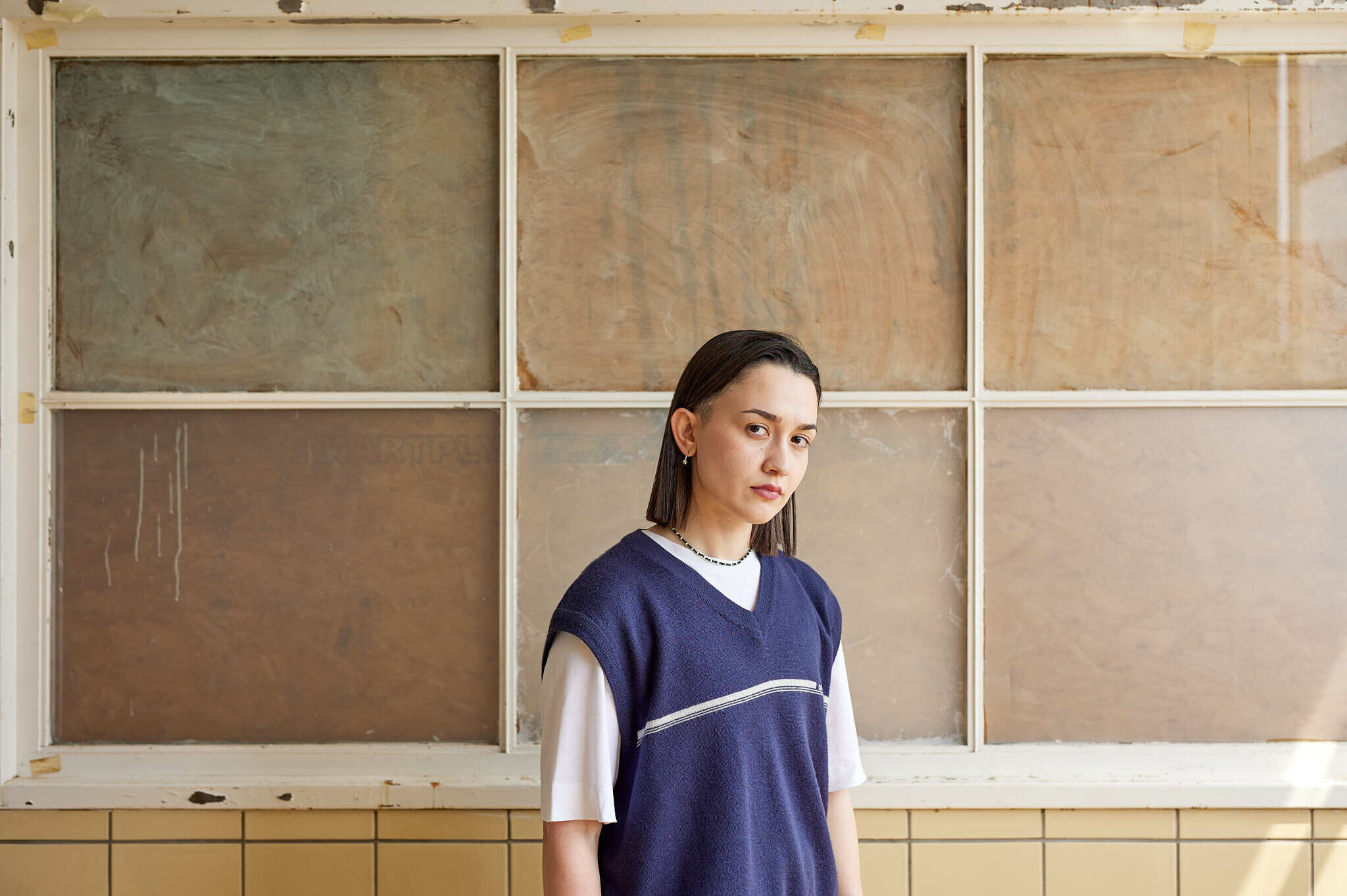 Nick Geboers
Nick Geboers (1987) lives and works in Balen, Belgium. He studied photography at the Luca School of Arts in Brussels and at KASK in Antwerp, where he remained as an academic for several years. Geboers' artistic oeuvre is situated at the junction of technical photography and mysticism. His images are imbued with philosophical musings but also present as overt aesthetic experiences. In parallel to his career as an artist, Geboers runs a company— Sorghelose—that organises exhibitions, frames pictures and devises presentation methods for artworks. He is also busy developing his skills as a furniture maker and restorer.
Work exhibited at FOMU from 09.02.2024 through 30.03.2024

FOMU WORK GRANT 2020-2022
In 2020, FOMU provided an art commission in response to the corona measures, which hit many photographers and artists hard. For the selection, FOMU collaborated with art and photography experts.

Five artists received a FOMU work grant in the period 2020-2022. Their works were shown at FOMU and included in the FOMU collection: