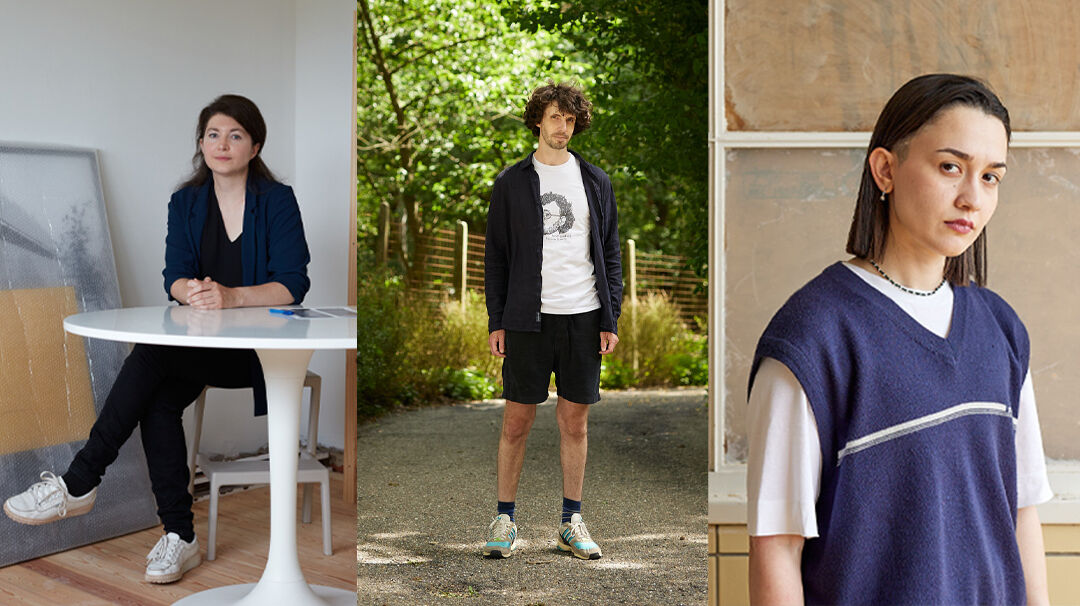 Nieuws
Meggy Rustamova, Nick Geboers and Maryan Sayd receive FOMU grant 2023
Longread • 01:00
March 2023
The FOMU grant is a breeding ground for the development of the artistic career of photographers in Flanders. It consists of an artistic commission to create new work, a presentation in the museum and a purchase of the work for the FOMU collection.

In 2023, FOMU gives a working grant to Maryan Sayd, Meggy Rustamova and Nick Geboers. For the selection of the artists, FOMU asks actors and institutions from the wide cultural field to suggest artists. This year, FOMU collaborated with VICE and WIELS for the selection.
The idea for the grant arose during the first months of the corona pandemic, when the need for support for artists was unseen. Five artists were invited to create new work. It was soon clear that FOMU had thereby stumbled upon a gap in the Flemish arts field: the need for in-depth support.
FOMU grant aims to stimulate dynamism and innovation within the photography landscape. At the same time, with this grant FOMU broadens its own view of the photography field. Every year, two other organisations or experts are invited to nominate an artist. For this edition, we collaborated with Zoë Gray, senior curator at Wiels in Brussels, and Gen Ueda and Hendrik Wittock of Vice Belgium. In this way, we increase multi-voicedness, both in terms of exhibitions as in collection building.

EXHIBITION AT THE FOMU
The work of the three selected photographers will be presented at the FOMU at different times:
Meggy Rustamova: 24/06/2023-27/08/2023
Maryan Sayd: 27/10/2023-17/12/2023
Nick Geboers: 9/02/2024-30/03/2024
Meggy Rustamova
Meggy Rustamova is born in Tbilisi, Georgia in 1985 and lives and works in Sint-Niklaas and Brussels, Belgium. She studied at KASK (Ghent), the University of the Arts (Berlin) and HISK (Ghent). She develops an interdisciplinary oeuvre of videos, installations and performances with a deep poetic undertone . Concerned with the relations between individual and collective memory, language and human behaviour, her works look for ways to translate contemporary social issues. Rustamova searches for ways to translate contemporary social tendencies and issues into her own work, often by means of microhistories. Using images and text, she tells stories by way of association, exploring the boundary between fact and fiction.

https://www.meggyrustamova.com/
On show at FOMU from 24.06.2023 until 27.08.2023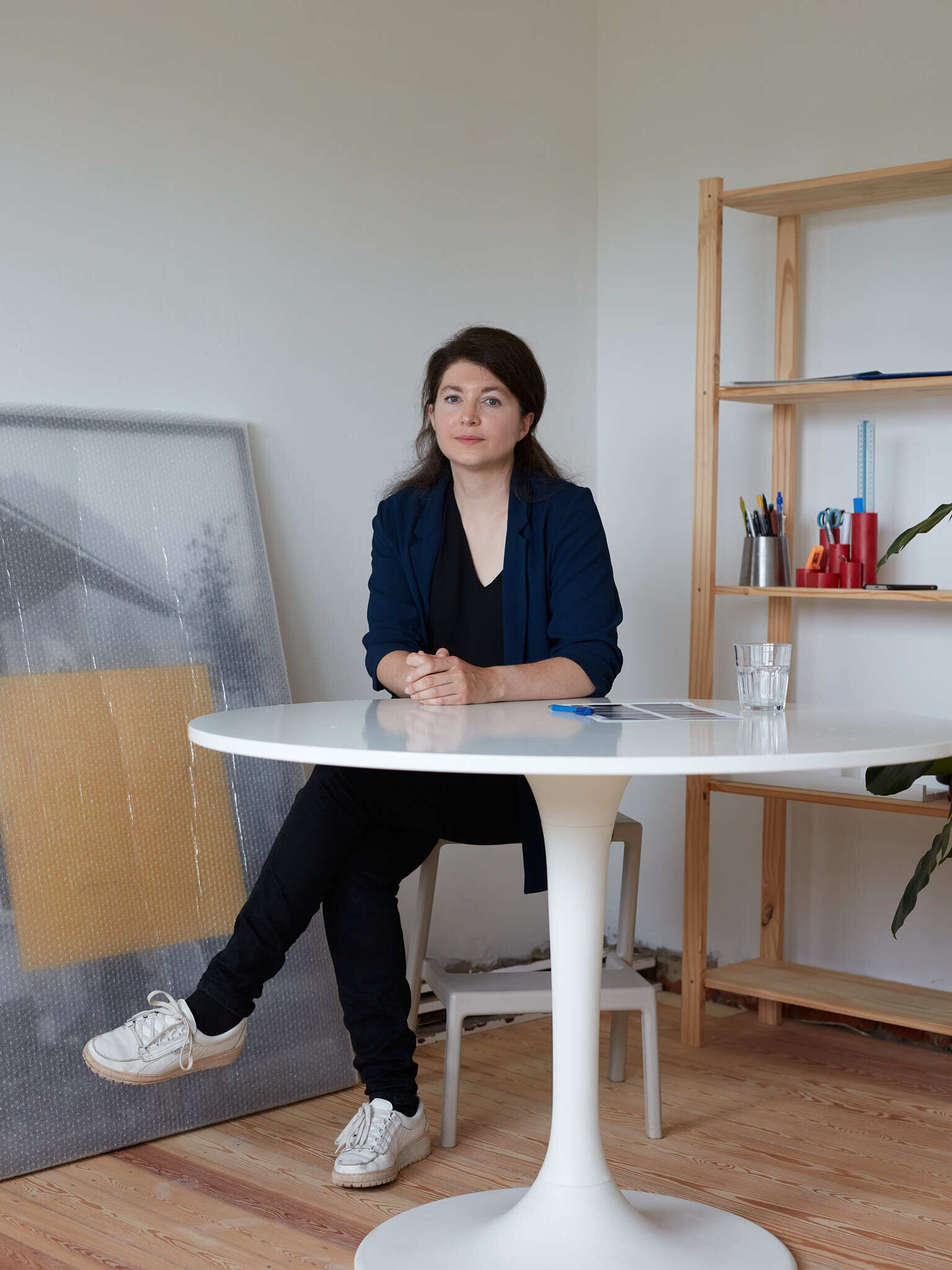 Maryan Sayd
More information to follow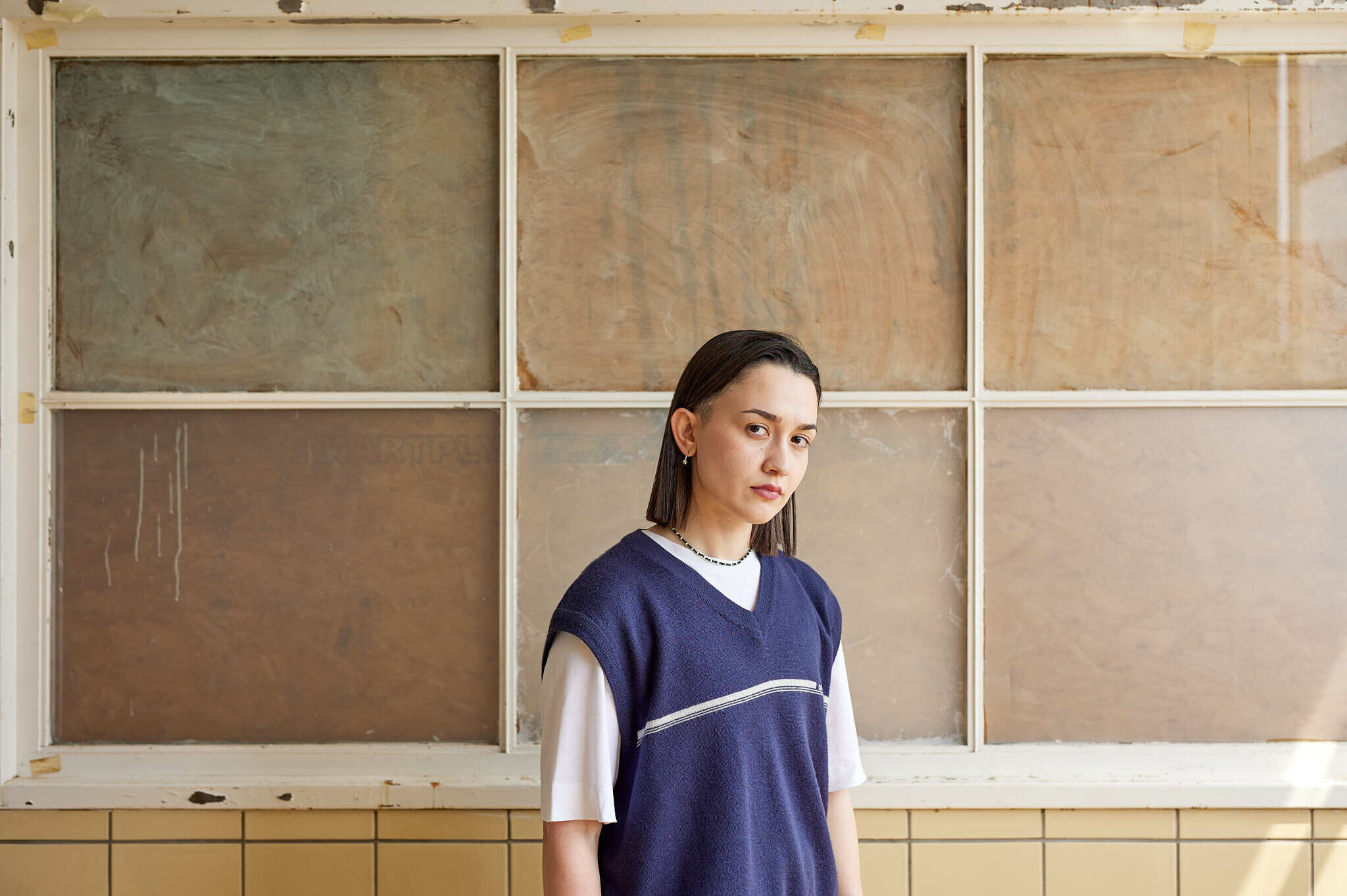 Nick Geboers
Nick Geboers (1987) lives and works in Balen, Belgium. He studied photography at the Sint Lukas Higher College for Arts and Science Brussels and at the Royal Academy of Fine Arts Antwerp where he subsequently worked as a researcher for several years. Geboer's artistic oeuvre is situated where photographic technique meets mysticism. He immerses his images with philosophical reflections, but also leaves room for an uninhibited aesthetic experience. Parallel to his artistic career, Geboers is active as an exhibition initiator and with his company Sorghelose he provides framing and various presentation methods for works of art. He is also building on his expertise as a cabinetmaker and restorer.

On show at FOMU from 09.02.2024 until 30.03.2024

FOMU WORK GRANT 2020-2022
In 2020, FOMU provided an art commission in response to the coronavirus measures, which hit many photographers and artists hard. For the selection, FOMU collaborated with art and photography experts.

Five artists received a FOMU work grant in the period 2020-2022. Their works were shown at FOMU and included in the FOMU collection: