Become Friend, Patron or Partner
Support
FOMU
If you are you a true photography enthusiast and like the way the FOMU works, then discover below how you can support the FOMU's work.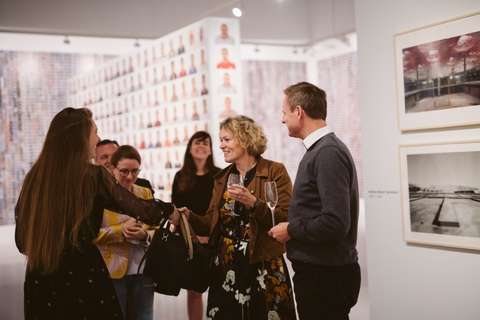 BECOME FOMU PATRON

As a FOMU Patron, you are an exclusive member. The museum involves you actively in its initiatives and policies.

Unlimited access to the museum and all exhibitions
Free admission to all artist talks, young people's Nightwatch nocturne and debates organised by the FOM.
Invitations to exclusive patron events in the presence of the director, photographers and curators.
If you are interested in becoming a FOMU Patron, the please contact us via friends@fomu.be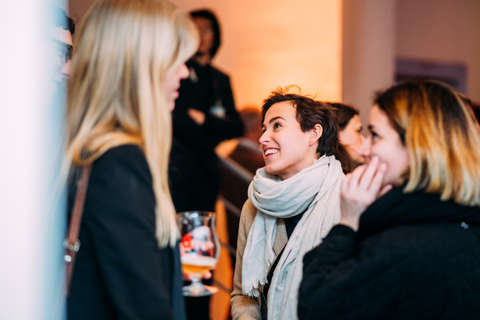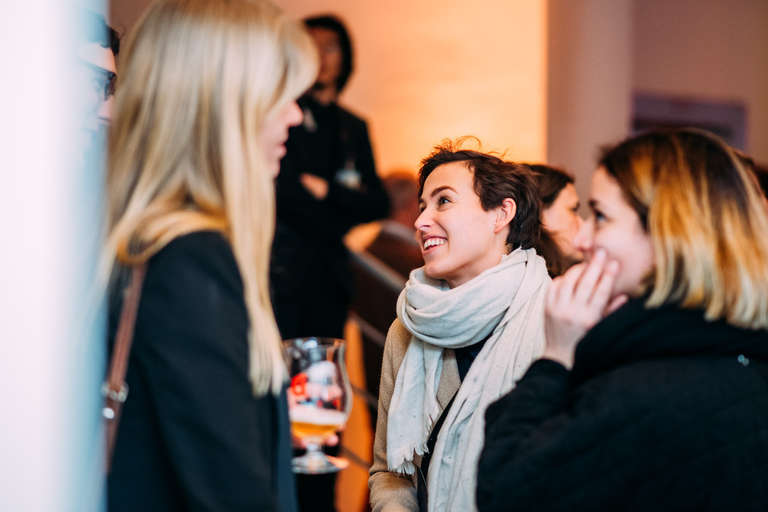 PARTNERSHIPS
FOMU gets the support of a number of structural partners to organise interesting exhibitions and activities and to set up an extensive collection. The FOMU has 900m² of exhibition space and organises about 10 exhibitions and various events a year. If your company wants to be part of the FOMU story, then please contact Pamela Evbuomwan
Event venue
If you are looking to host a company event, reception or meeting in a unique setting, then the FOMU is the ideal location.