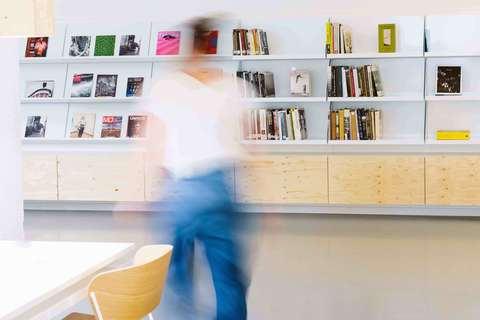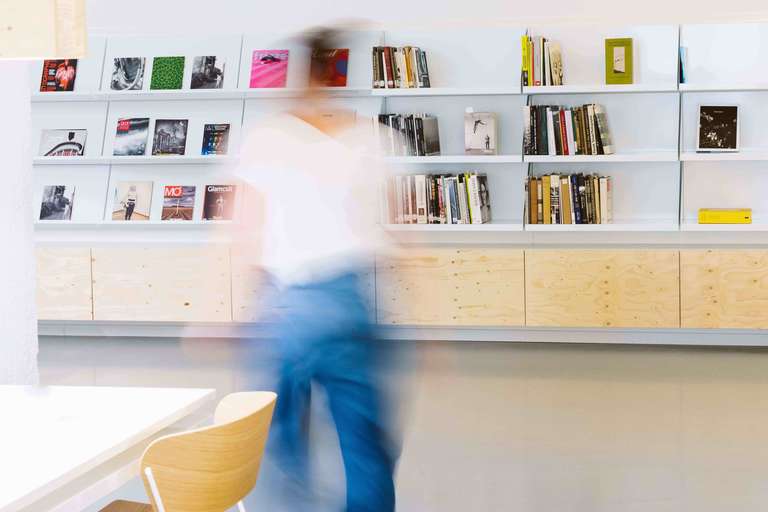 READING ROOM
The reading room is open during the museum opening hours. Everybody is welcome to browse our current magazines, newspapers and a selection of books (reference books, encyclopedias and photo books).

There is wifi, so you can bring your own laptop
Make free scans of books and magazines
Through a personal login on our catalogue you can suggest purchases, make lists and make reservations
Introduction lessons and guided tours are available upon request
STUDY AND MUSEUM COLLECTION

Publications from the study and museum collection can be viewed after making an appointment.
Appointments from Tuesday until Friday, between 10 am and 5 pm and every 1st and 3rd Saturday of the month between 10 am and 1 pm.
Make an appointment by mail and let us know which works you would like to view.
It is not possible to make an appointment during the Christmas holiday, from 21 December 2019 until 5 January 2020.
KNOW MORE?
Curious to find out what else our library has to offer?
Contact us!
bibliotheek@fomu.be
+32 (0)3 242 93 18.