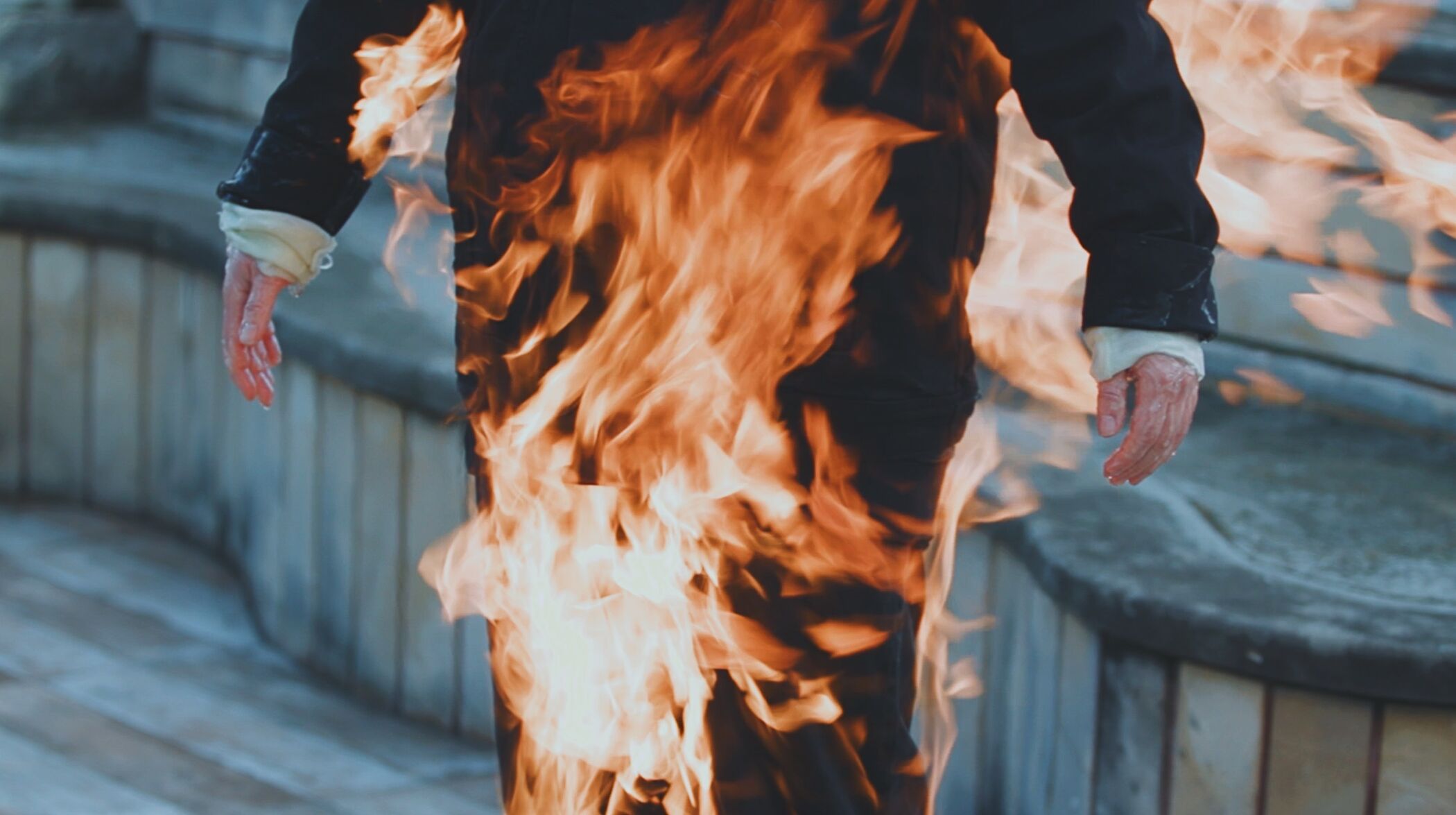 Nieuws
FOMU supports emerging Belgian Photography with .tiff
Longread • 03:00
April 2022
Every year FOMU selects ten promising phototographers, all living or working in Belgium. In addition to a variety of networking opportunities, FOMU will accompany them on a development journey to create the portfolio magazine .tiff, culminating in a group exhibition.
Like 'Belgian photography', .tiff has many angles. It gives a flavour of the diversity and energy in Belgium's photography landscape. Using .tiff, FOMU offers emerging talent a platform to reach a wider audience and network.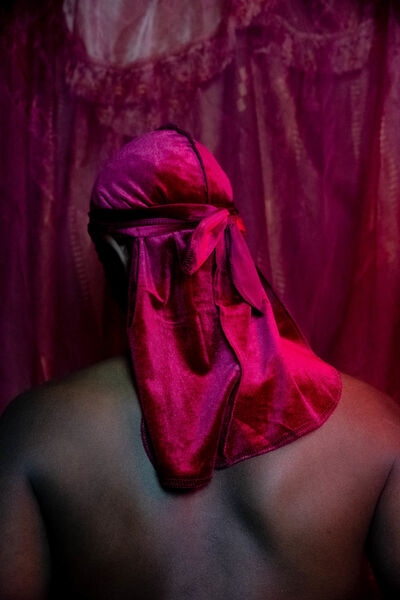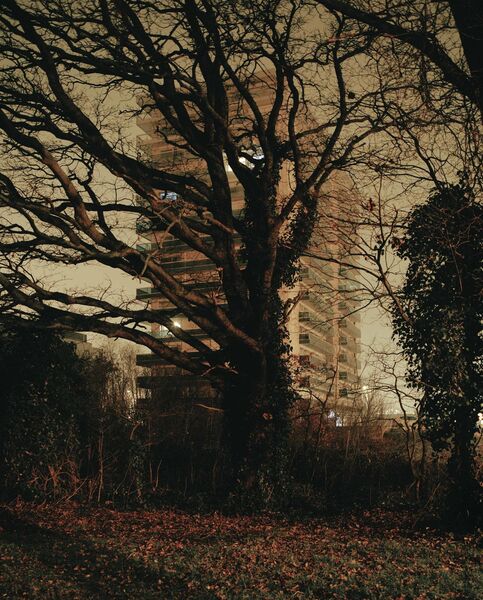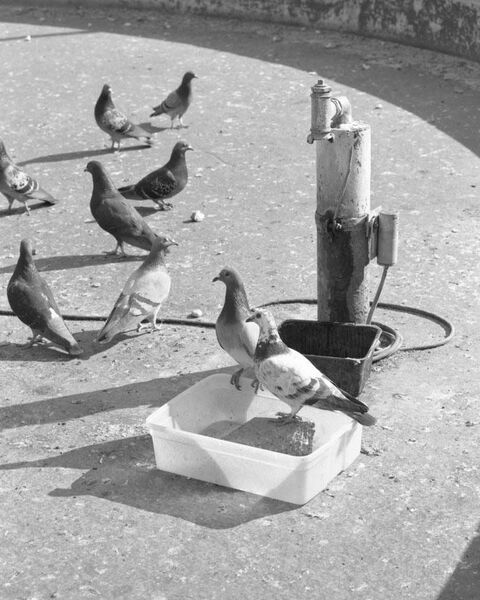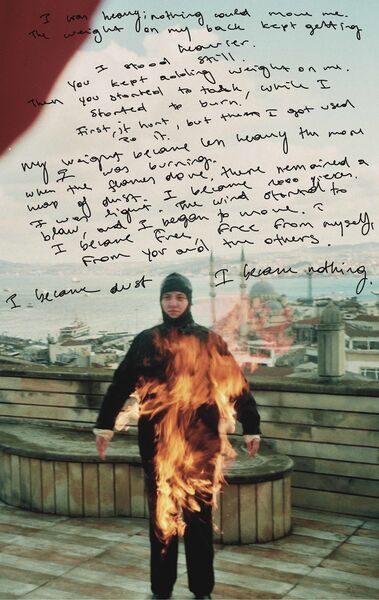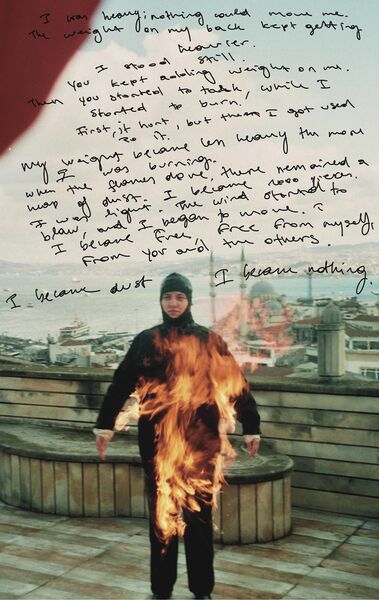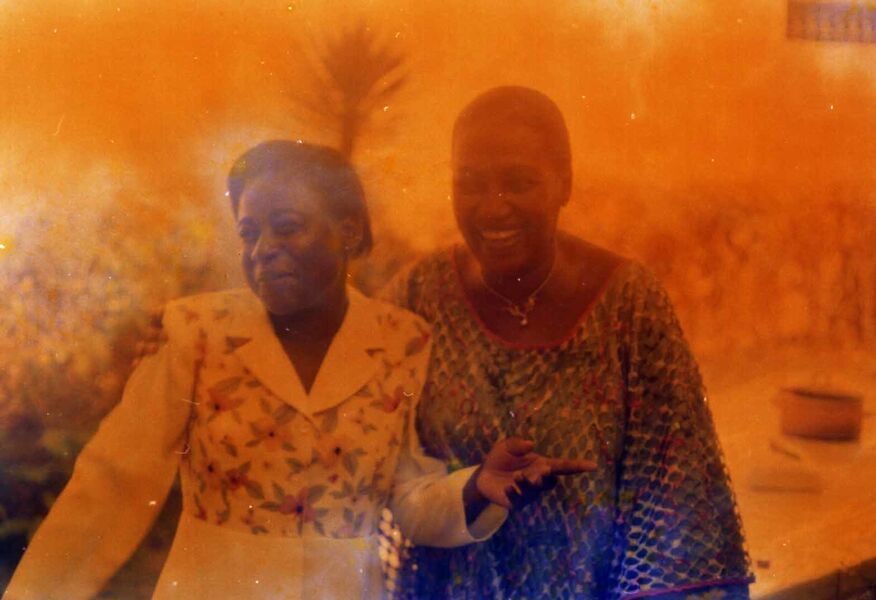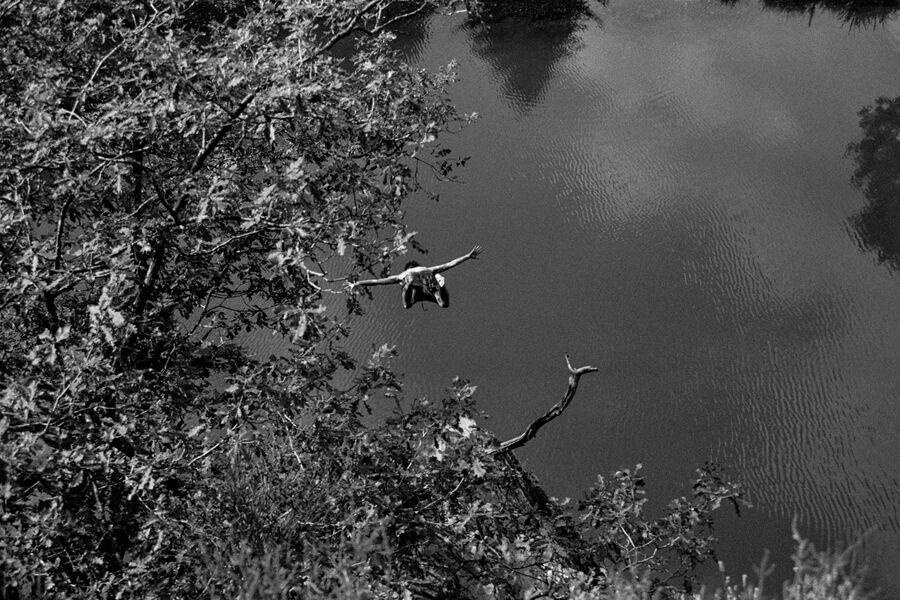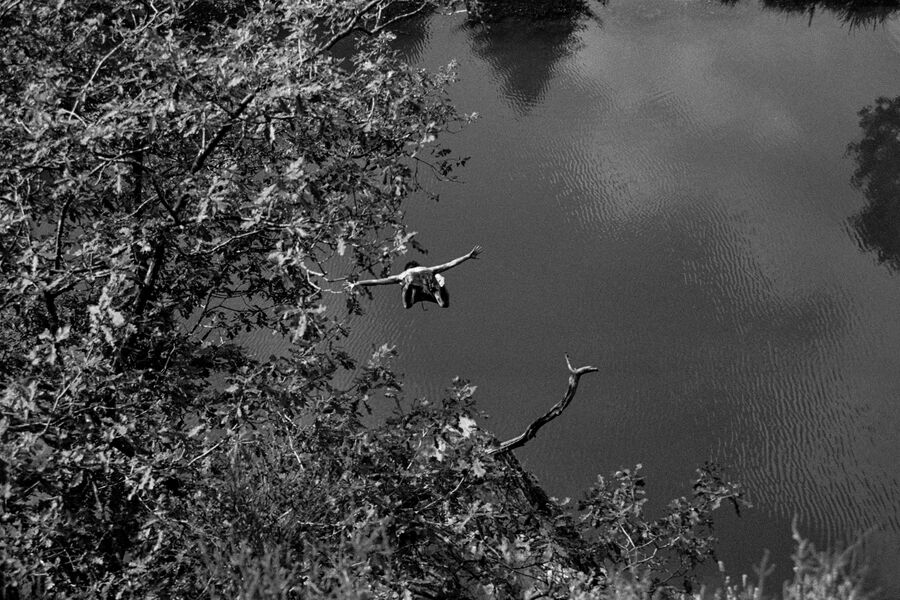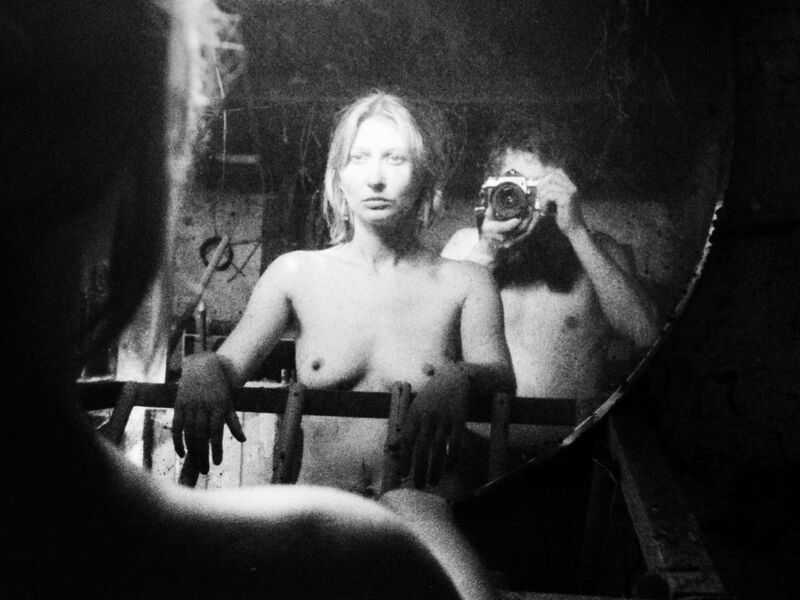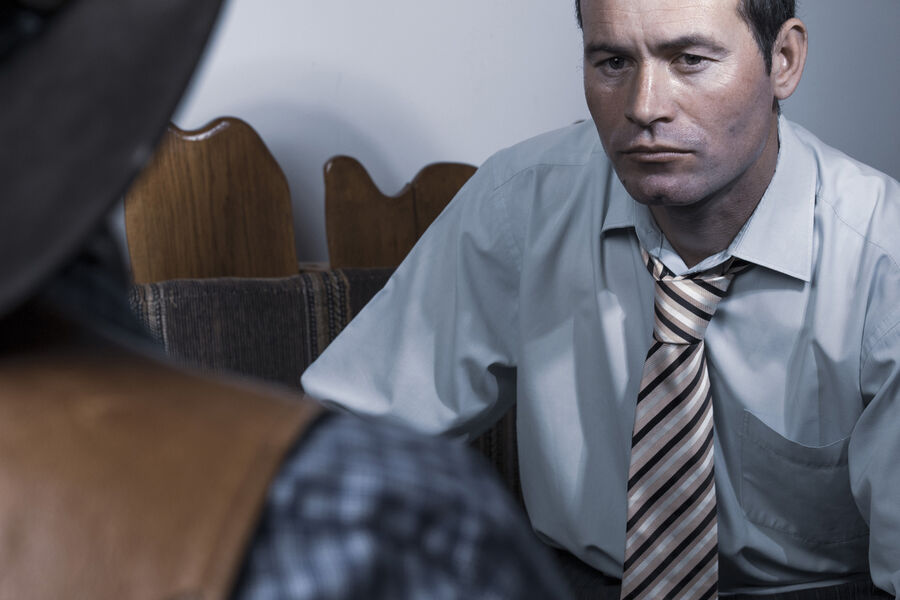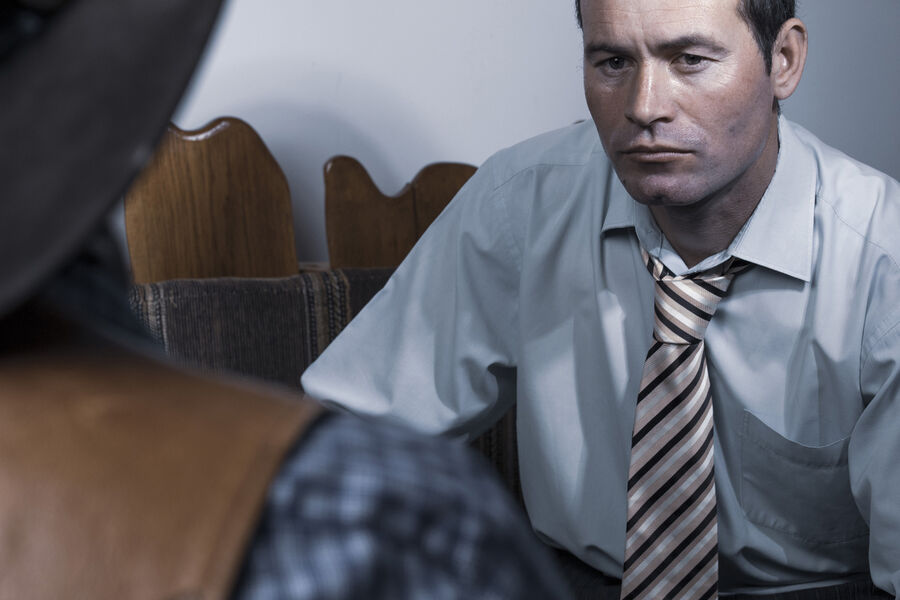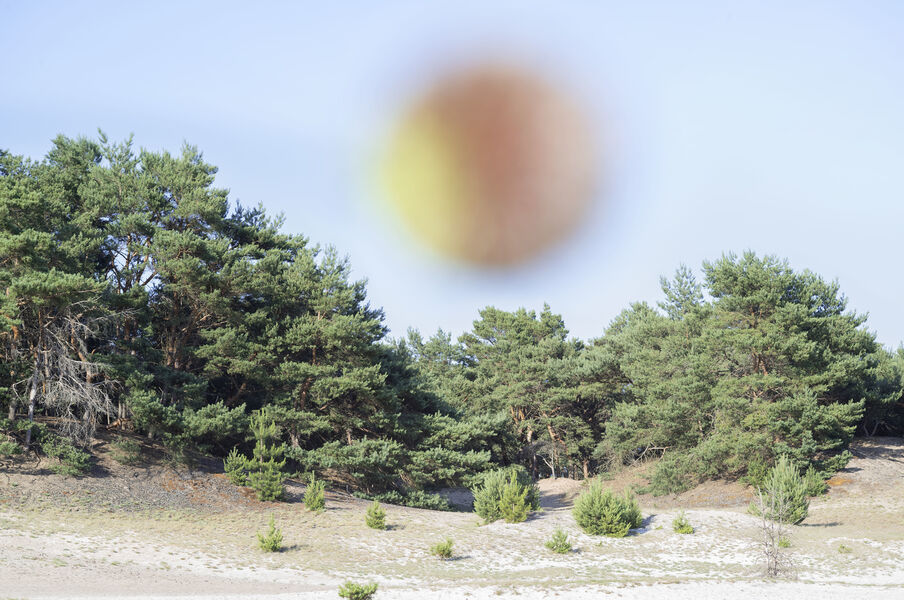 How to organize a talent program that actually benefits the artists? Ever since the inception of .tiff in 2012, this question has been guiding FOMU in its effort to support emerging photographers.
With .tiff, FOMU tries to offer the participants an individual trajectory, tailored to their needs. For a period of one year, FOMU puts its network, expertise and other resources at the disposal of the selected artists, encouraging them to further develop their artistic practice according to their own vision. During this process, we offer them national and international visibility as well as advice on how to navigate the photography world.
SELECTION .TIFF 2022
.tiff 2022 presents the work of Gülşah Ayla Bayrak, Arian Christiaens, Barbara Debeuckelaere, Lars Duchateau, Rami Hara, Alice Pallot, Ligia Popławska, Emile Rubino, Seppe Vancraywinkel (Cédric Kouamé has left the .tiff trajectory in the course of 2022).
For the selection process, FOMU reaches out to a large number of experts within the Belgian photography scene and to the participants of previous years. Thanks to them we are able to establish a diverse list of photographers from all kinds of backgrounds. Based on this long-list and after extensive deliberation we strive to establish a final selection of ten photographers that is as diverse as the Belgian photographic landscape itself.
.TIFF: TRAJECT, MAGAZINE AND EXHIBITION
.Tiff originally started out as a printed magazine in 2012, but gradually grew into a year-long trajectory with presentations, conversations with experts, exhibitions etc.
The magazine, which is still an important part of the project, consists of folded posters and presents itself as a small-scale, fold-out exhibition. Each photographer presents their work on one of the posters according to their own liking. The magazine is sold at a democratic price, thus aiming to reach a broad audience.
The magazine is sold in the FOMU shop and on www.shop.fomu.be for 4 EUR.

With the generous support of Walufin N.V.
INTERNATIONAL PLATFORM
Since 2018, .tiff is part of FUTURES, a collaboration between FOMU and a growing number of European partners (21) including the British Journal of Photography (UK), CAMERA - Centro Italiano per la Fotografia (IT), Hyères Festival (FR) , Fotofestiwal Lodz (PL), PHotoESPAÑA (ES), PhotoIreland (IR), Photo Romania Festival (RO), Robert Capa Contemporary Photography Center (HU), Triennial of Photography Hamburg (DE) and Copenhagen Photo Festival (DK).