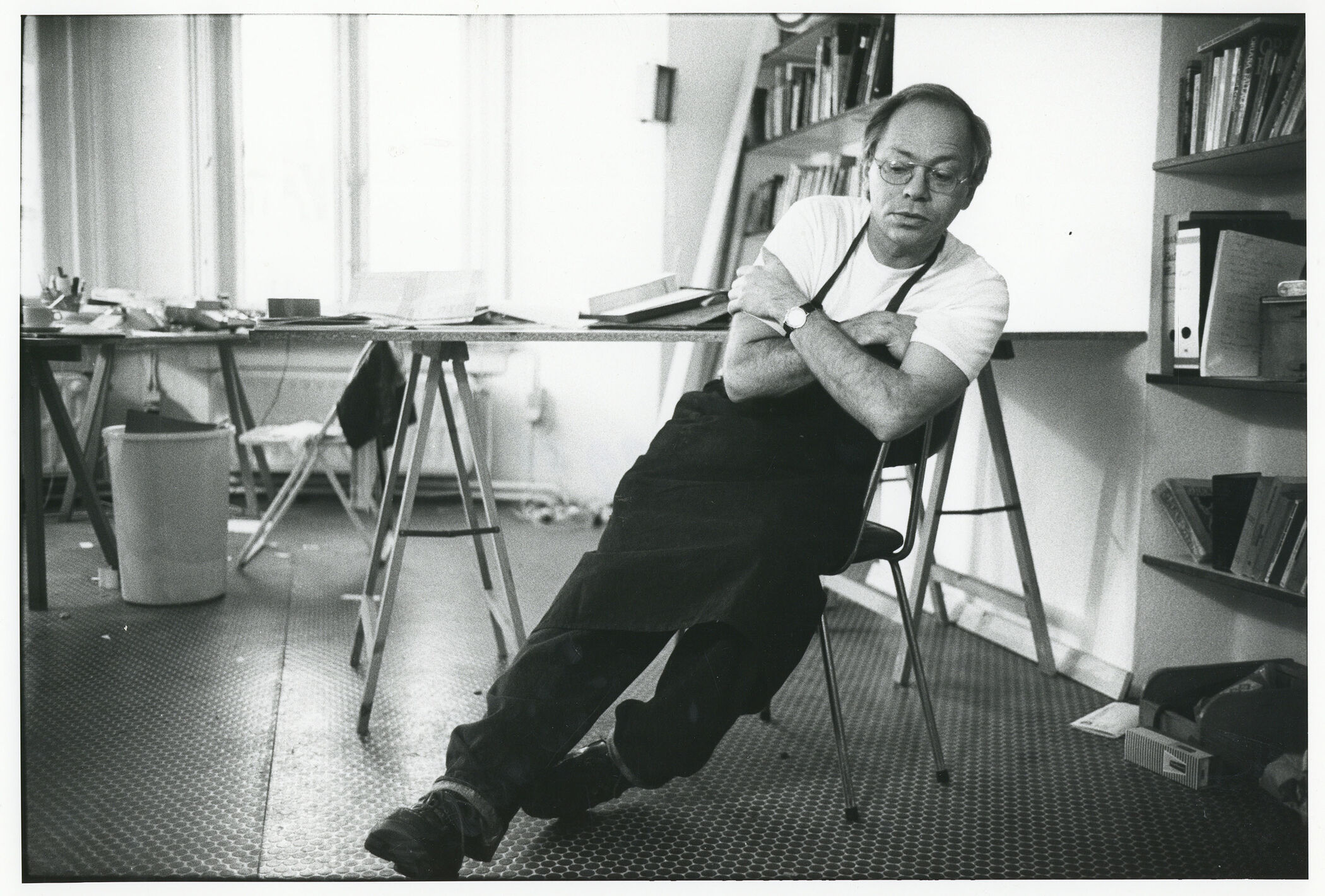 FOMU collectie
Herman Selleslags & the FOMU collection
Longread • 05:00
June 2022
Herman Selleslags is one of the most famous photographers in Belgium and has been magazine Humo's house photographer for fifty years. In 2015, FOMU achieved the archive of Herman Selleslags (1938) and that of his father Rik Selleslags (1911-1982) for its collection. Herman and Rik's archive contains over half a century of national and international history covering topics from politics and media to pop music and daily life.
Cover photo: Herman Selleslags, self portrait, 1986, Collection FOMU © Herman Selleslags
Herman Selleslags: career

At the age of twelve, Herman Selleslags was already working at his father Rik's photography studio. Initially this was limited to chores, such as moving around tripods and glass plates. At the age of sixteen, Herman started to work on assignments independently. After the war, Rik handed over the photojournalism part of his job to his son with the words: 'Watch out, because before you know it, you will be in trouble'.


Herman realised reportages in Belgium and abroad, where he encountered hundreds of politicians, actors, presenters, musicians, writers and artists. He was commissioned by Humo to photograph many national and international stars, including The Beatles, Diana Ross, The Rolling Stones, Tina Turner, Hugo Claus and Julien Schoenaerts. In the first decades of his career, he produced up to thirty photo reportages a month. As he nears the end of his career, he still produces eleven.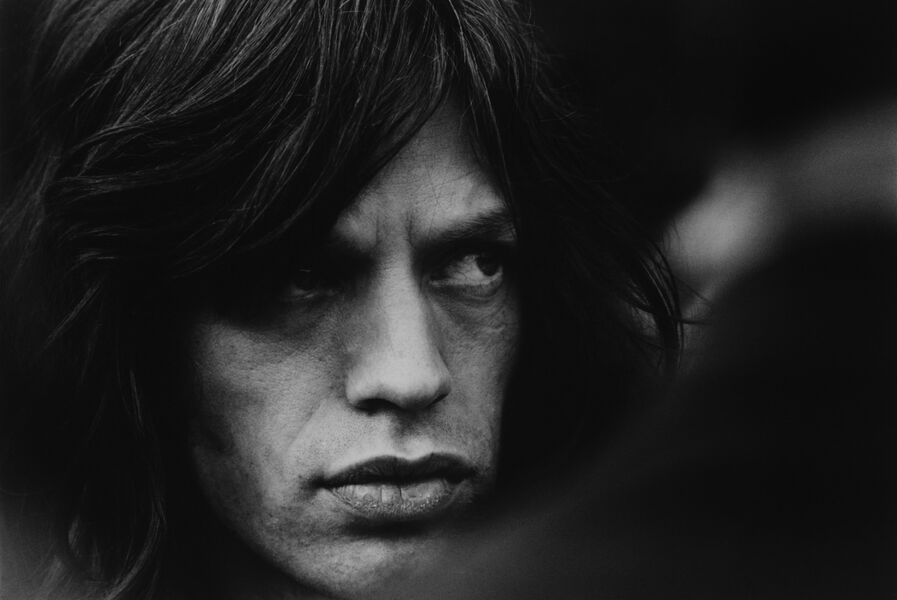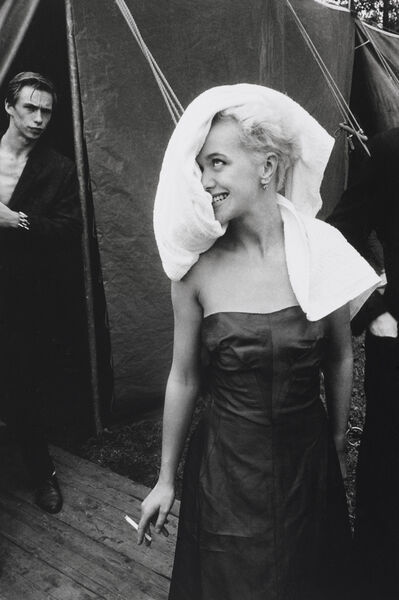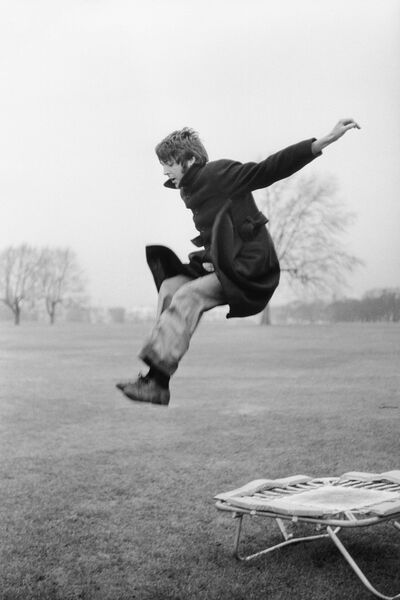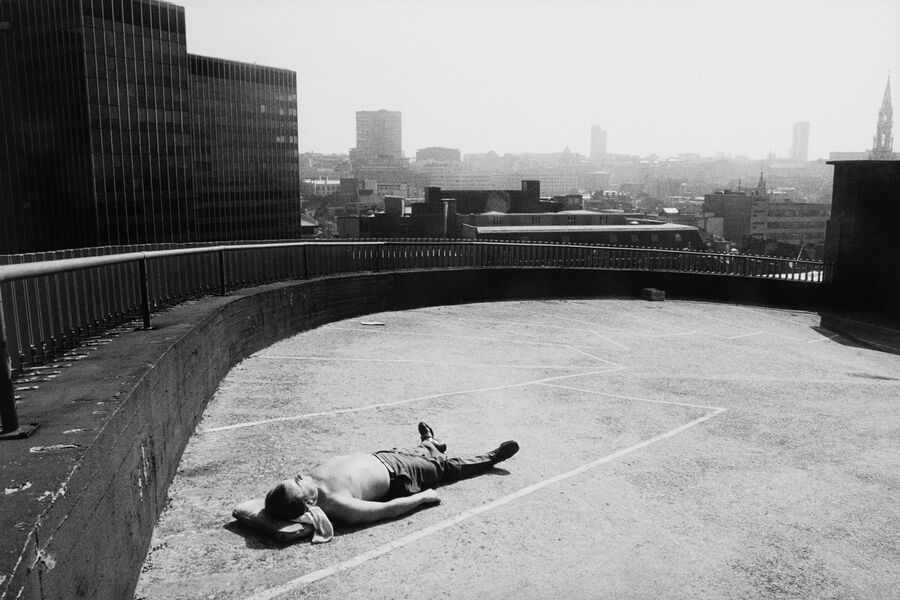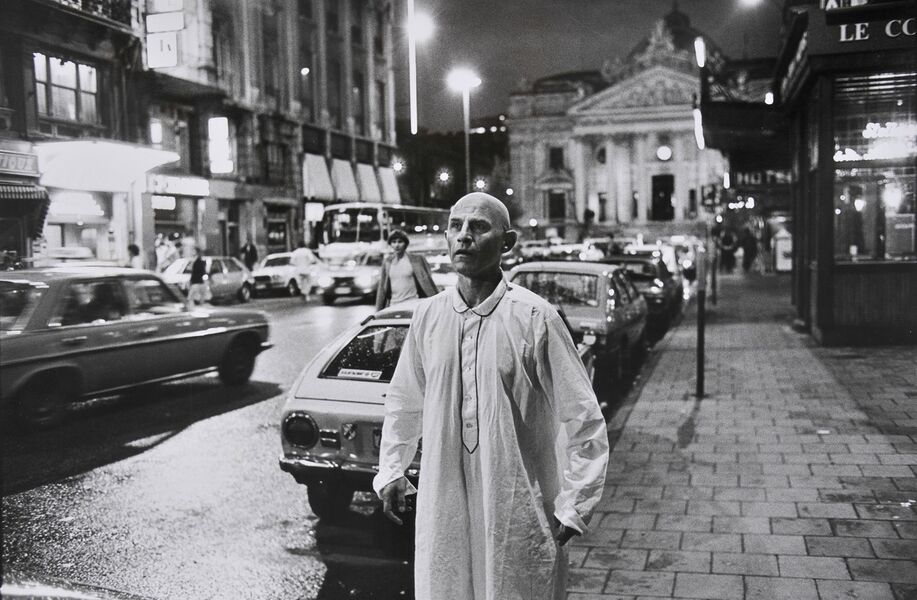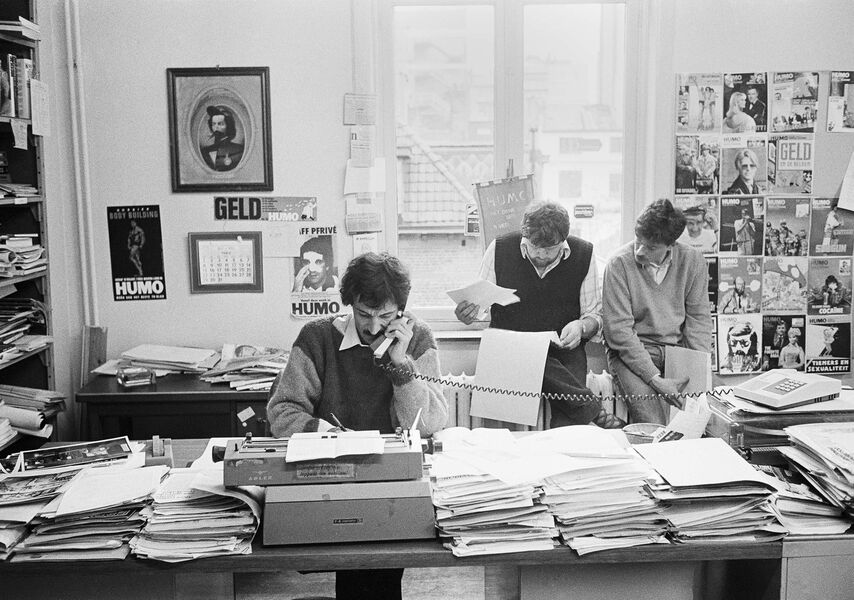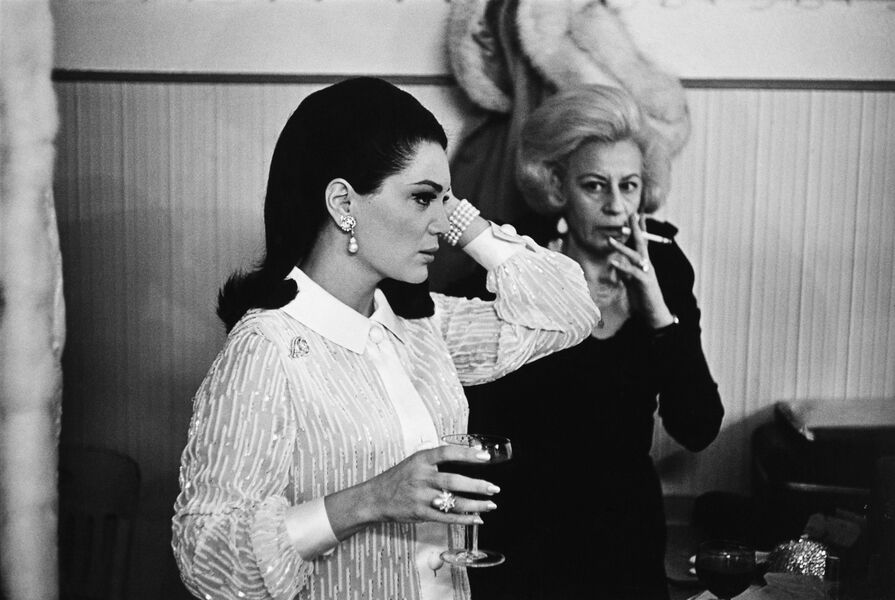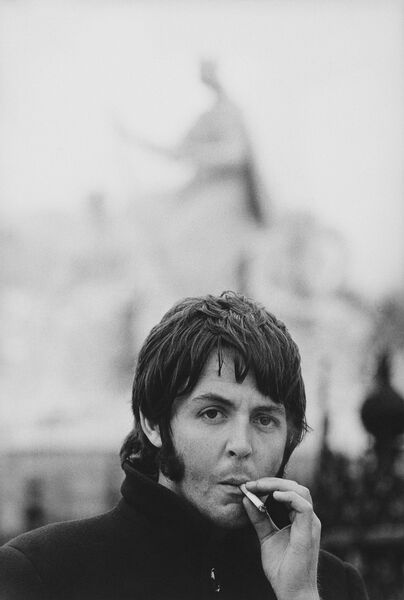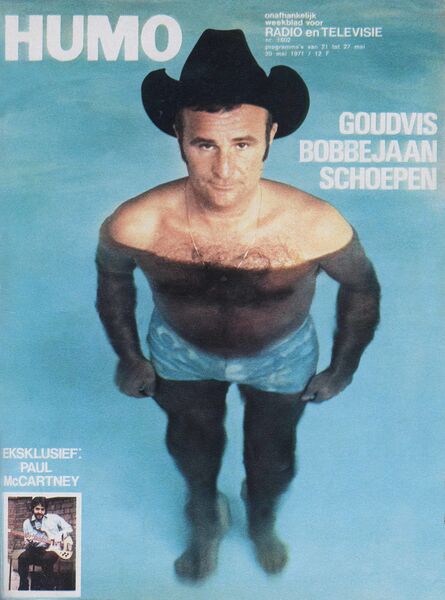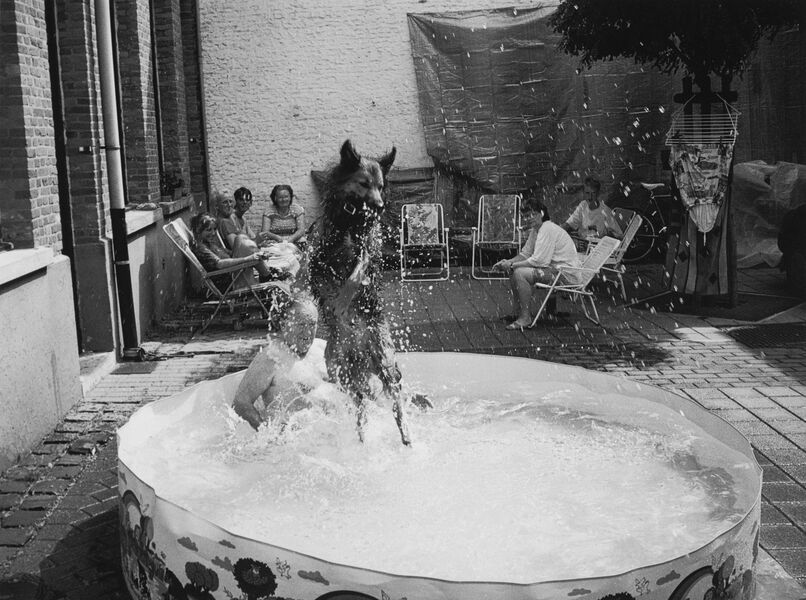 My intention was never to make art. I just wanted to record the events. Roland Barthes was right: photography is not art but magic. It's about making time stand still. The event is more important than the photographer. But, if a photograph is good, then it also says something about the maker of that photograph."

- Herman Selleslags

Herman Selleslags does not see himself as an artist but as a photographer. Despite this, his work has been acclaimed and in 1991 he won the Flemish Community's Staatsprijs voor Beeldende Kunst, an award for visual arts. Herman is also an inspiration for many Flemish people, including the psychiatrist and professor Dirk De Wachter, who grew up with Herman's celebrity portraits.
"I discovered the world through Herman Selleslags' photographs. He showed me the world when I was still young", states De Wachter. "It was he who took pictures of all the pop stars who mattered to me in my adolescence: The Stones and The Beatles, but also Jimi Hendrix, and all those guys I admired back then. So, for me, Selleslags is also a figure who, without knowing it, shaped me."
Selleslags and FOMU
In 2007, after a fifty-year career in photography, Herman showed a selection of his work at FOMU in his first major retrospective. In 2015, hundreds of archive boxes were moved from his house to the museum depot. One year later, items from the archive were shown in the FOMU exhibition Selleslags Unpacks.
In 2022, FOMU chose Herman Selleslags' film negatives for the project Tegenlicht, a Flemish government project aimed at catching up with the backlog in digital collection registration.