nieuws
New art acquisitions Flemish Community
preserved in the FOMU collection
Last year, the Flemish government allotted an exceptionally large budget of 3.98 million euros for new art acquisitions for the Flemish Community Collection. It was used to purchase 281 artworks from 180 artists. The selection was the responsibility of a committee of independent curators and experts from all six Flemish contemporary art museums, namely FOMU, M HKA, S.M.A.K., Mu.ZEE, M Leuven and Middelheim Museum.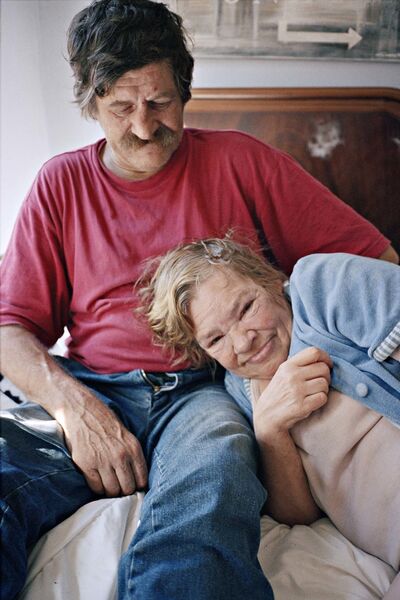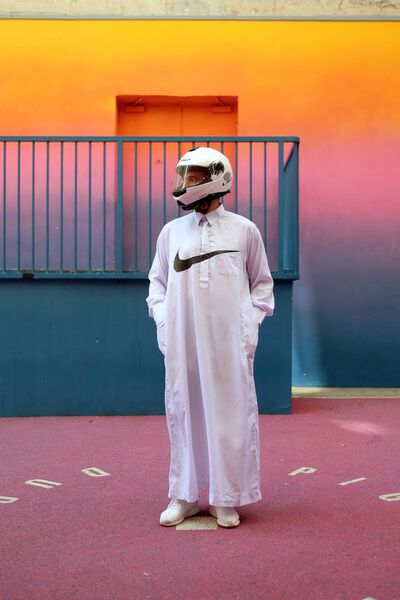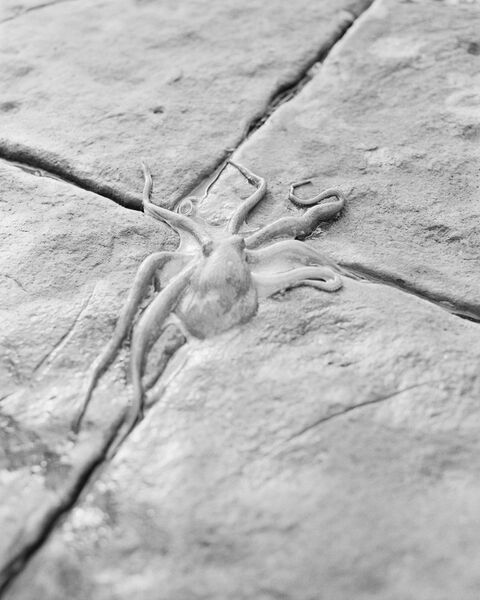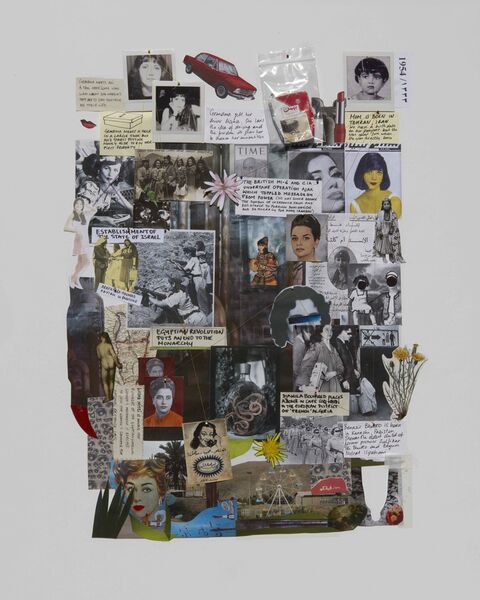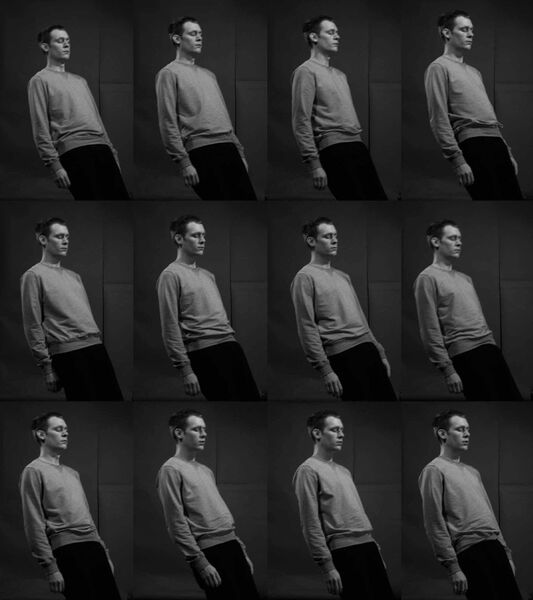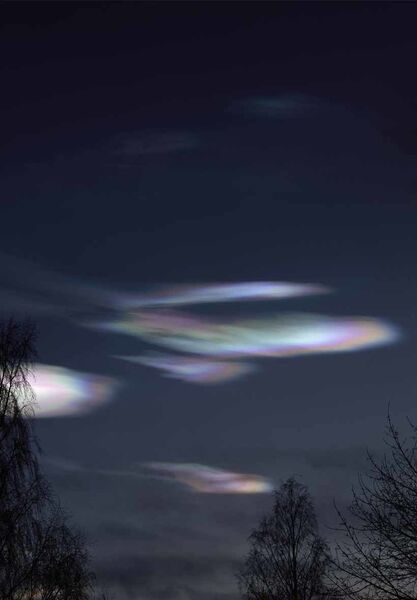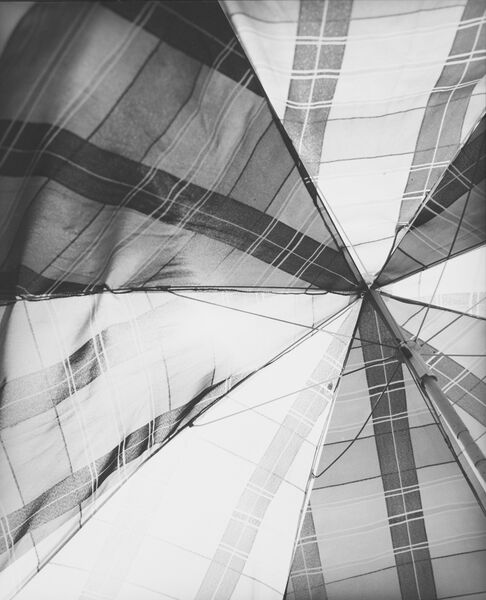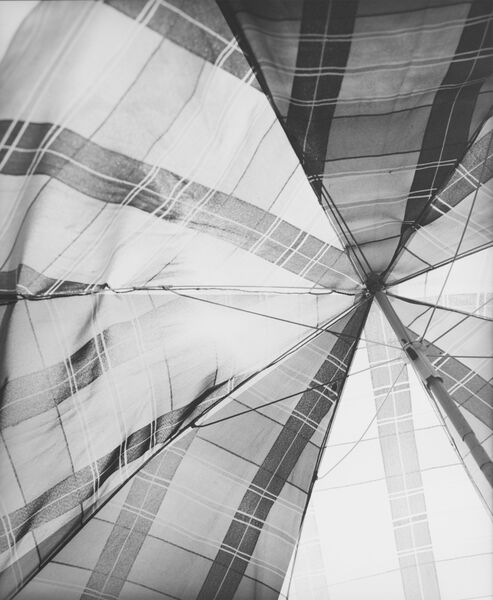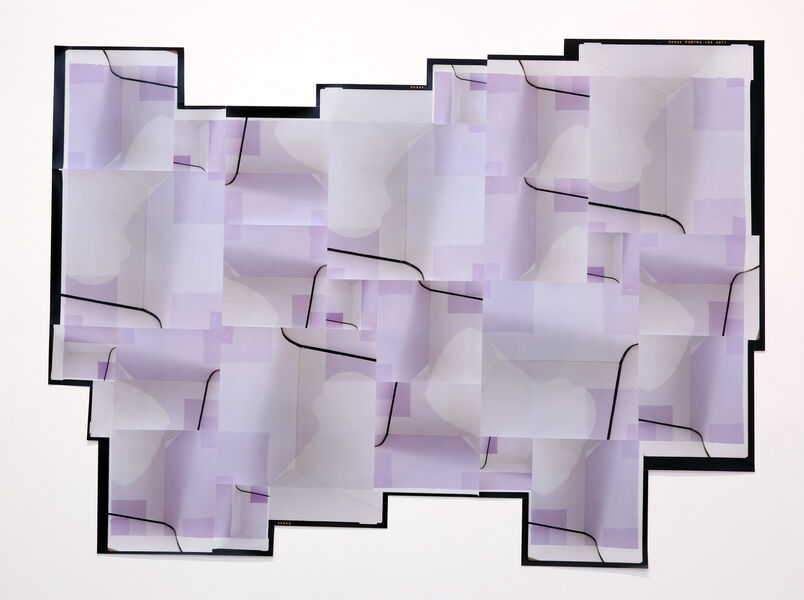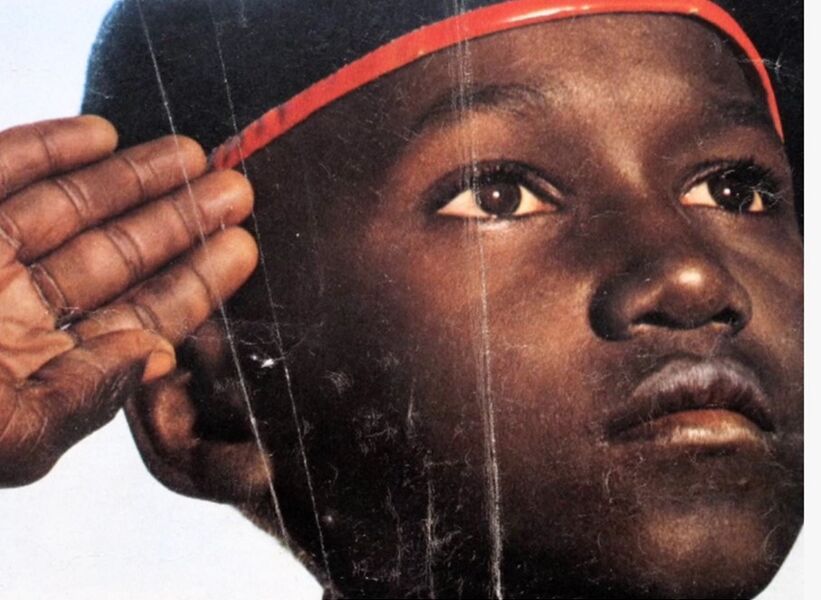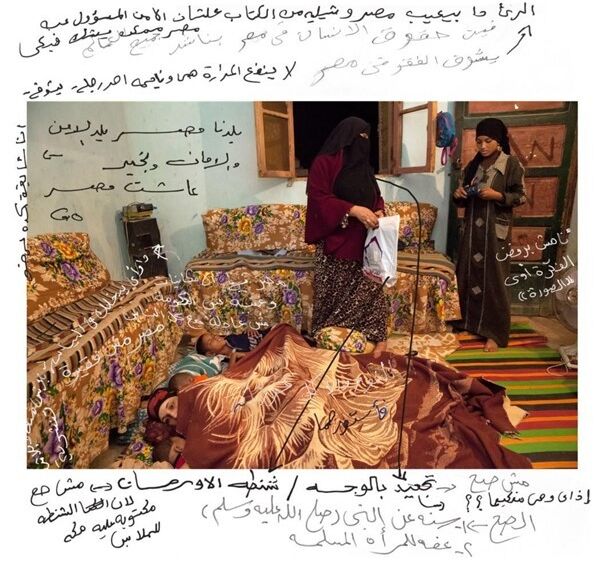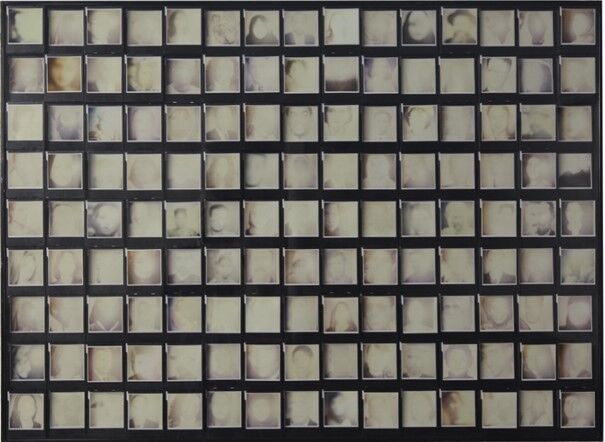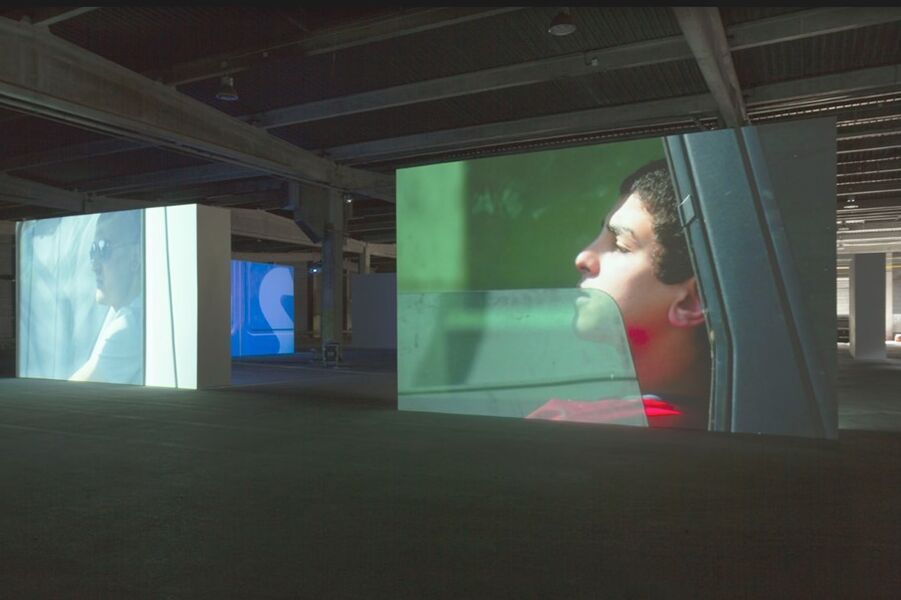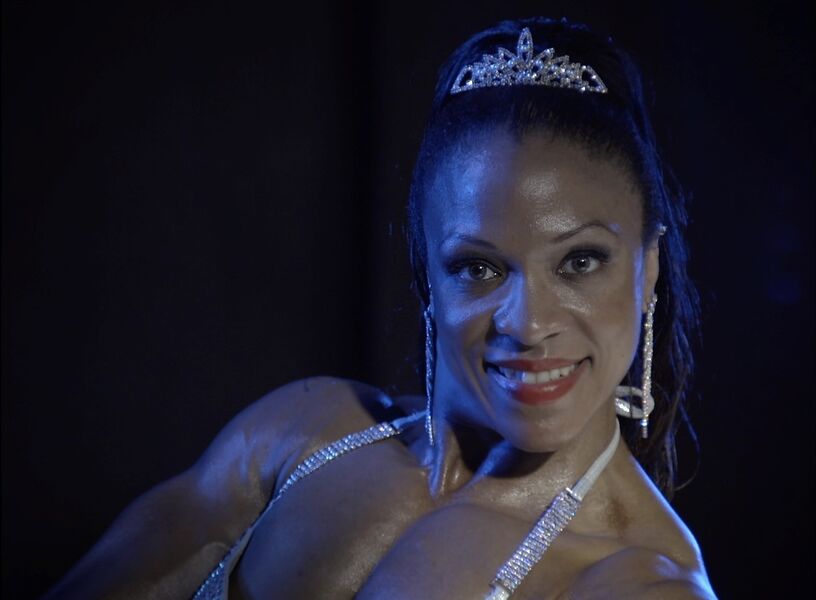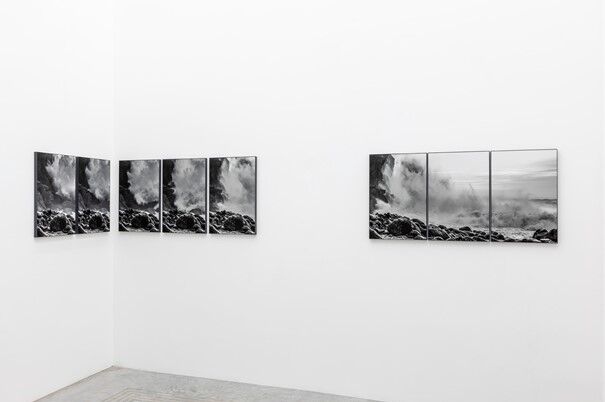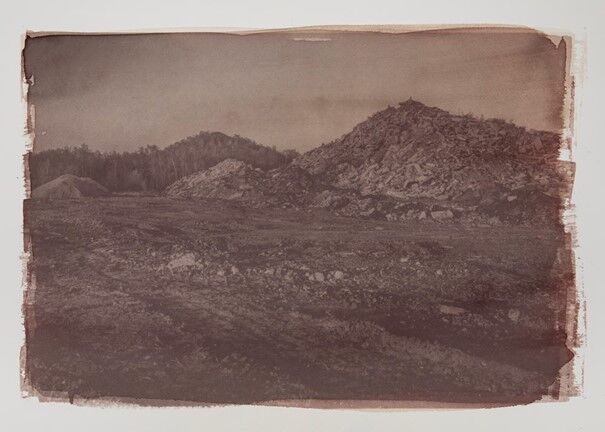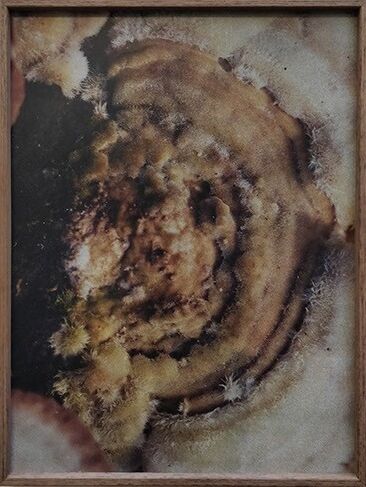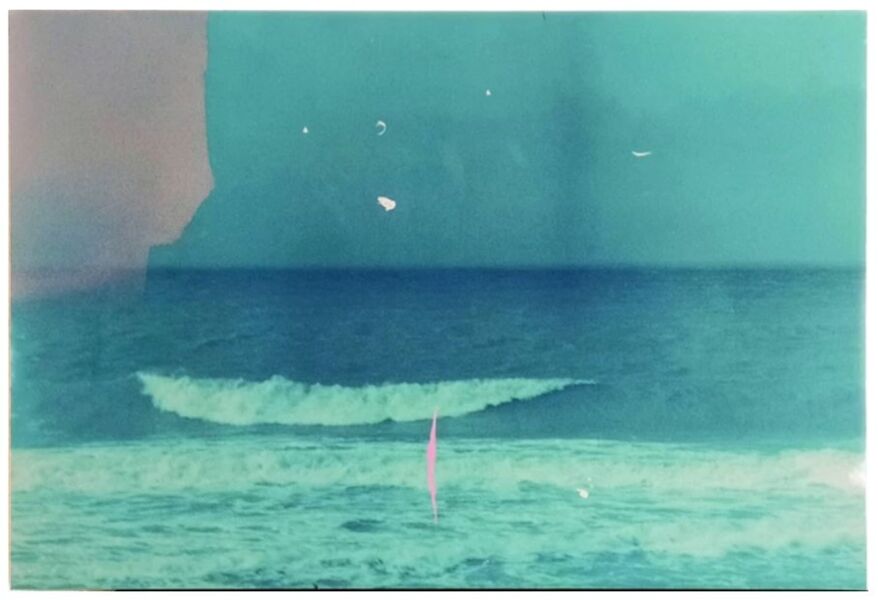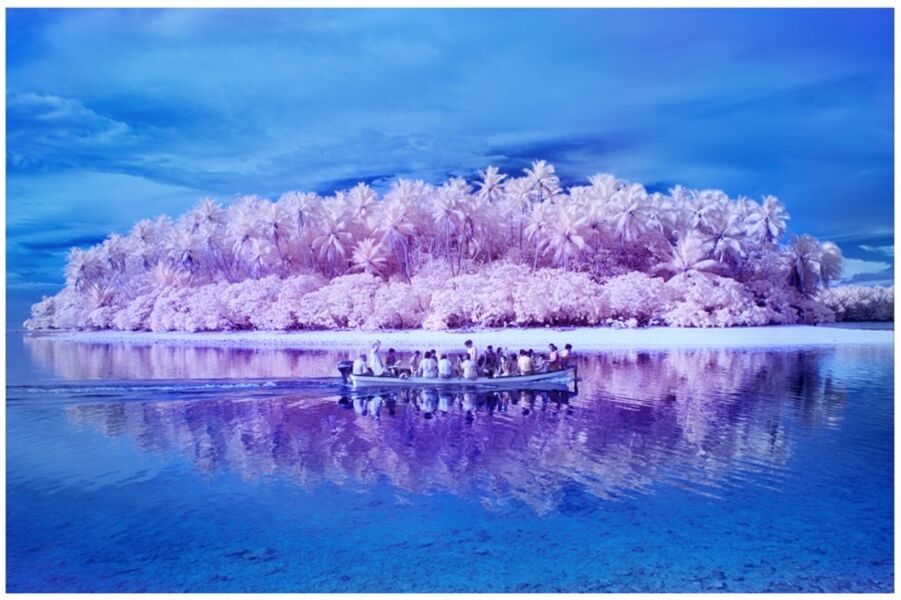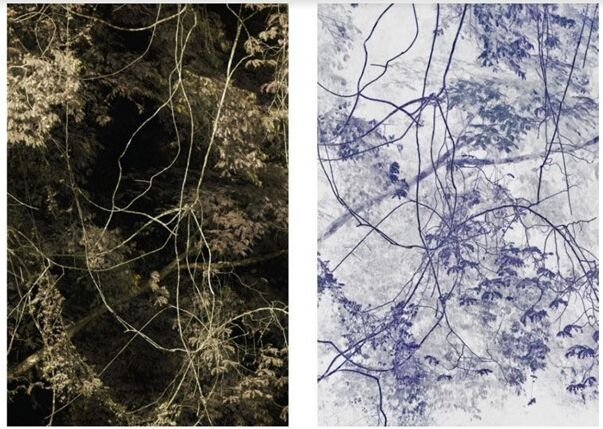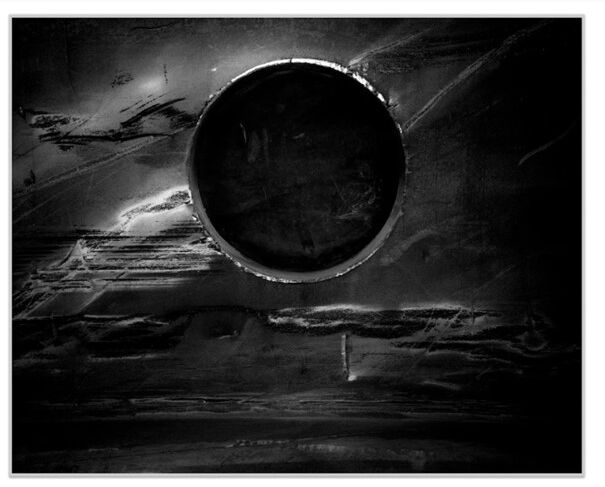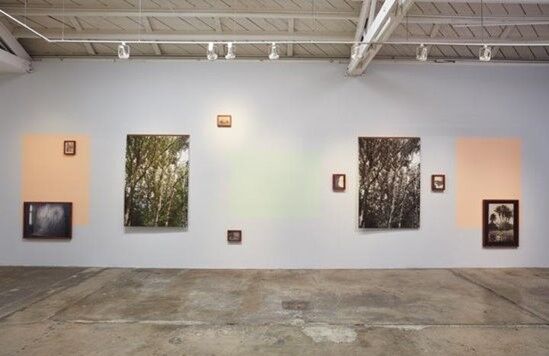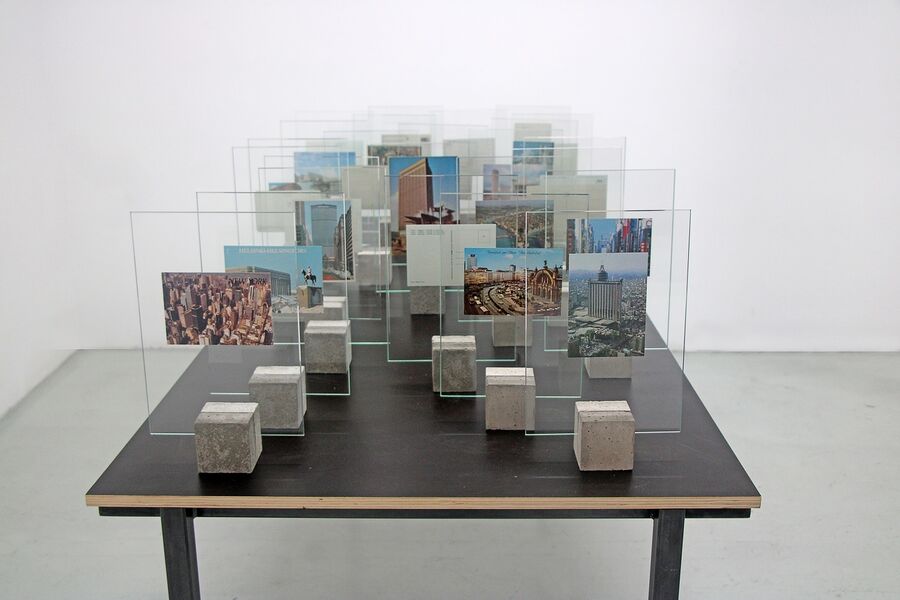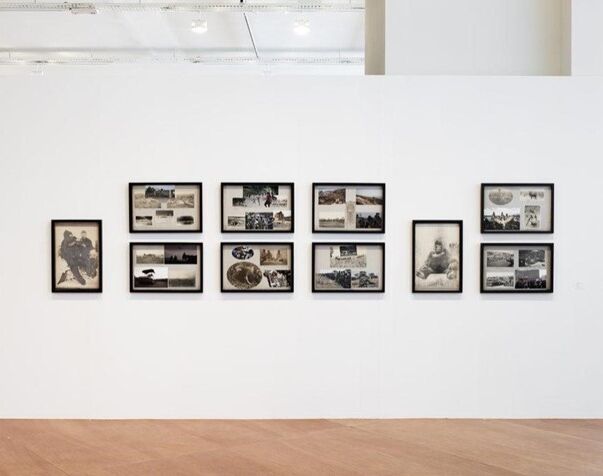 The works are now part of the Flemish Community Collection and preserved by the aforementioned six museums.
The intention is to maintain a prospect of a future for artists impacted by the Corona crisis. With this initiative, the Flemish government provides a major boost to the visual arts sector, which directly benefits both the artists and the galleries that represent them. As a point of comparison, the total budget for acquisitions in 2020 was 150,000 euros.

Works by the following artists are housed in FOMU's collection: Sammy Baloji, Vincen Beeckman, Charif Benhelima, Tom Callemin, Bieke Depoorter, Sanne De Wilde, Geert Goiris, Tine Guns, Aglaia Konrad, Mous Lamrabat, Massao Mascaro, Katja Mater, Vincent Meessen, Mashid Mohadjerin, Grace Ndiritu, Camille Picquot, Max Pinckers, Léonard Pongo, Veronika Pot, Dries Segers, Laure Cottin Stefanelli, Beat Streuli, Sine Van Menxel, Sybren Vanoverberghe and Kristof Vrancken.