Cindy Sherman - Anti-fashion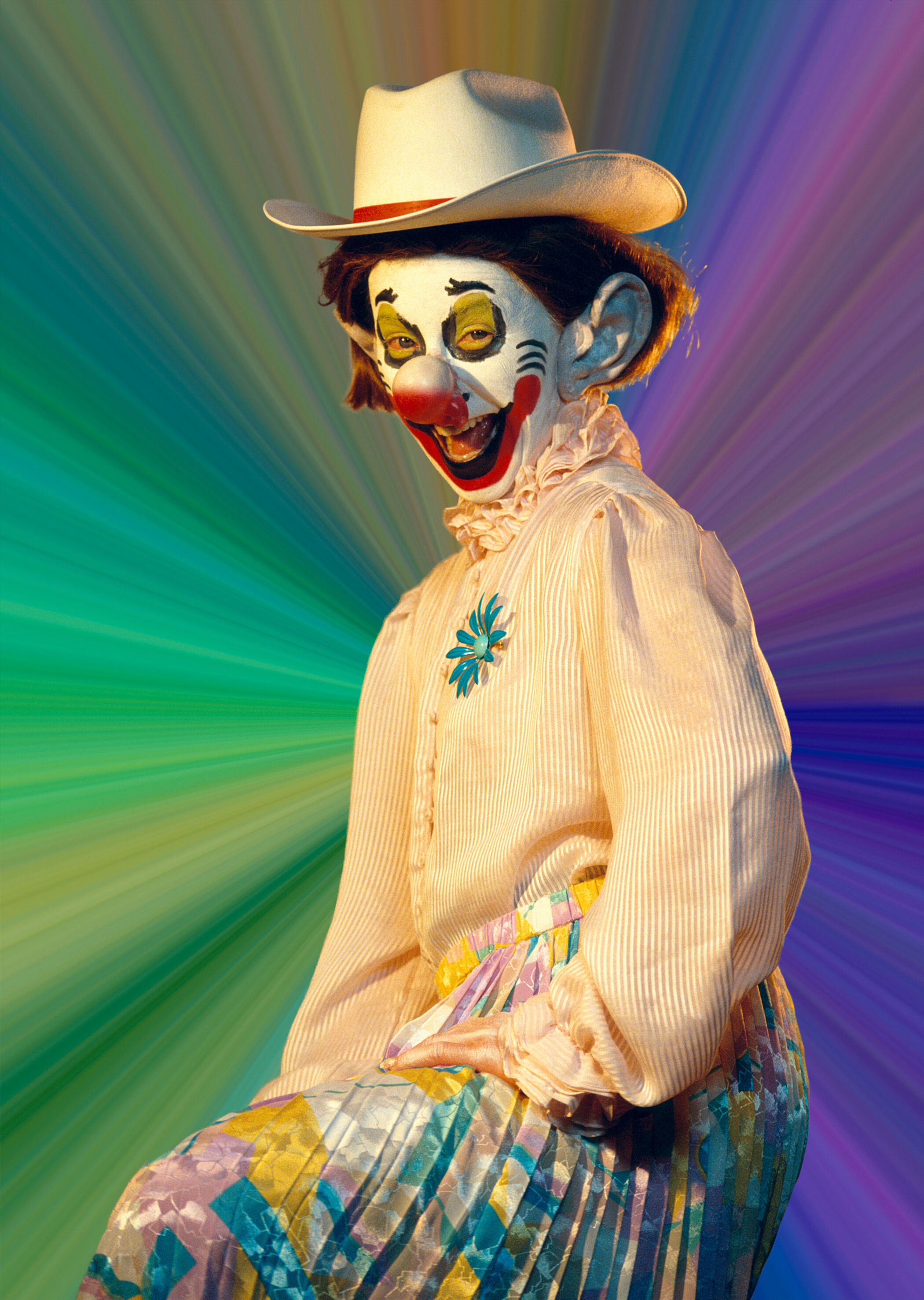 For almost 50 years, the subject of fashion has been a constant in the work of US artist Cindy Sherman. The exhibition Anti-Fashion focuses on this close engagement with fashion and approaches her photographic oeuvre from a new perspective.
In so doing, it sheds light on the interplay between art and fashion. For Sherman uses her numerous commissions from magazines such as Vogue and Harper's Bazaar as well as her close collaborations with renowned designers as a constant source of inspiration.
At the same time, the artist influences and stimulates the fashion world. Through the medium of photography, fashion and fine art have always been in dialogue – but Cindy Sherman goes further; she interrogates the system that supports fashion, its glossy surface and its dark underbelly. Her interest in the fashion world is marked by a subversive attitude towards all that it stands for. Thus, her photographs show characters that are anything but desirable and run counter to the conventions of haute couture and the prevalent notions of beauty.
Last, but by no means least, the exhibition reveals the subject of fashion as the starting point for the artist's critical investigation of gender, stereotypes, and age. The wide range of Sherman's characters highlights the artificiality and changeability of identity, which – now more than ever – is shown to be selectable, (self-)constructed and fluid.
The exhibitions is part of ENSOR 2024. In 2024, it will be 75 years since we said goodbye to James Ensor. Nevertheless, the avant-garde artist lives on in Antwerp by means of the largest Ensor collection in the world. From September 2024 onwards, several Antwerp museums will highlight the artist's oeuvre by holding a series of ambitious exhibitions. The focus will be on Ensor's continued relevance and the exhibitions will cross-pollinate his works with contemporary art, fashion and photography. Given the range of assets Antwerp has to offer year-round, this is very much a perfect match. Discover Ensor from surprising angles, as an innovator and as a game-changer. After all, Ensor is so much more than a painter of masks.