About FOMU
Mission
& Vision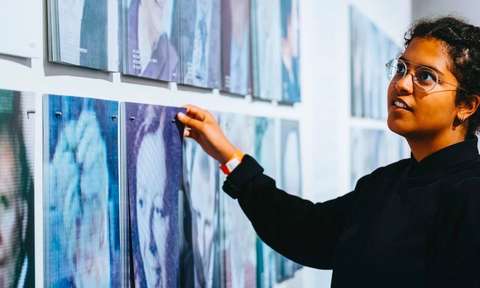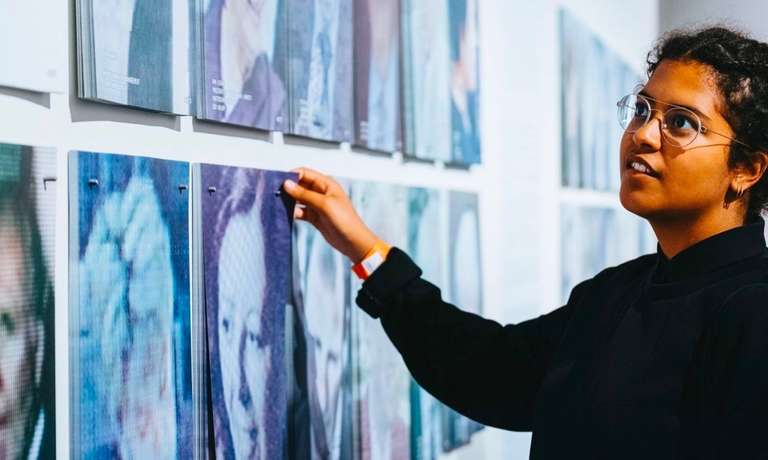 Mission
FOMU is one of the most prestigious and leading museums of photography in Europe. As an open house, we enter into dialogue with our audiences. FOMU collects and manages unique collections of photo images, equipment and photo books. FOMU creates ambitious exhibitions that contextualize and connect. FOMU is an ambassador for young talent and established photographers. FOMU inspires and enriches.

National recognition
FOMU is committed to international ICOM standards in the field of collection, storage, disclosure and research of the collections. The museum has been one of the nationally recognized museums since 2009, the highest quality level in Flanders.
Collection Management
The FOMU has a collection of no less than 3 million objects. A collection plan was drawn up to manage this large collection. This plan provides insight into the composition and significance of the collection and describes the priorities and strategy for using the collection.
Values
Qualitative & dynamic
Including & committed
Experimental & innovative
Audience driven & extrovert