NOCTURNES
If you are looking to host a company event, reception or meeting in a unique setting, then FOMU is the ideal location. Moreover, FOMU is located in the trendy neighbourhood 't Zuid, which is an extra asset.
FOMU has two fully equiped cinema theatres, a meeting room and a museum café. You can also rent the entire building for a museum nocturne.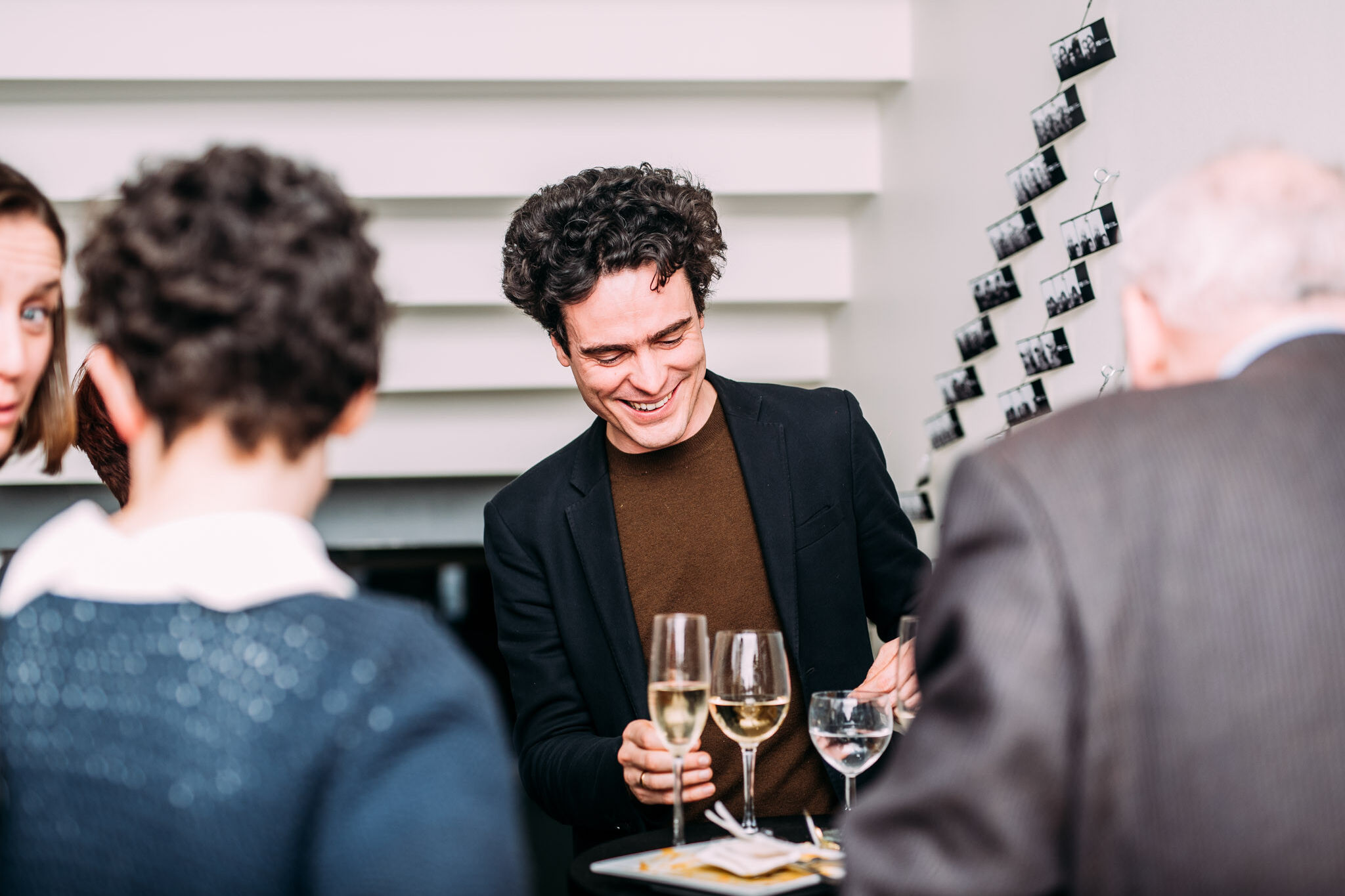 CINEMA THEATRES
On the ground floor of FOMU, you will find 2 fully equiped cinema theatres that are suitable for lectures, conferences and film screenings. Your guests will sit comfortably in cosy red cinema seats while watching a presentation on a large screen. Theatre 1 accommodates 89 people, theatre 2 has a capacity of 148.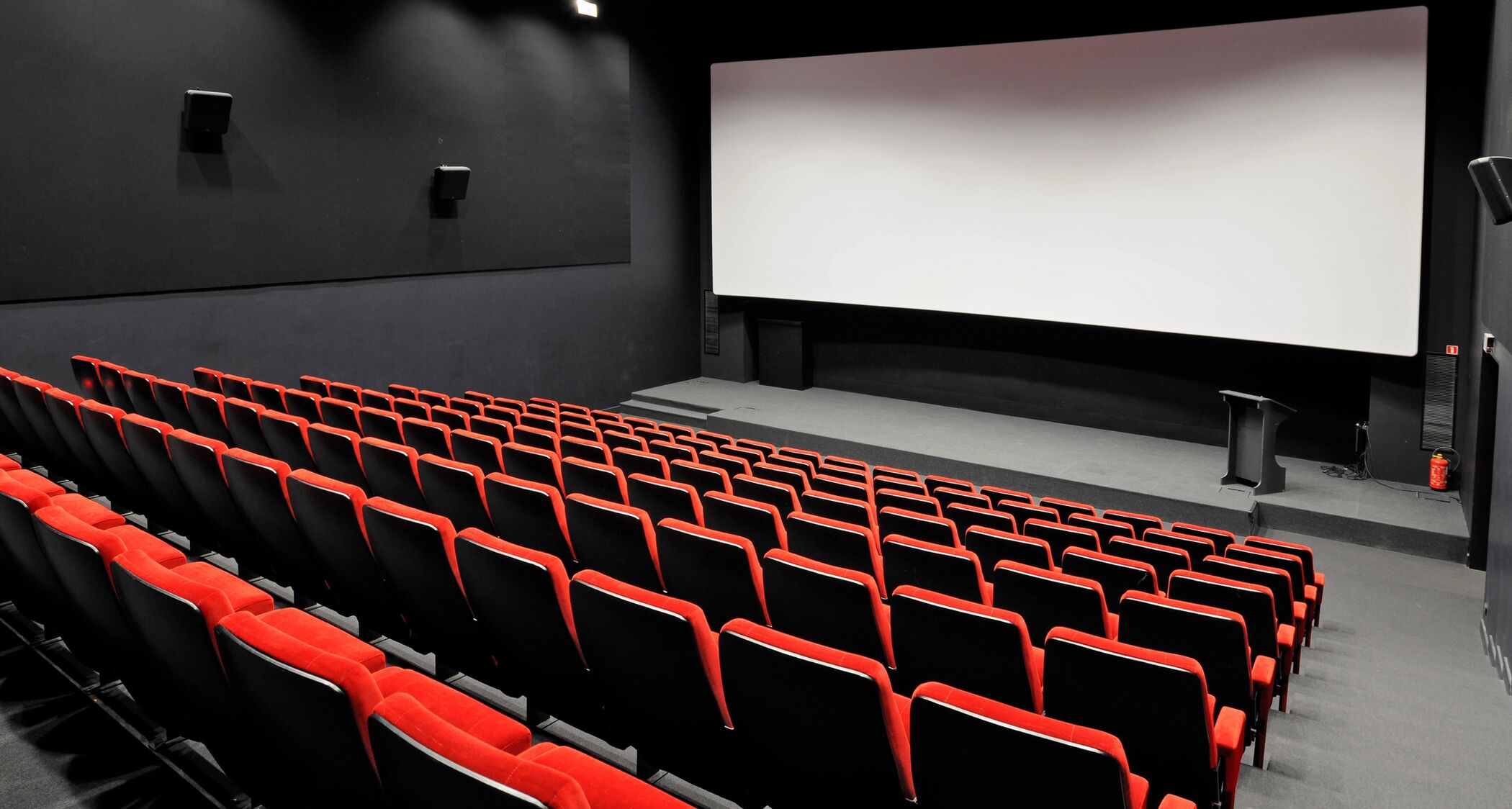 MEETING ROOM
Looking for an inspiring meeting room in the middle of a museum? That's possible in FOMU. Room A is the ideal space for brainstorming sessions, product presentations and training courses.
During the breaks, you can relax in the cosy lounge area or visit our exhibitions.