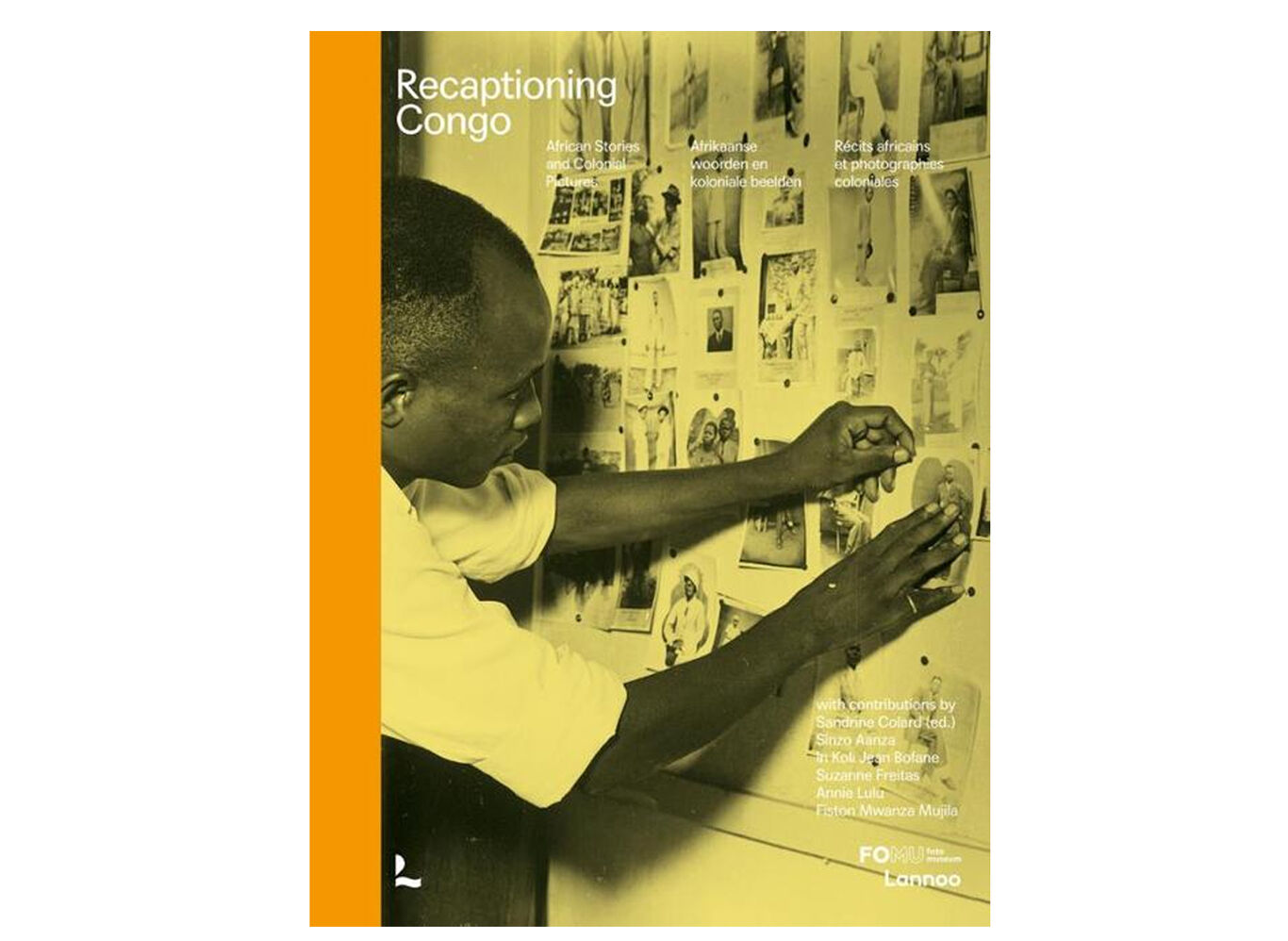 Nieuws
Recaptioning Congo bij beste kunstboeken 2022 volgens The New York Times
Longread • 01:30
December 2022
Recaptioning Congo - het boek dat bij de gelijknamige tentoonstelling in het FOMU hoort - wordt in The New York Times geprezen als een van de beste kunstboeken van 2022
"The curator and Rutgers professor Sandrine Colard organized one of the most ambitious show I saw this year, at Antwerp's photography museum: an excavation of photographs from Congo under Belgian colonial rule, by Europeans and Africans, as propaganda and as free expression.
The trilingual catalog is even more expansive, and unfolds rare amateur photo magazines, 1930s studio portraiture, missionary and ethnographic documentation, and also wrenching but important photos of colonial atrocities (framed here with uncommon care). A talented slate of African writers, including novelists In Koli Jean Bofane and Annie Lulu, offers crucial readings."
- Jason Farago voor The New York Times
Het boek is gebaseerd op het jarenlange onderzoek van Sandrine Colard naar de fotografiegeschiedenis van koloniaal Congo (1885 - 1960). Recaptioning Congo bevat een schat aan onthullende beelden die de relatie tussen heden en verleden, Afrika en Europa en België en Congo op scherp stellen.
De publicatie 'Recaptioning Congo - Afrikaanse woorden en koloniale beelden, uitgegeven door Lannoo, is te koop in de museumshop en op shop.fomu.be
De expo Recaptioning Congo is nog tot 15.01.2023 te zien in het FOMU.