FOMU collects 2010 - 2020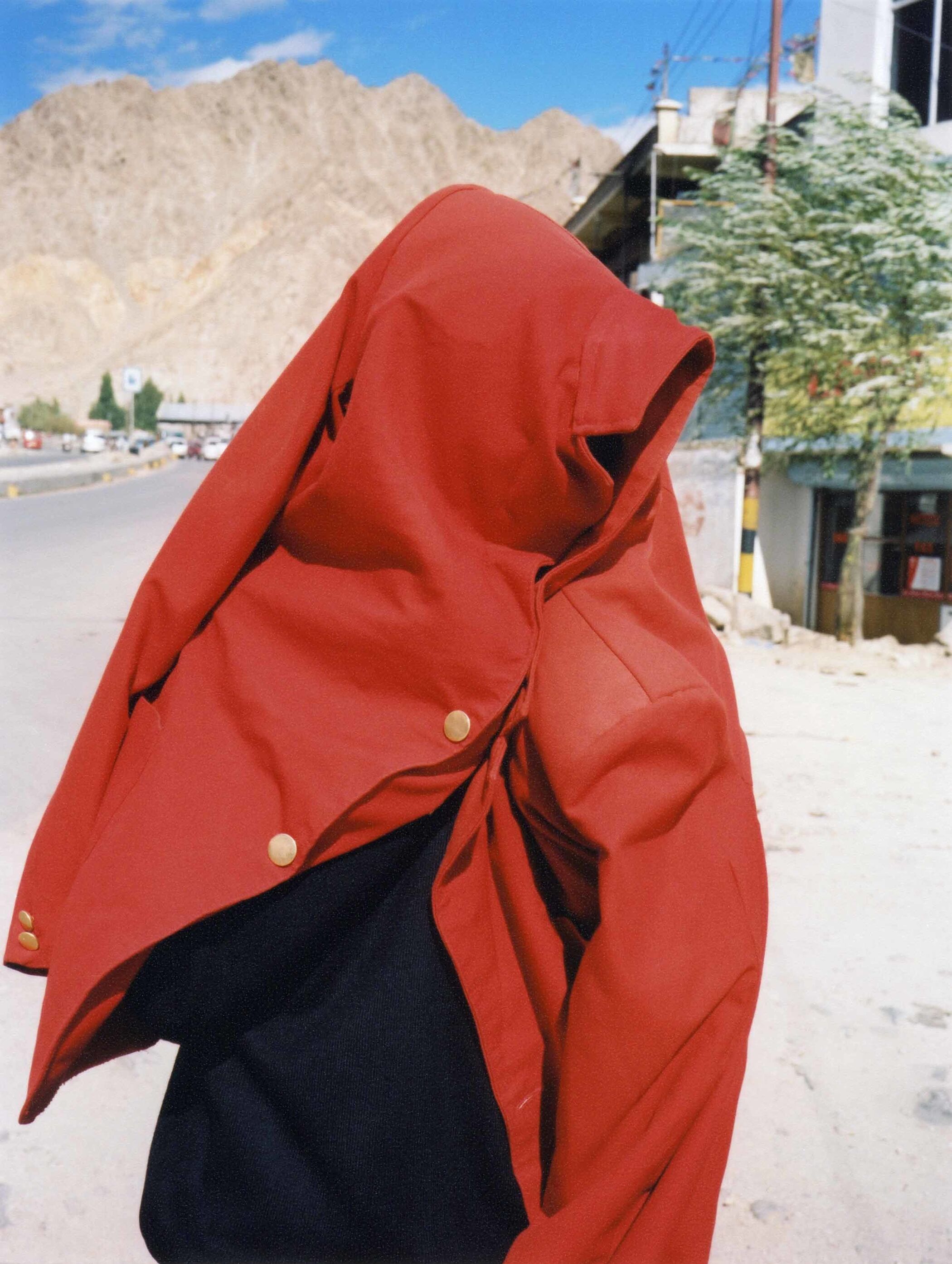 re-collect
FOMU collects, 2010-2020
Vincent Delbrouck, Bieke Depoorter, Boris Mikhailov, Max Pinckers, Annemie Augustijns, David Claerbout, Jacques de Lalaing, Kimbei Kusakabe, Zanele Muholi, Dirk Braeckman … These are just a few of the photographers whose work FOMU has acquired for its collection over the past 10 years.
The exhibition re-collect takes you on an associative walk through a decade of acquisitions. The non-chronological approach encourages new connections to be made between the works. Three focal points tie them together: Belgian photography, international socially relevant photography, and a clear cohesion with our exhibitions. re-collect offers a simultaneous glimpse of the collection's past, present and future.


FOMU is home to a diverse, international collection of over three million objects, both historical and current. The collection is divided into four sub-collections: image, equipment, funds and book. Every year brings with it new acquisitions and donations. This exhibition shows recent acquisitions in the sub-collection image.
Curator: Tamara Berghmans


Artist Video's
To accompany the exhibit several videos were published with the artist that are part of the re-collect exhibition.
The videos can be viewed at www.vimeo.com/fomuantwerp
MOUS LAMRABAT | BIEKE DEPOORTER | DAVID CLAERBOUT | ANNE DE GELAS | VINCENT DELBROUCK | DIRK BRAECKMAN | VINCEN BEECKMAN
Le Fusée de la Motographie was conceived by Vincen Beeckman for the Brussels arts center Recyclart. It started touring as a travelling exhibition in June 2017. The aim is to bring photography to the people. One hundred and thirty boxes showcase a selection of work by Belgian photographers, from amateurs to Magnum photographers.
Beauty and a sense of hope are central to Mous Lamrabat's work. His photographs are absurd and surrealistic, at times subtly provocative, always colourful and fun. Lamrabat makes playful reference to icons from the fashion world and mixes symbols of popular culture and North African culture. He teams traditional apparel with striking props to create his unique visual universe.
Bieke Depoorter's artistic practice is based on her relationships with the people she photographs. In recent years, she has been searching for ways to further close the gap. For the series Agata, Depoorter plunged into a dynamic collaboration with a young Polish woman she met in a strip club in Paris. The result is a little, alternative universe that raises many issues.
David Claerbout modelled Elvis' body using hundreds of photographic fragments of his skin and facial features. He challenges the two-dimensional nature of the photograph by adding virtual time and space. Photography is both the launching pad and the subject of KING. Claerbout confronts the viewer with the transition from looking through a lens to looking by means of a scanner..
The Brussels photographer Anne De Gelas creates highly personal work. Often self-portraiture, her images can be intimately revealing. She combines handwritten and typed texts, drawings, clippings and photographs to create a form of diary. Her poignant works present an openly autobiographical narrative, with themes including family, loss and trauma but also love.
Vincent Delbrouck creates memorable impressions of the places he explores by integrating personal and fictional perspectives into single works. Using various media—photography, collage and text—in his books and installations, he aims to create an intuitive, associative flow of energy.
Dirk Braeckman has developed an impressive career over the past 25 years. His photographs have a unique place in the visual arts. Braeckman plays with the lighting, tonality, clarity, and the material properties of the photochemical process, which manifests as gradations of black spots where the photographic paper has been left unexposed. FOMU is currently the museum that manages the largest collection of Braeckman's photographs.