Belgian Autumn. A Confabulated History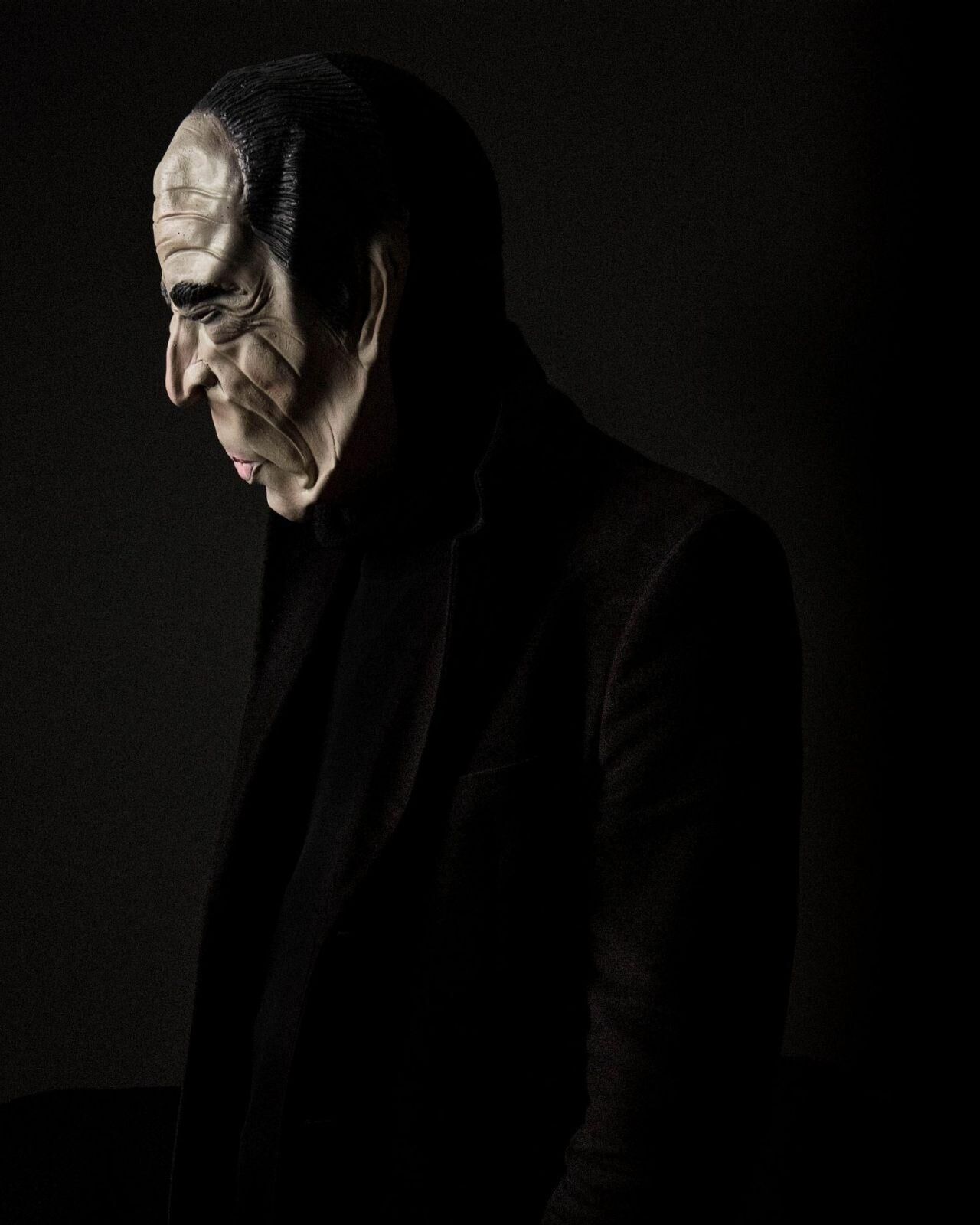 Jan Rosseel - Belgian Autumn.
A Confabulated History
In the early 1980s, Belgium experienced a collective nightmare. A group known as the Brabant Killers committed a series of robberies, mainly of supermarkets, involving unprecedented violence. Thirty years later, Rosseel delves into the country's memories of the events to create a confabulated history.

Belgian Autumn does not set out to reconstruct the facts. Rosseel combines evidence from police archives and photographs of key locations with fictional characters. He skims the surface of the "truth" and points to the impossibility of providing a credible account: by mimicking the official criminal investigation, this work acts as a scathing commentary or indictment of how the case was handled. No one was, and in all likelihood ever will be, convicted for the murders. Numerous procedural errors, lost or destroyed documents, alleged political involvement and cover-ups: the list of reprehensible aspects of the case goes on and on.
Rosseel uses witness testimonies and memories to approach the topic. Rosseel's own father was one of the murder victims. Belgian Autumn is a subjective narrative that while it refreshes our memory also provides space for new memories and new stories.
Jan Rosseel (BE, 1979) studied photography at the Royal Academy of Art in The Hague (NL) and the Danish School of Media and Journalism in Aarhus (DK).
Curator: Rein Deslé