James Barnor Studio of Life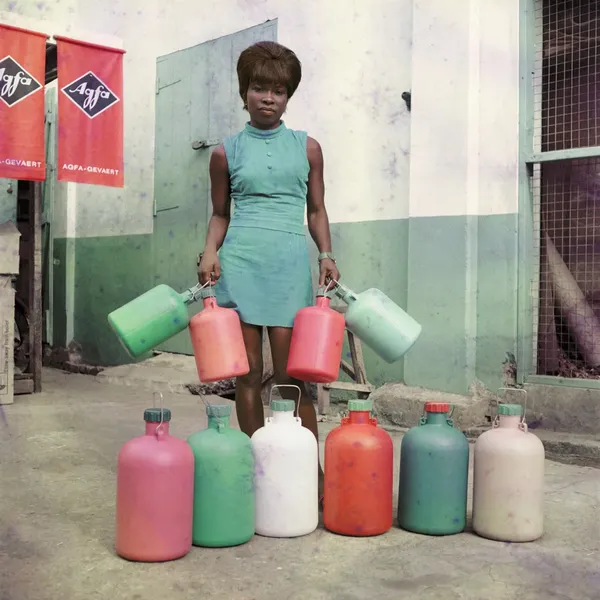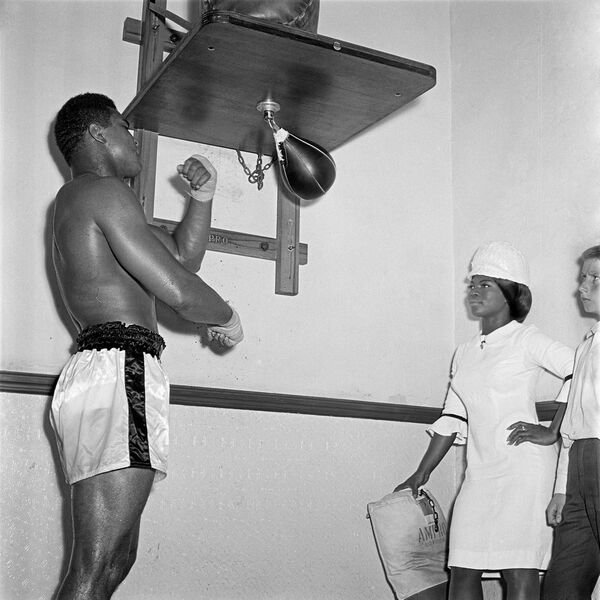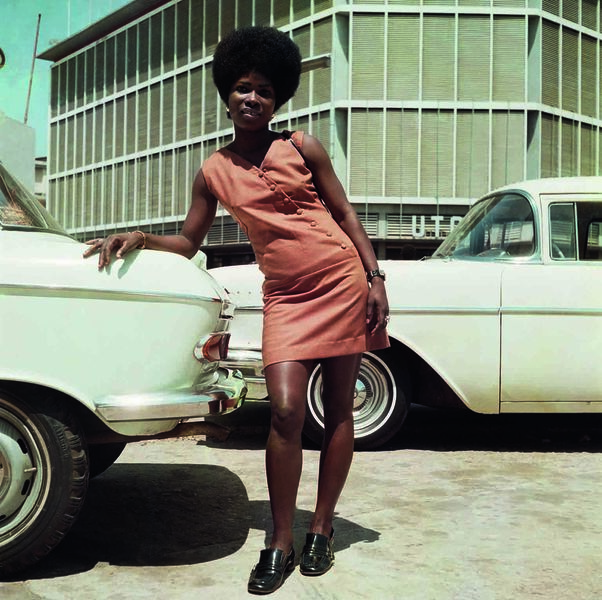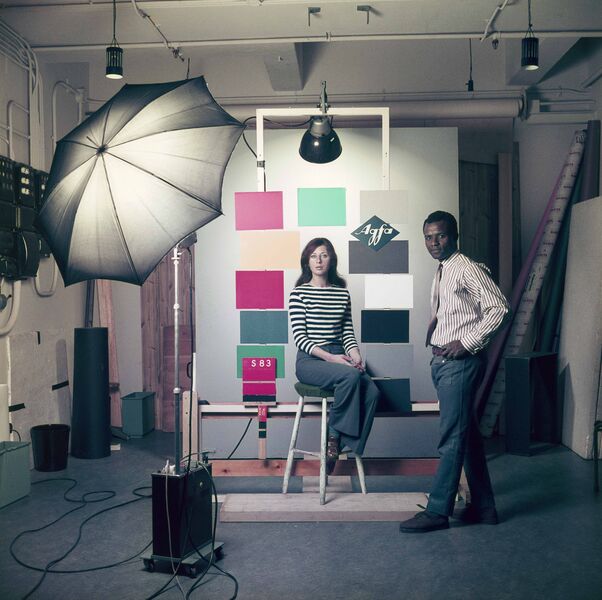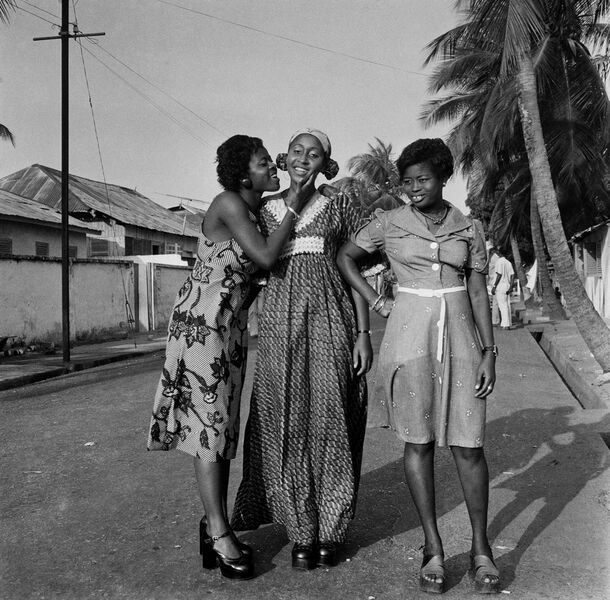 James Barnor - Studio of Life offers an overview of James Barnor's (b. Ghana, 1929) remarkable career. His multifaceted and powerful images made him a photography pioneer. This exhibition not only showcases Barnor's rich and diverse body of work but also examines the cultural connections between Accra, London and Antwerp.
In 1949, Barnor launched his photography studio Ever Young in the Ghanaian capital of Accra. It grew into a pivotal meeting place for young Ghanaians who longed for freedom from British colonial rule. From 1951, Barnor also became one of his country's first local photojournalists. His studio work and street photography captured the pride and exuberance of a vibrant city on the cusp of independence, obtained in 1957.
In 1959, Barnor left for the United Kingdom. The images taken in the following decade provide a rare glimpse into the social life of the Black diaspora. It is in the UK that he discovers the possibilities of colour photography. From 1960, he perfected his skills at the Medway College of Art and later worked at the Colour Processing Laboratories in Kent.. As a lifestyle photographer for the South African magazine Drum, his glamorous portraits of Black models graced the popular magazine's covers.
In 1969, Barnor spent several months in Belgium. In Mortsel, Antwerp, at the Agfacolorschool, he is introduced to the unique development process of Agfa-Gevaert. After a decade which saw his artistry and craftsmanship flourish, he returned to Ghana in 1970. He opened the country's first commercial colour-processing laboratory in Accra and became a representative for Agfa-Gevaert.
Three years later, Barnor opened Studio X23, through which he encapsulated the colourful and tumultuous spirit of the 1970s and 1980s in Ghana. In these decades Barnors passion for music becomes increasingly present in his work. ​ His portraits of Highlife musicians become iconic record sleeves and he is manager of his own band, Fee Hii. ​ Barnor moves back to London in 1994, where he lives today.
In recent years, Barnor's work has received increasing international attention for its unique insight into a crucial era of the 20th century. James Barnor: Studio of Life provides a retrospective of the photographer's exceptional trajectory, and of a long underrepresented perspective of modern world history.