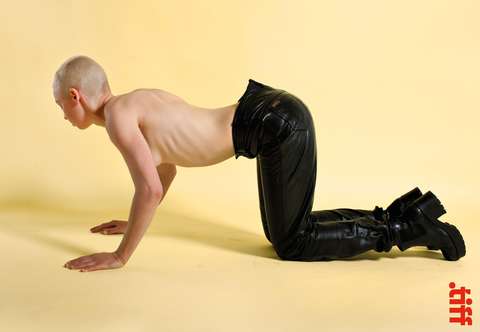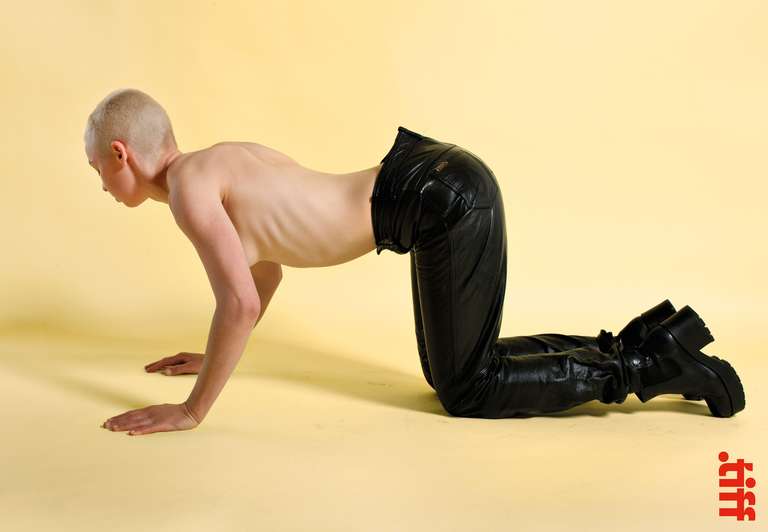 Belgium bursts with photographic talent that asks to be seen. Since 2012, FOMU has been selecting ten of the very best of the up-and-coming image makers of our country every year for the .tiff magazine, which has since grown into an international platform.

.tiff is a future – oriented, annual showcase of young Belgian talent.
.tiff is a flexible poster format that begs to be taken apart, turned inside out and start a life of its own.

.tiff resolutely opts for quality, challenging content, diversity and originality.
.tiff launches photographers who want to break free and push back boundaries.

The selection for 2019 is:
Laure Cottin Stefanelli, Etienne Courtois, David Denil, Katherine Longly, Renée Lorie, Sebastian Steveniers, Wiktoria Synak, Florine Thiebaud, Pierre Vanneste en Sybren Vanoverberghe.

.tiff MAGAZINE 2019 is for sale at the museumshop for € 4.

.tiff is part of Futures a European collective striving to make sure young photographic talent does not pass by unnoticed. FOMU is a founding member of Futures. Together with our 9 fellow founding members we create a network of artists, experts and resources to push European photography even further.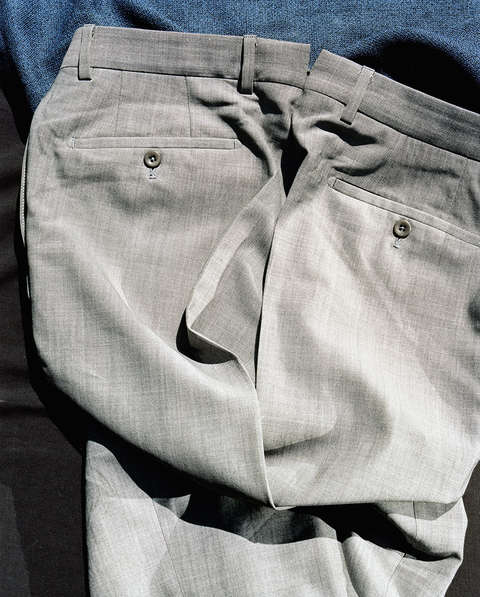 Etienne Courtois Man in the Moon, 2017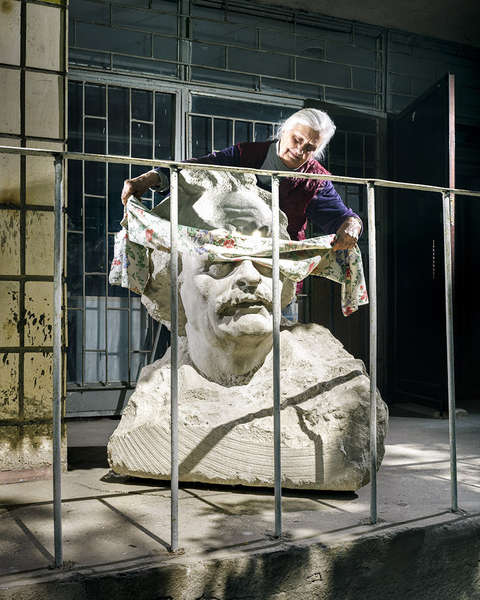 David Denil, Let Us Not Fall Asleep While Walking, 2017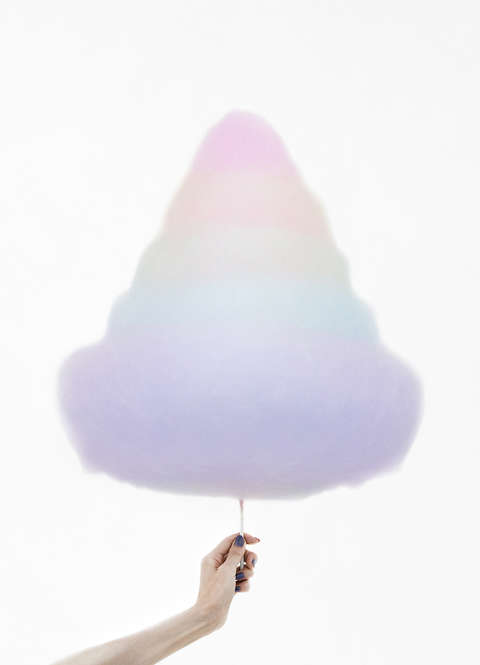 Katherine Longly To tell my real intentions I want to eat only haze like a hermit, 2015-2018
Renée Lorie Noctuary, 2018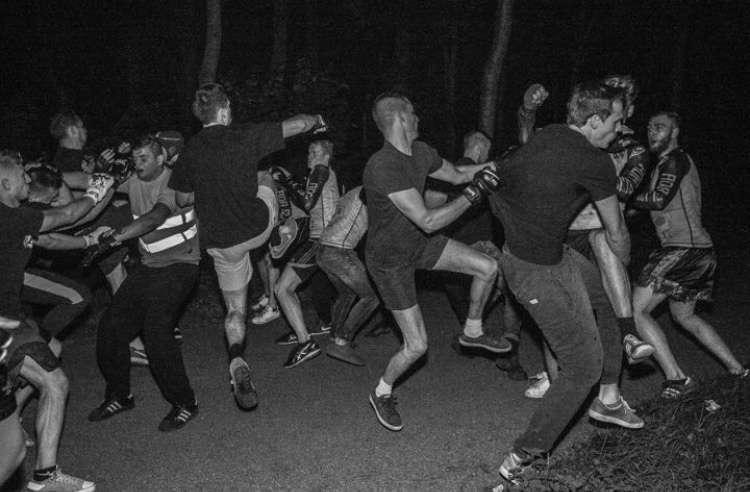 Sebastien Steveniers Bosfights, 2016-2019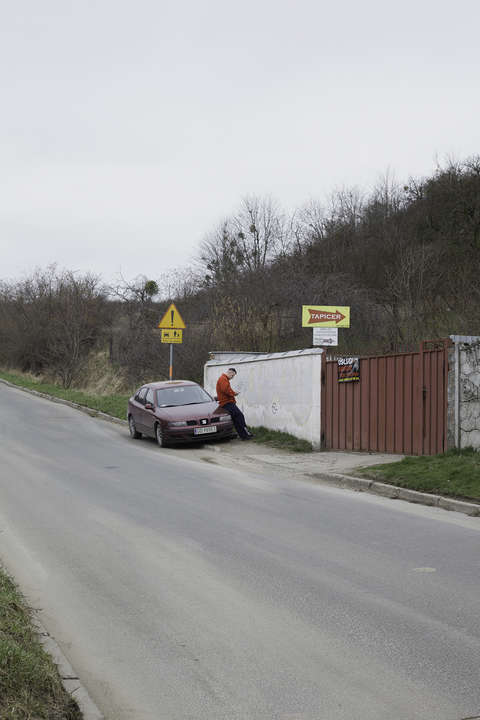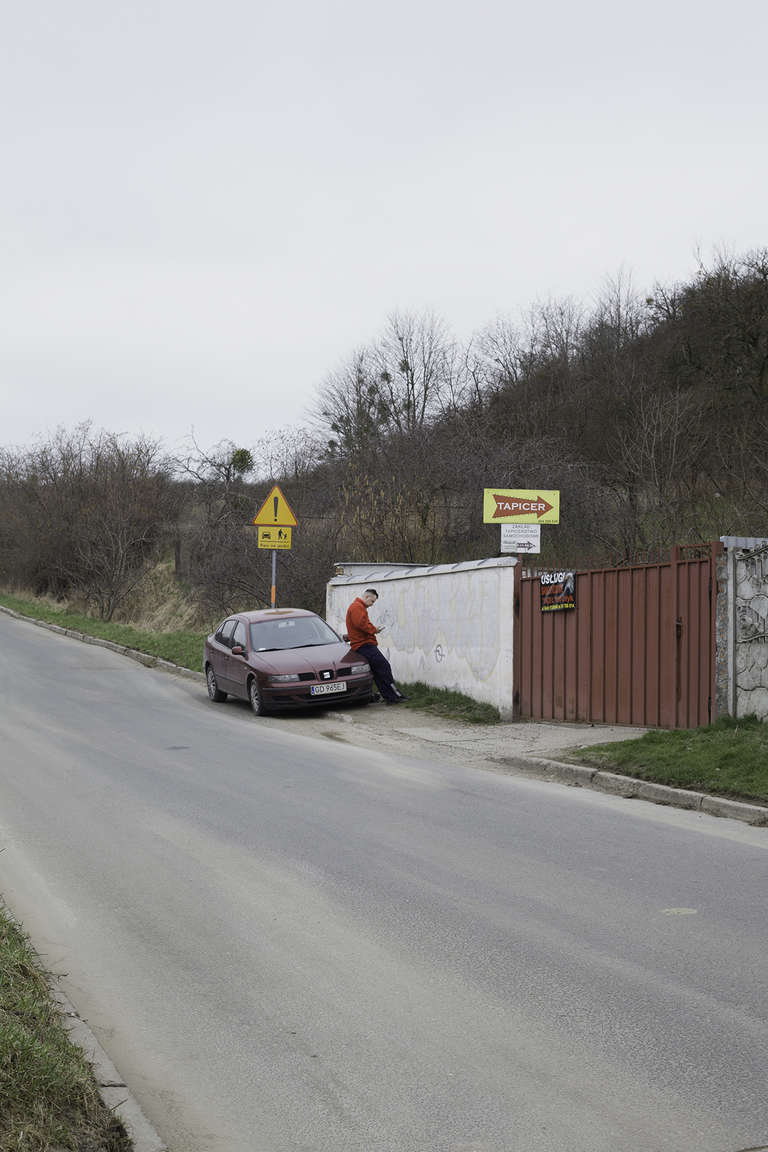 Wiktoria Synak, Dom, 2018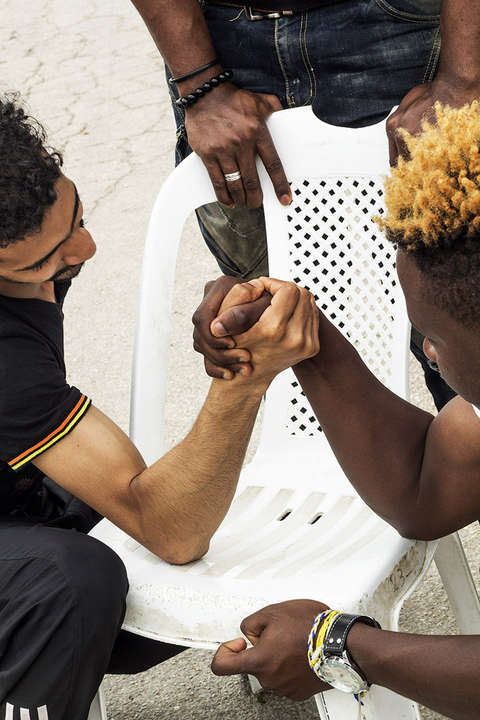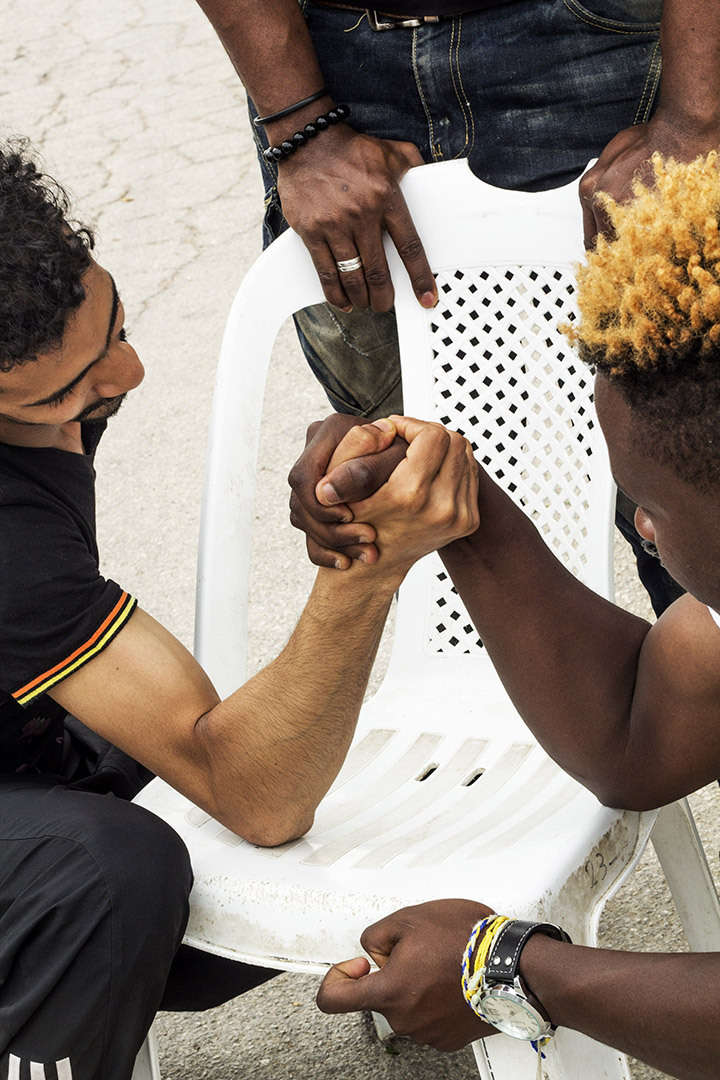 Florien Thiebaud Breaking Point, 2017 - 2019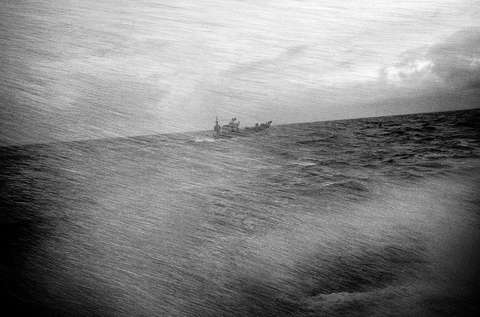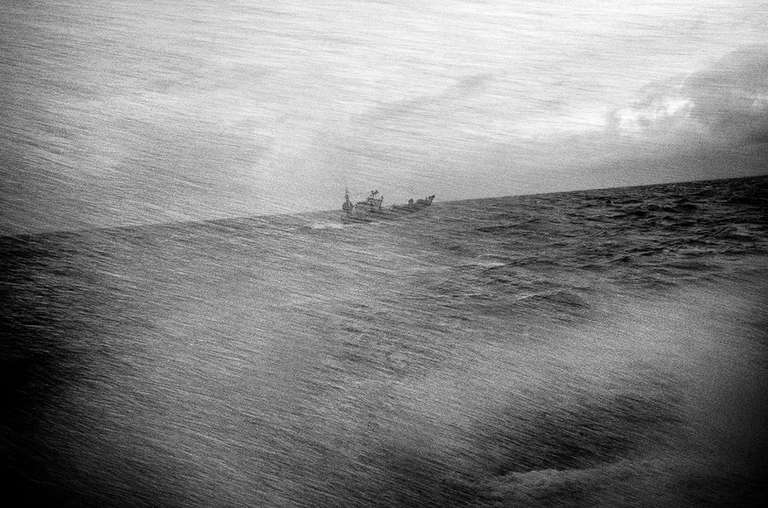 Pierre Vanneste Dremmwel, 2014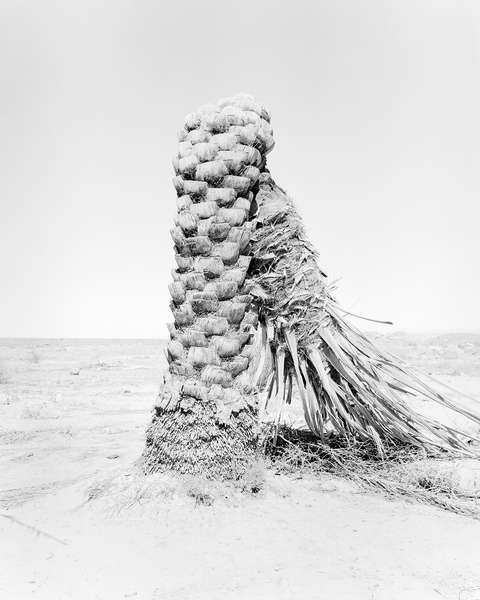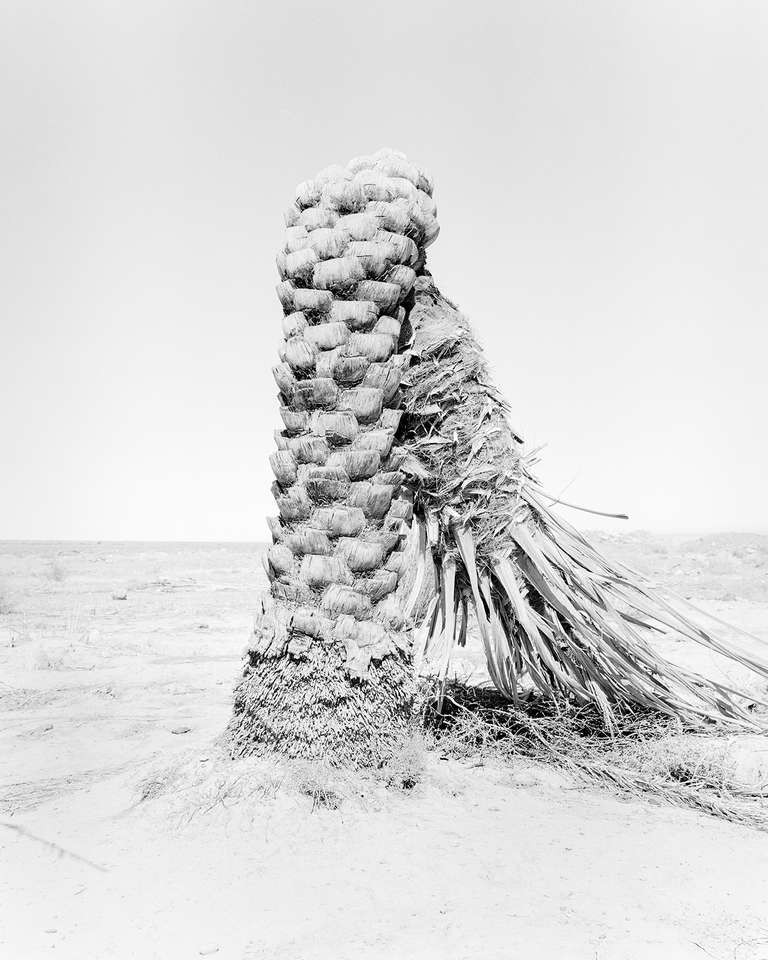 Sybren Vanoverberghe Conference of the Birds, 2019