.tiff 2022 - Emerging Belgian Photography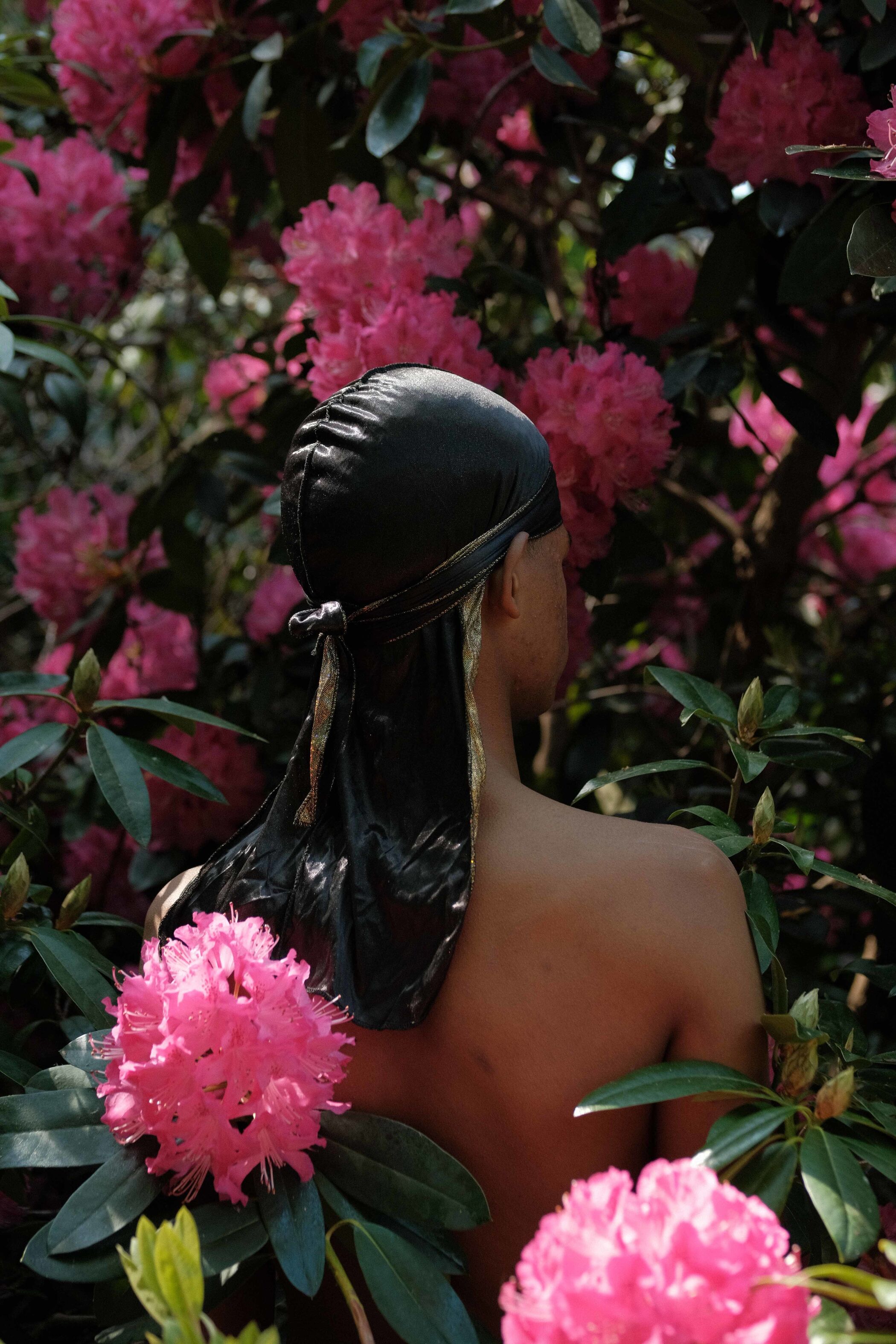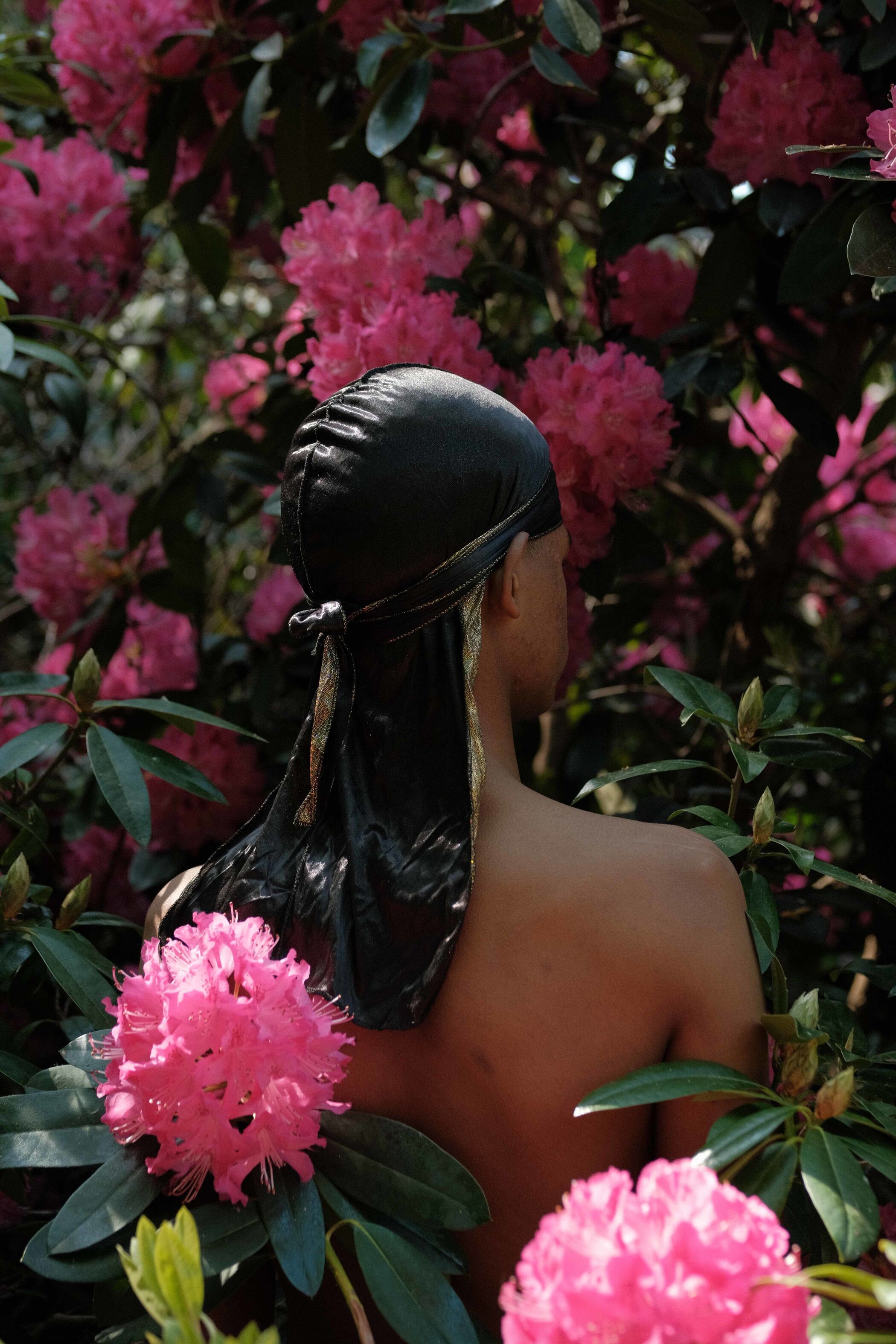 Every year FOMU selects ten promising phototographers, all living or working in Belgium. In addition to a variety of networking opportunities, FOMU will accompany them on a development journey to create the portfolio magazine .tiff, culminating in a group exhibition.

.tiff 2022 presents the work of: Alice Pallot, Arian Christiaens, Barbara Debeuckelaere, Emile Rubino, Gülşah Ayla Bayrak, Lars Duchateau, Ligia Popławska, Rami Hara & Seppe Vancraywinkel (Cédric Kouamé has left the .tiff trajectory in the course of 2022).
Like 'Belgian photography', .tiff has many angles. It gives a flavour of the diversity and energy in Belgium's photography landscape. Using .tiff, FOMU offers emerging talent a platform to reach a wider audience and network.
In 2022, .tiff turns ten years old. Since 2018, tiff has been a part of Futures, a partnership between FOMU and a growing number of other European organisations.

With the generous support of Walufin N.V.