The Still Point of the Turning World - Between Film and Photography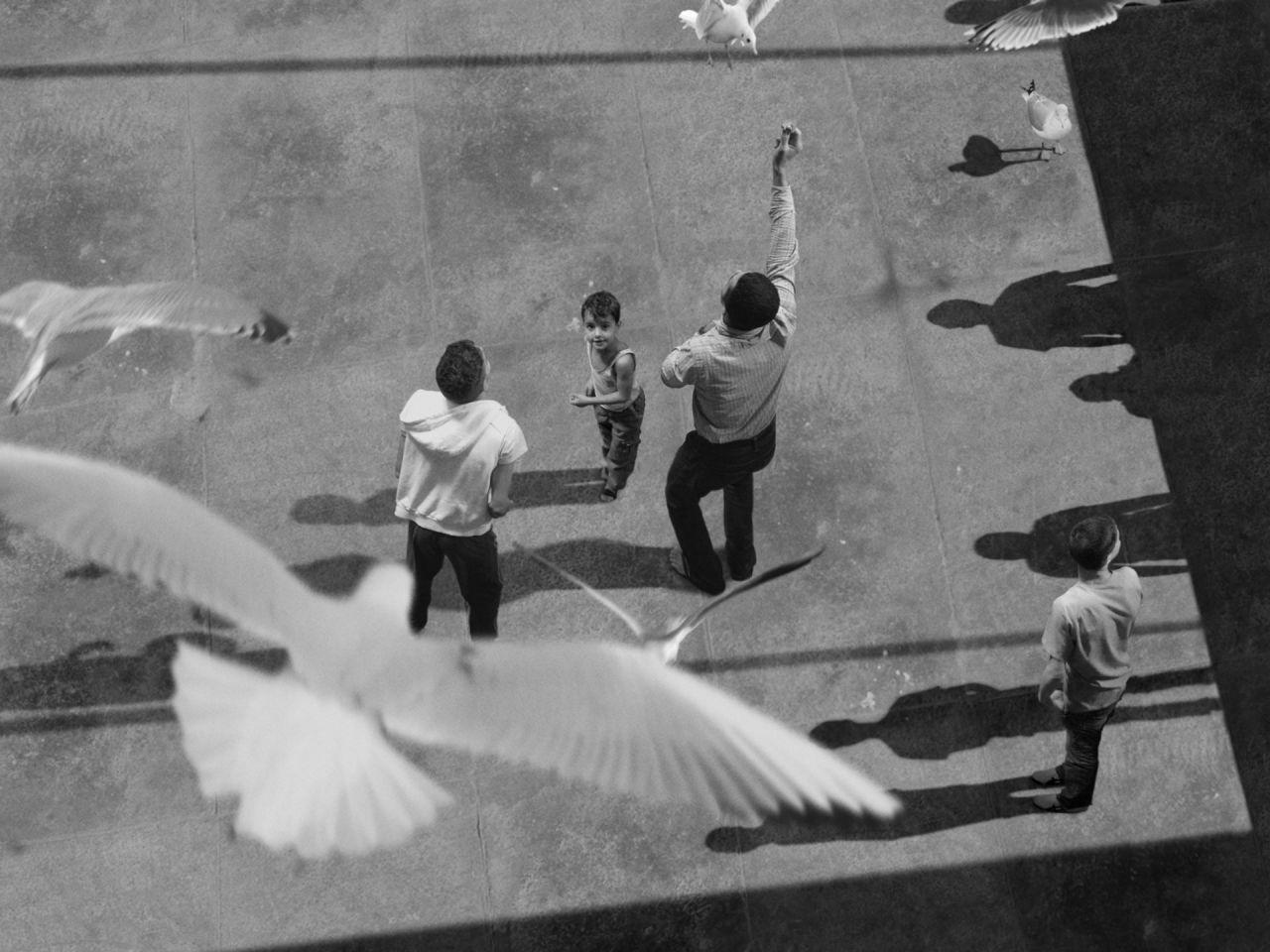 The Still Point of the Turning World - Between Film and Photography
The Still Point of the Turning World - Between Film and Photography
The photographic image is imbued with stillness. No movement, no sound, no time. But what happens if you add one of these missing elements? The exhibition The Still Point of the Turning World – Between Film and Photography focuses on that rare moment in which a photographer turns towards film or a video artist turns towards photography. What beauty can be found on the border between these two media?
FOMU focuses on the concept of time in an exhibition of video installations and photographs spread across two of the museum's galleries and featuring the work of 24 artists. In a world inundated with visual stimuli, the artworks invite you to pause at the imagination of everyday life. Many of the works are being shown in Belgium for the first time.
The exhibition is accompanied by a catalogue of the same name published by FOMU and Kehrer Verlag. This bilingual publication (Dutch/English) can be purchased in the shop. Price: €35.
With works by: Morten Barker (DK), Dirk Braeckman (BE), David Claerbout (BE), Manon de Boer (NL), Jason Dee (UK), Nir Evron (IL), Mekhitar Garabedian (BE/SY), Geert Goiris (BE), Paul Graham (UK), Guido Guidi (IT), Mark Lewis (CA), Louis Lumière (FR), Mark Neville (UK), Lisa Oppenheim (US), Raqs Media Collective (IN), John Smith (UK), John Stezaker (UK), Hiroshi Sugimoto (JP), Ana Torfs (BE), Michiel van Bakel (NL), Jeff Wall (CA); and from the FOMU collection: Henri Cartier- Bresson (FR), Eadweard Muybridge (UK) and Duane Michals (US).
Curators: David Campany & Joachim Naudts