Masculinities:
Liberation through Photography
Liberation through Photography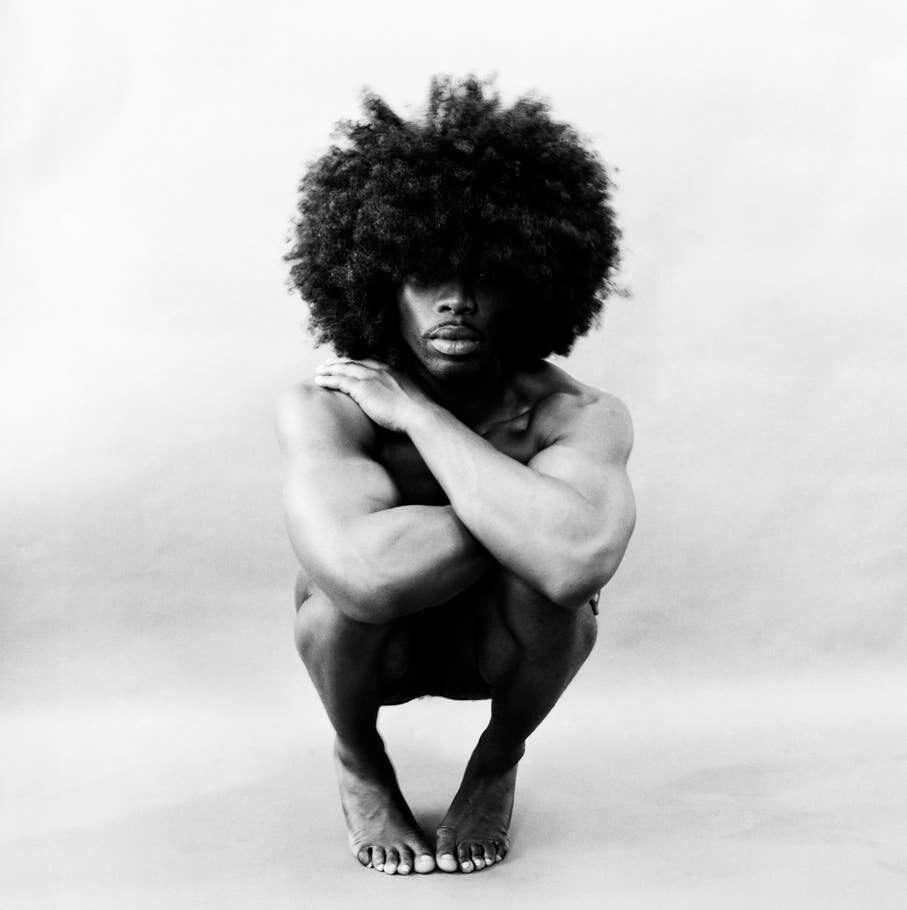 Masculinities: Liberation through Photography is an ambitious group exhibition on the subject of masculinity that explorest the myriad ways that masculinity is experienced, performed and constructed through film and photography from the 1960s to the present day.
The exhibition includes over fifty pioneering international artists, photographers and filmmakers, including Richard Avedon, Rineke Dijkstra, Peter Hujar, Isaac Julien, Rotimi Fani-Kayode, Robert Mapplethorpe, Catherine Opie and Wolfgang Tillmans.
Masculinities challenges societal expectations and gender norms. The exhibition rejects the concept of "the ideal man" and presents the argument for multiple forms of masculinity. At a time when the media is fascinated by terms such as "toxic" and "fragile" masculinity, this exhibition examines the masculine in all its complexity, touching on themes of queer identity, power and patriarchy, hypermasculine stereotypes, the black body, fatherhood, and the female gaze. 

Exhibition organised by Barbican Centre, London and curated by Alona Pardo.
This exhibition has previously been shown at Martin-Gropius Bau in Berlin and Les Rencontres de la Photographie in Arles.
In co-creation with artist and entrepreneur Jaouad Alloul, FOMU has put together an extensive list of activities. Various speakers and artists will shine their light on what masculinities can mean today in a multi-voice program.
More about the activities TBA