Masterpieces and discoveries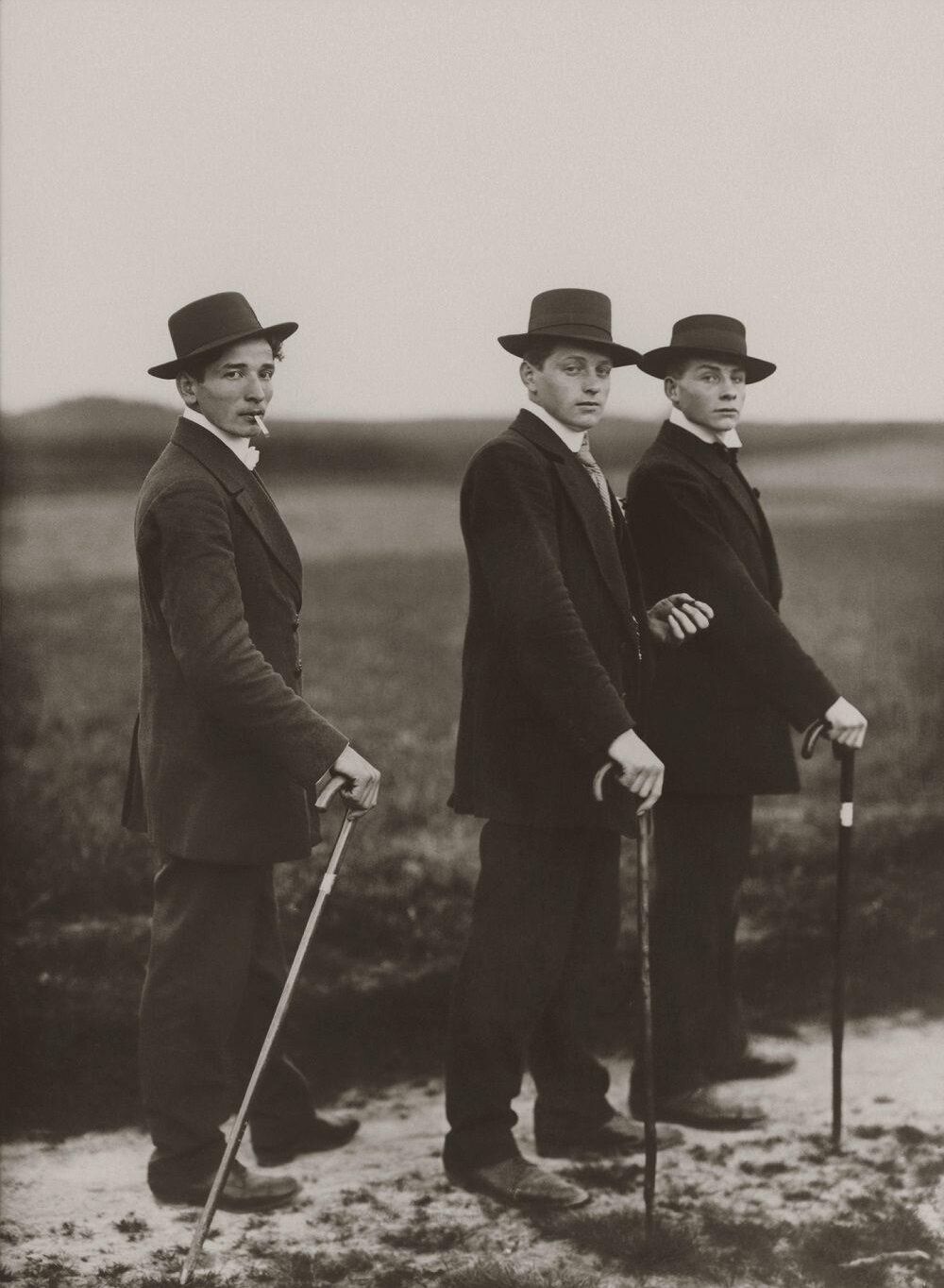 August Sander - Masterpieces and discoveries
August Sander (DE, 1876-1964) is considered one of the most influential photographers of the last century. With his conceptual portrait series People of the 20th Century, he set out to provide a record of the social order of the age. As iconic as his portraits are of 'the pastrtry cook', 'the farmer', 'the revolutionaries' and so on, to reduce his life's work to his well-know portrait series would be to do Sander an injustice.

In addition to a selection from People of the 20th Century, the exhibition is displaying a kleidoscipic retrospective of different themes spanning five decades: cityscapes of Cologne before and after World War II, German landscapes, botanical studies, commissioned work for the industrial sector and much more. The exhibition presents both famous and never-before-exhibited masterpieces and series by Agust Sander and includes over three hundred original prints.
This major exhibition was organised in partnership with Die Photographische Sammlung/SK Stiftung Kultur, Cologne.
Curators: Gabrielle Conrath-Scholl, Rein Deslé and Joachim Naudts.