You can visit our shop during museum opening hours.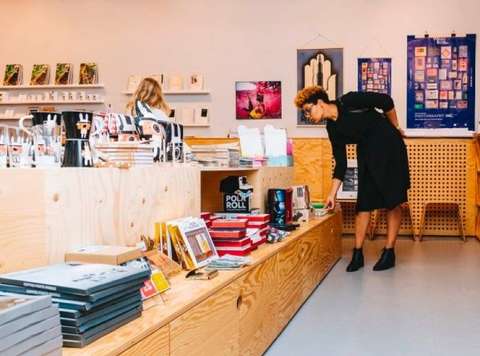 The FOMU shop is not an everyday museum shop. We have a good selection of photo books, but you you can also buy fun gadgets, unique postcards, photo-related magazines and much more. Every item is selected with love and care.
For information and questions about the shop, please contact shop manager Tanja Vereyken or ring +32 (0)470 76 06 96.