.tiff 2021
Emerging Belgian Photography
Every year FOMU selects ten promising phototographers, all living or working in Belgium. In addition to a variety of networking opportunities, FOMU will accompany them on a development journey to create the portfolio magazine .tiff, culminating in a group exhibition.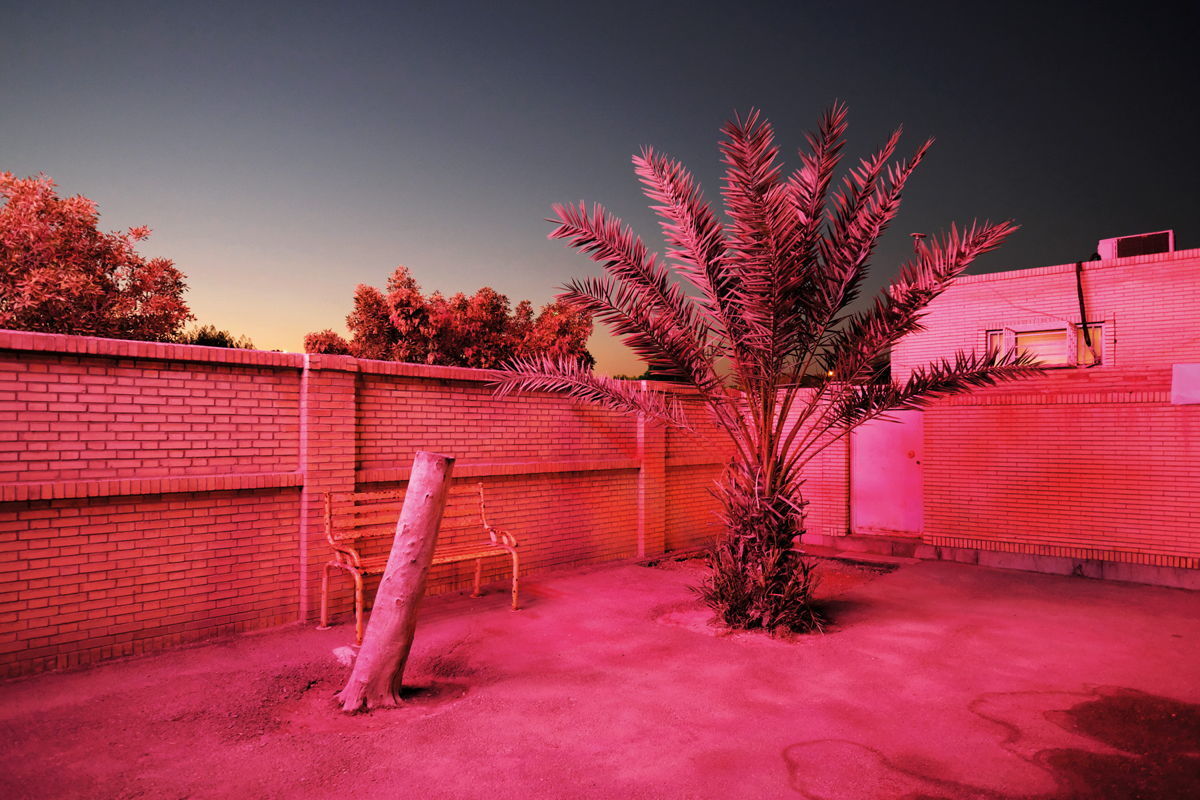 .tiff 2021 - Emerging Belgian Photography
.tiff 2021 presents the work of: Aurélie Bayad, Sébastien Cuvelier, Michiel De Cleene, Youqine Lefèvre, Lucas Leffler, Kamel Moussa, Joud Toamah, Josephina van de Water, Erien Withouck & Ugo Woatzi.
Like 'Belgian photography', .tiff has many angles. It gives a flavour of the diversity and energy in Belgium's photography landscape. Using .tiff, FOMU offers emerging talent a platform to reach a wider audience and network.
The portfolio magazine .tiff (4 EUR) is for sale at the museumshop and on http://shop.fomu.be
.tiff has evolved over the years into an international support platform for Belgian photography. Since 2018, it has been a part of Futures, a partnership between FOMU and thirthteen other European organisations: British Journal of Photography (UK), The Calvert Journal (UK), CAMERA - Centro Italiano per la Fotografia (IT), Hyères Festival (FR), Fotofestiwal Lodz (PL), PHotoESPAÑA (ES), PhotoIreland (IR), Photo Romania Festival (RO), Robert Capa Contemporary Photography Center (HU), Triennial of Photography Hamburg (DE), Void (GR), Tbilisi Photo Festival (GE) and Copenhagen Photo Festival (DK).