Editing the news
De bril van de fotoredacteur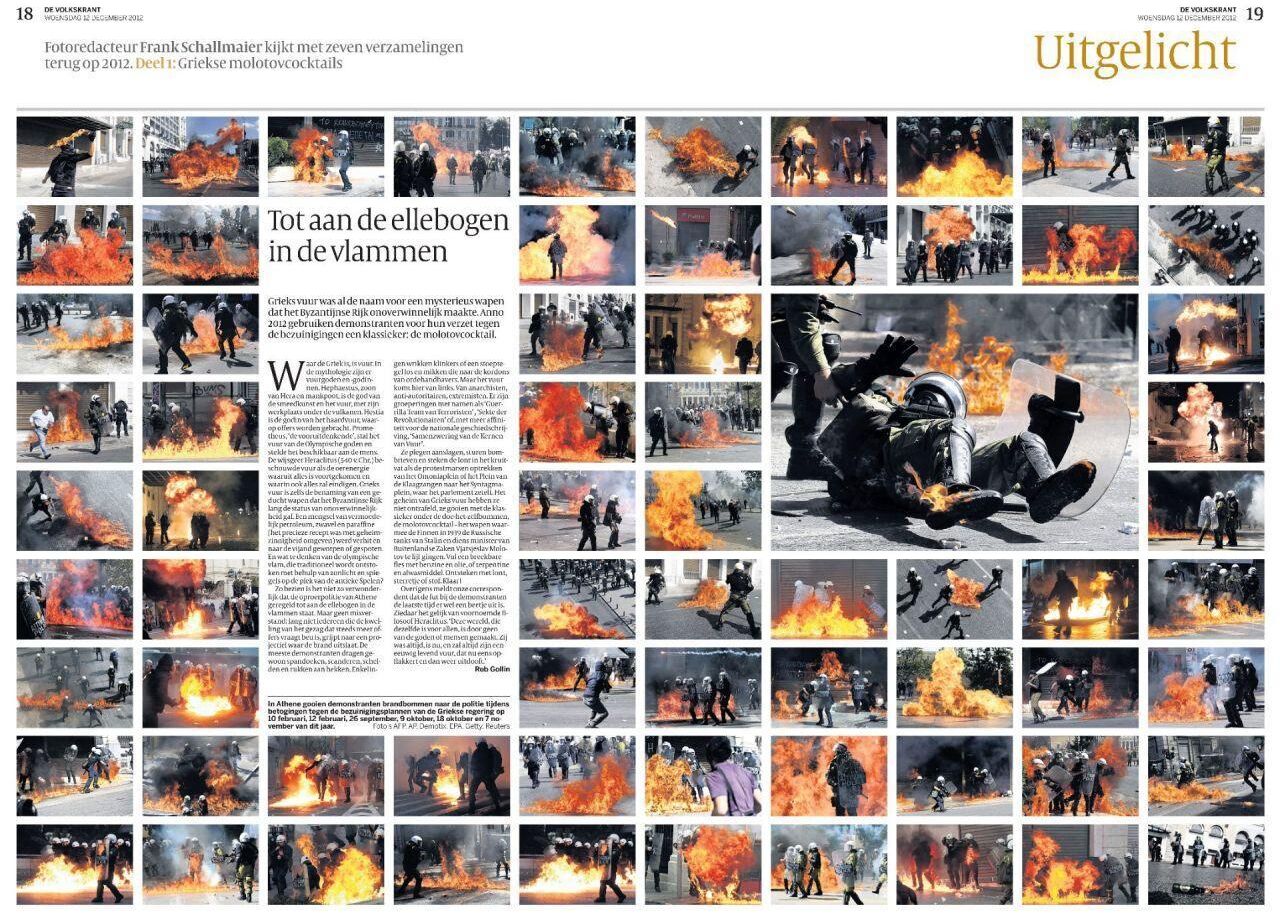 Editing the news - De bril van de fotoredacteur
The news that ends up in the newspapers at our breakfast tables has been subjected to endless filters. Just as well. Every day, thousands of photographs are posted to editorial offices, while only a few make it to the finish. With the exhibition Nieuws?, FoMu questions these selection rounds.
Why is one image chosen over another? Through whose lenses are we looking anyway?
With work from Hans Aarsman, Alfredo Jaar, Martijn Kleppe, Paul Qaysi and Frank Schallmaier.