A history of love in Saint Germain des Prés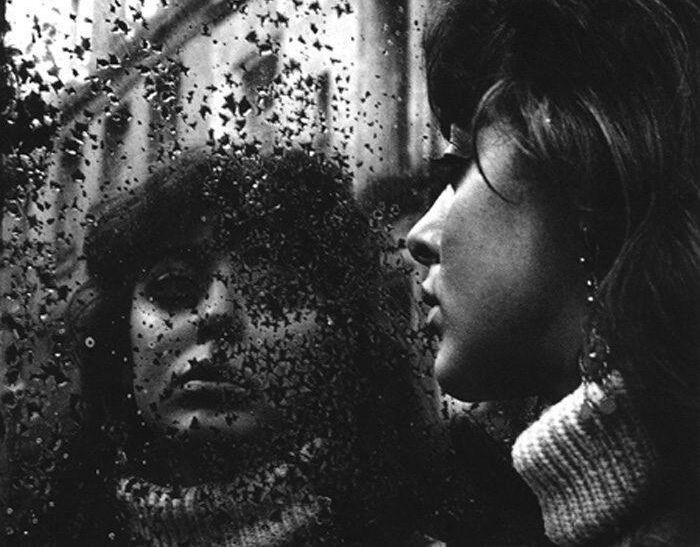 Ed van der Elksen - A history of love in Saint Germain des Prés
In 1950 Ed van der Elsken (Netherlands, 1925 - 1990) leaves for Paris, where he finds his peers in Saint Germain des Prés, amongst a group of bohemians. Unknowingly, he keeps a photographic diary of their comings and goings. He is particularly fascinated by the red-haired Vali Myers. In his photos he captures the essence of the younger generation during the existentialist post-war era.
He creates a photo novel, fusing a fictional story of unrequited love with documentary and personal images. The cinematic imagery and layout make Love on the Left Bank one of the most noteworthy photobooks on the twentieth century.
This exhibition was realized in collaboration with Annet Gelink Gallery in Amsterdam and the Nederlands Fotomuseum in Rotterdam.

Curator: Tamara Berghmans