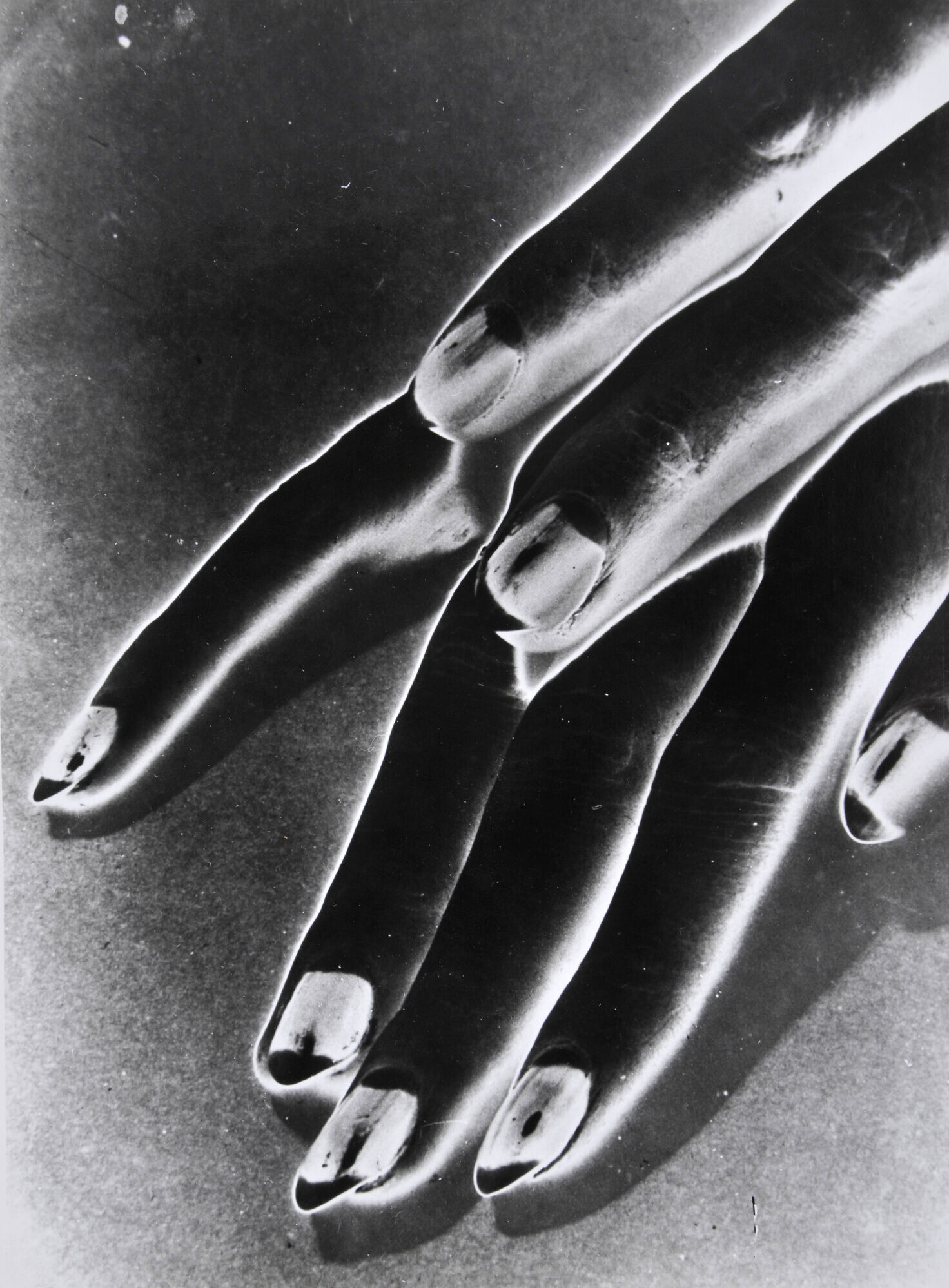 Nieuws
FOMU lends works Man Ray to MoMu
From 22 April through 13 August 2023, MoMu will be highlighting the oeuvre of Man Ray from the perspective of fashion. The exhibition Man Ray and Fashion features some of Man Ray's works that FOMU has in its collection.
'Man Ray and Fashion' is an exhibition that unites Man Ray's iconic photography and works of art with interbellum fashion silhouettes and the work of contemporary fashion designers and photographers inspired by his work.
FOMU is lending the following five works by Man Ray to MoMu: Face Mirror Lamp (1932), Solarisation, Fingers (1931), Lee Miller (1930), Le Marquise Casati (1922) en Jean Cocteau (1925).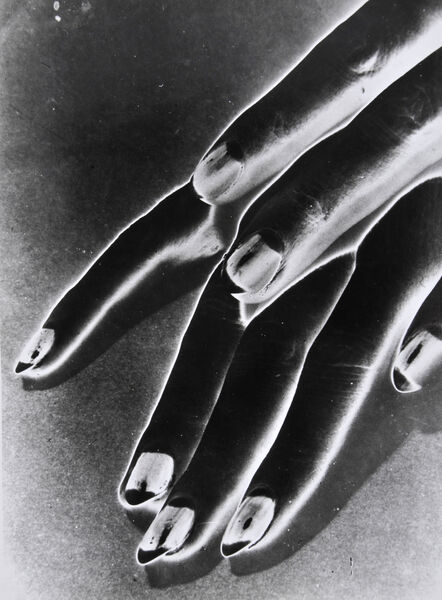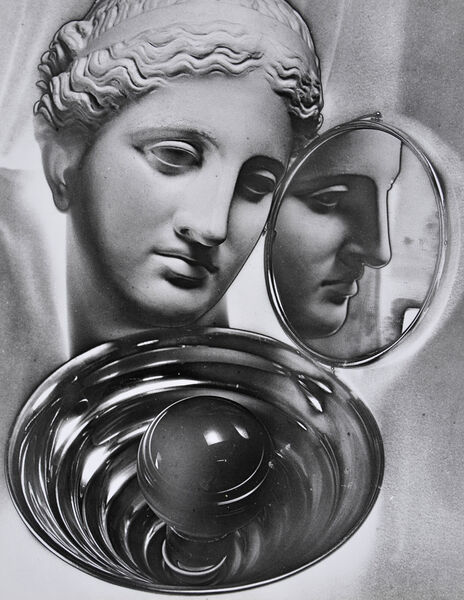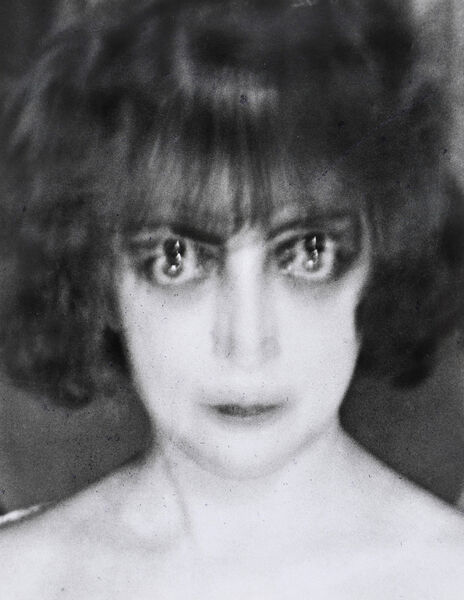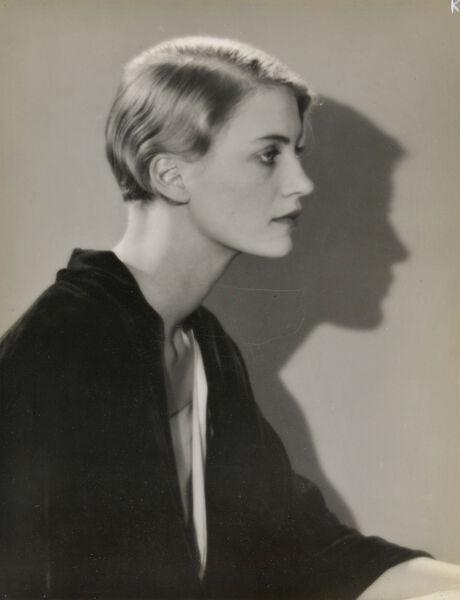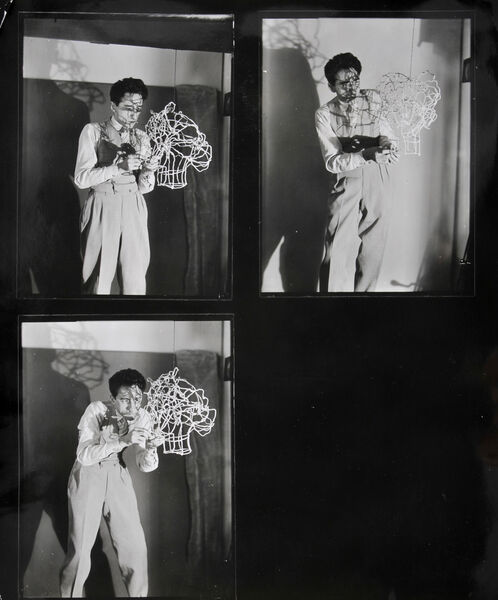 FOMU ITEMS ON LOAN

FOMU has a lot of interesting pieces in its collection. We are regularly asked to lend a piece. If the condition of the work allows it, we are happy to do so. In this way we not only help fellow museums, but also put our collection in the spotlight.

As a heritage institution, FOMU wants to increase the visibility of its collection. One way to do that is to lend items to other institutions.

Whether we accept a request depends on a number of factors, such as the value and condition of the piece and possible risks. The traffic of items on loan is documented and archived in FOMU collection's archive, both analogue and digital. In this way, the itinerary of a piece can be reconstructed in function of the collection history.
MAN RAY
Man Ray was a major contributor to the development of the avant-garde art movement in Paris in the 1920s and 1930s. His experimental procedures and surrealist winks of the eye brought art and fashion closer together and still influence fashion photography today. Born as Emmanuel Radnitzky (Philadelphia, 27 August 1890 - Paris, 18 November 1976) he was one of the founders of surrealist photography, using techniques such as double exposure, solarisation and photograms to create abstract and dreamlike images. Man Ray's work influenced other photographic movements, such as fashion photography and portrait photography.
FOMU has 70 objects by Man Ray in its collection.