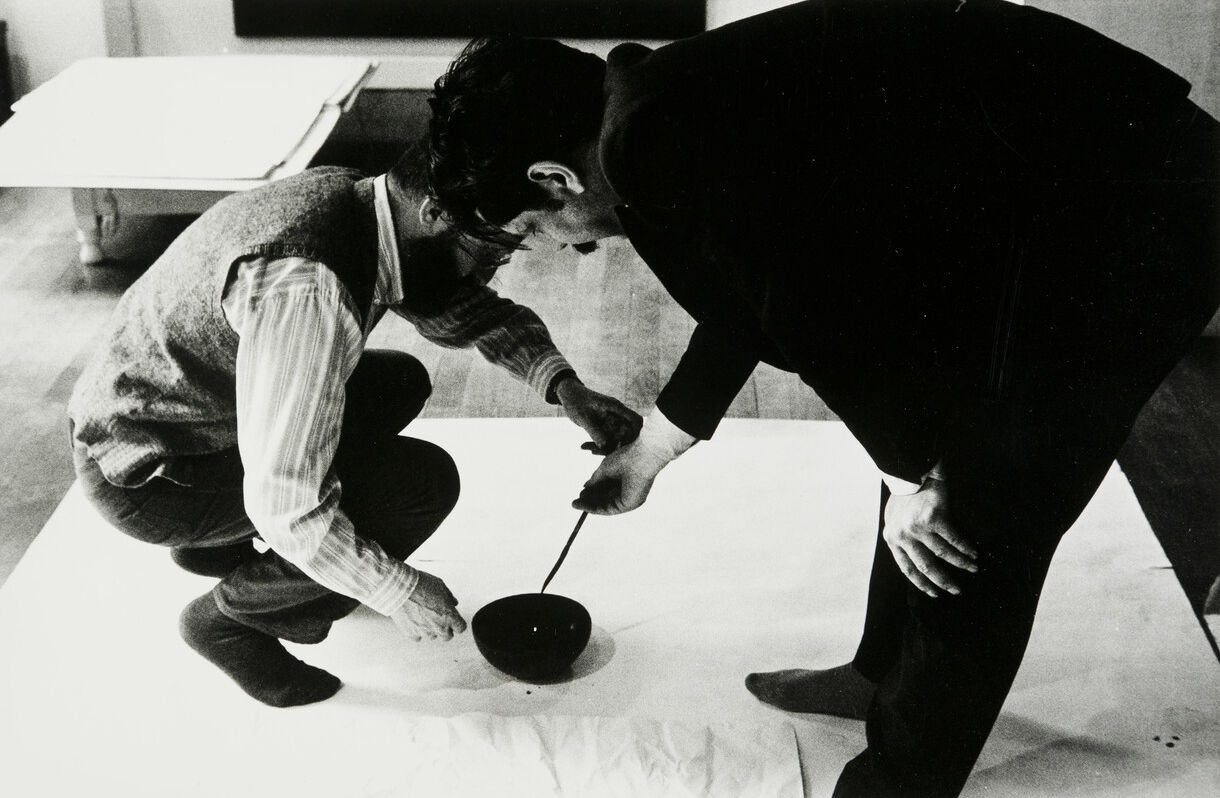 nieuws
Bruiklenen: het FOMU leent werken uit aan internationale instellingen
Longread • 03:00
June 2022
Het FOMU heeft heel wat interessante stukken in huis. We krijgen bijgevolg regelmatig de vraag om een stuk uit te lenen. Als de staat van het werk dat toelaat, doen we dat graag. Want zo helpen we niet alleen onze collega-musea, maar staat ook onze collectie in de kijker.

Als erfgoedbeherende instelling wil het FOMU de zichtbaarheid van haar collecties verhogen. Een manier om dat te doen is stukken uitlenen aan andere instellingen.
Of we op een aanvraag ingaan hangt af van een aantal factoren, zoals de waarde en de conditie van het stuk, en de eventuele risico's. Het bruikleenverkeer wordt in het bedrijfsarchief van de FOMU collectie gedocumenteerd en gearchiveerd, zowel analoog als digitaal. Op deze manier kan in functie van de collectiegeschiedenis het 'reisgedrag' van een stuk worden gereconstrueerd.

Deze zomer en dit najaar vind je volgende stukken uit de collectie buiten de muren van het FOMU:
van 28.04.2022 t.e.m. 07.08.2022 in het KMSKBA (Koninklijke Musea voor Schone Kunsten), Brussel:
werken van Suzy Embo, Raoul Ubac en Serge Vandercam

van 04.06.2022 t.e.m. 18.09.22 in Musée de la Photographie, Charleroi:
werken van Jacques De Lalaing

van 24.06.2022 t.e.m. -25.09.2022 in The Photographers Gallery (London):
Trophy Camera v0.95 van Dries Depoorter en Max Pinckers

van 02.07.2022 t.e.m. 13.11.2022 in Mu.ZEE Oostende:
werken van Léonard Pongo

van 15.07.2022 t.e.m. 31.10.2022 in Museum für Kunst und Gewerbe Hamburg:
Verpakkingen en een album uit het Gevaert-archief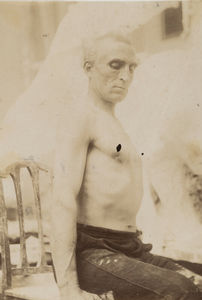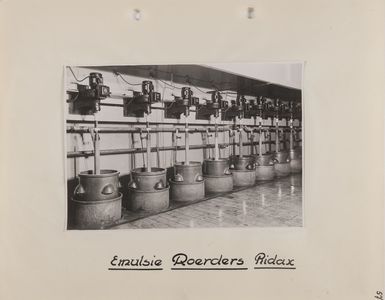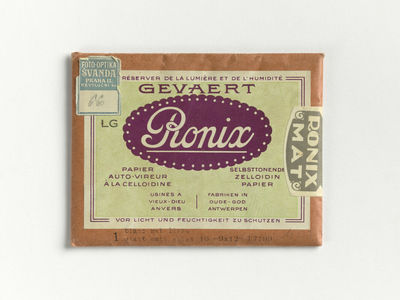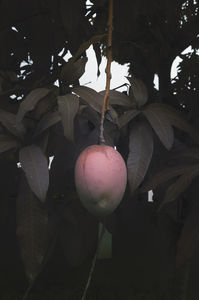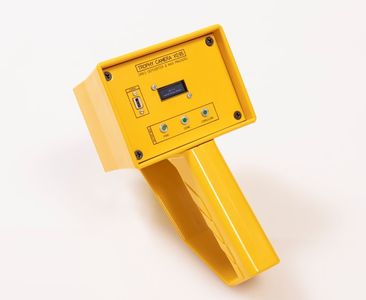 werk van Suzy Embo in het KMSKB
Suzy Embo (BE, °1936) is een bevoorrechte getuige van de Belgische naoorlogse avant-garde. Haar foto's illustreren publicaties over Pierre Alechinsky, Reinhoud d'Haese, Walasse Ting, Christian Dotremont en de internationale Cobra beweging. Toch is Suzy Embo voor velen een nobele onbekende. Embo raakt bevriend met Alechinsky, trouwt met de beeldhouwer Reinhoud en woont met hen beiden samen in de oude school van La Bosse ten noordwesten van Parijs. Naast haar eigen artistieke werk richt ze haar lens op de internationale kunstscène (waaronder Félix Labisse, Pol Bury, André Breton, Alberto Gironella, Jean Messagier, Louise Nevelson en Corneille Hannoset). Ze maakt intieme portretten, fotografeert kunstenaars tijdens hun creatieproces en documenteert vernissages, events en muziek-, theater- en dansvoorstellingen.

Suzy Embo's bekendste foto's zijn de jam sessions met bevriende kunstenaars. Op haar vrije manier, vaak zonder statief, zonder extra belichting, zonder woorden, fotografeert ze van A tot Z de creatie van Les yeux ouverts (1965) van Pierre Alechinsky. Enkele jaren later legt ze Alechinsky en Christian Dotremont vast tijdens het maken van enkele van hun peintures à quatre mains, gezamenlijke schilderijen in Cobra-traditie.
Het bijzondere bij Embo is haar band met de geportretteerde, waardoor ze een geprivilegieerde blik heeft op zijn werk en leven. In tegenstelling tot de vaak formele en zorgvuldig gecomponeerde kunstenaarsportretten van tijdgenoten zet Embo niets in scène; niemand poseert. Haar portretten zijn spontane momenten uit het dagelijks leven. Ze maakt de foto's voor zichzelf en is niet bewust aan het documenteren.
Te zien in de expo Christian Dotremont, tot 07.08.2022 in het KMSKB Brussel.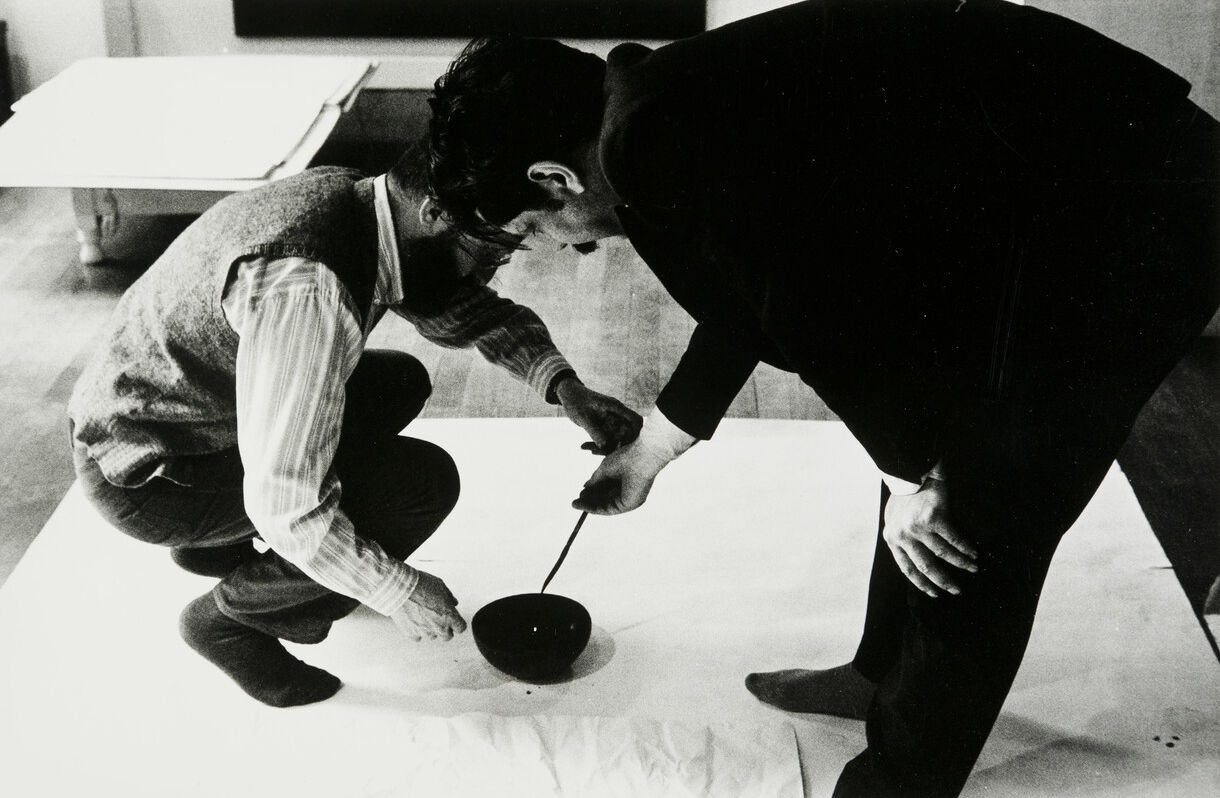 werk van Jacques De Lalaing in Musée de la Photographie, Charleroi
Deze bevreemdende albuminedrukken komen uit de fotoalbums van de Brusselse beeldhouwer en schilder graaf Jacques de Lalaing. Het zijn studies voor zijn schilderijen en sculpturen. De poses van de modellen zijn geïnspireerd op historische en allegorische taferelen.
De Lalaing maakt intensief gebruik van fotografische studies. Ze helpen hem om menselijke lichamen en de bewegingen van dieren te bestuderen en getrouw weer te geven. In zijn ruime atelier bouwt hij soms complexe constructies. Hij vraagt zijn naakte modellen vaak om acrobatische houdingen aan te nemen. Mannen, vrouwen en kinderen poseren voor hem, individueel of in groep.
De foto's in deze albums zijn grotendeels van de Lalaing zelf. Dat is uitzonderlijk. Fototechnisch zijn ze verre van optimaal, maar dat wordt ruim gecompenseerd door hun ongewone directheid, hun vrijmoedigheid en uitzonderlijke naturel.