Calendar
RECAPTIONING CONGO: EVENTS PROGRAMME
As part of the Recaptioning Congo exhibition, FOMU is organising a series of guided tours, lates and short film screenings that will further explore the theme. View all the events in the FOMU Calendar.

RECAPTIONING CONGO: TOURS
Each season, FOMU invites inspirational figures to guide you on their personal tour of the exhibitions. You can expect surprising insights and unusual perspectives.
02.10.2022: GUIDED TOUR BY SANDRINE COLARD, CURATOR OF RECAPTIONING CONGO
Sandrine Colard is an assistant professor of art history at Rutgers University-Newark (US) and a freelance curator based in New York City and Brussels (Belgium). Colard obtained her PhD from Columbia University (2016) and is a historian of modern and contemporary African art and photography. She is the author of several publications and was the recipient of a 2021-2022 Getty/ACLS fellowship for her book project on the history of photography in colonial Congo.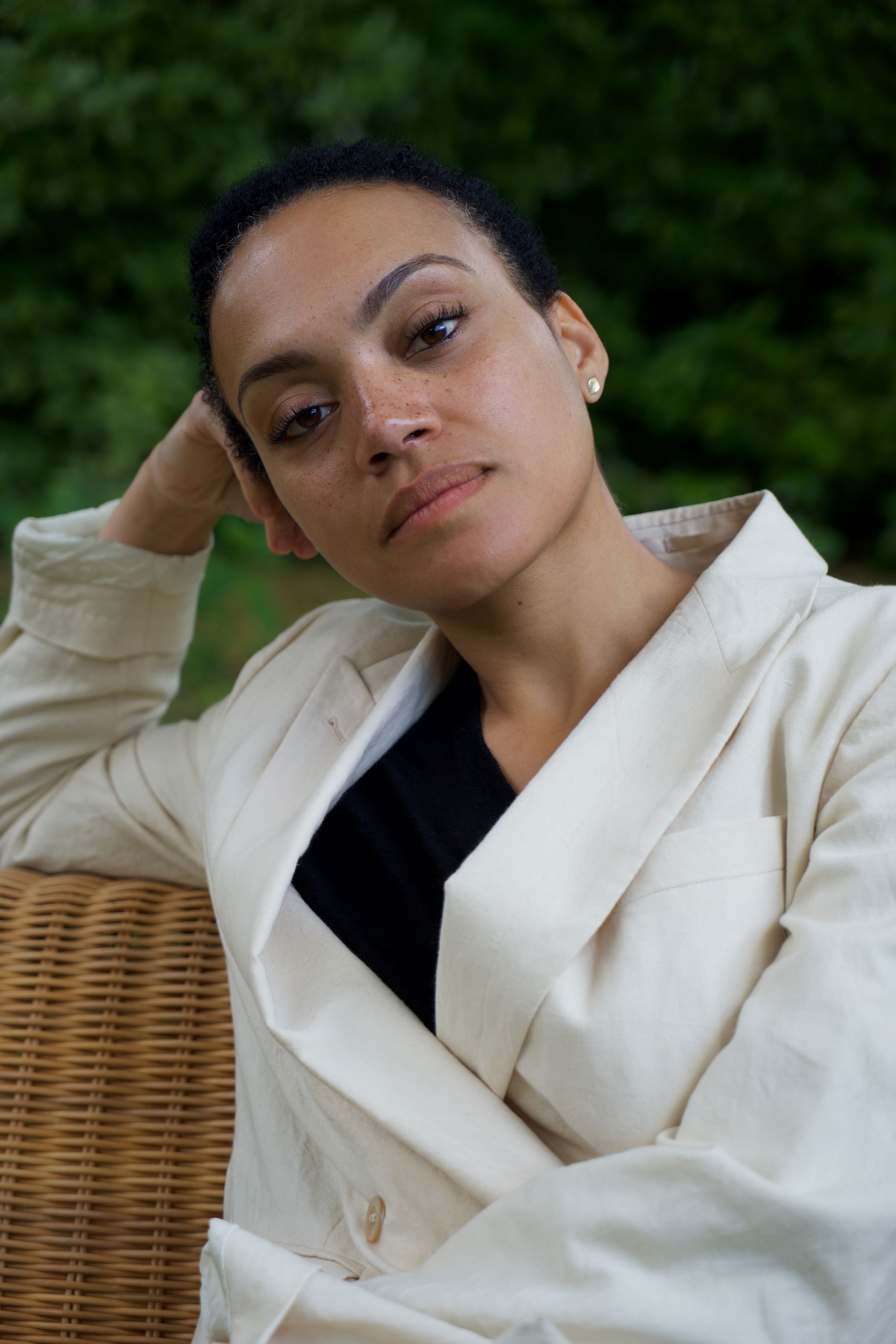 20.11.2022: GUIDED TOUR BY JOFFREY ANANE
Joffrey Anane is a professional dancer, choreographer and theatre actor who has appeared in productions ranging from 'Aangenaam, ik ben Ish' and 'Come On Feet' to the Disney musical 'Beauty And The Beast'. He won the Red Bull Dance Your Style 2021 competition and will represent Belgium in South Africa this autumn. Alone and together with his art collective Osei Bantu, he organises jams, workshops and productions for young people. During lockdown, he went viral with his online comedy sketches 'Afro Belg' and his striking questions for the TV programme 'De Slimste Mens Ter Wereld', and he won a seat on the jury panel of Dancing With The Stars. Starting in 2023, he will be a curator and resident at the KMSKA museum of fine arts in Antwerp.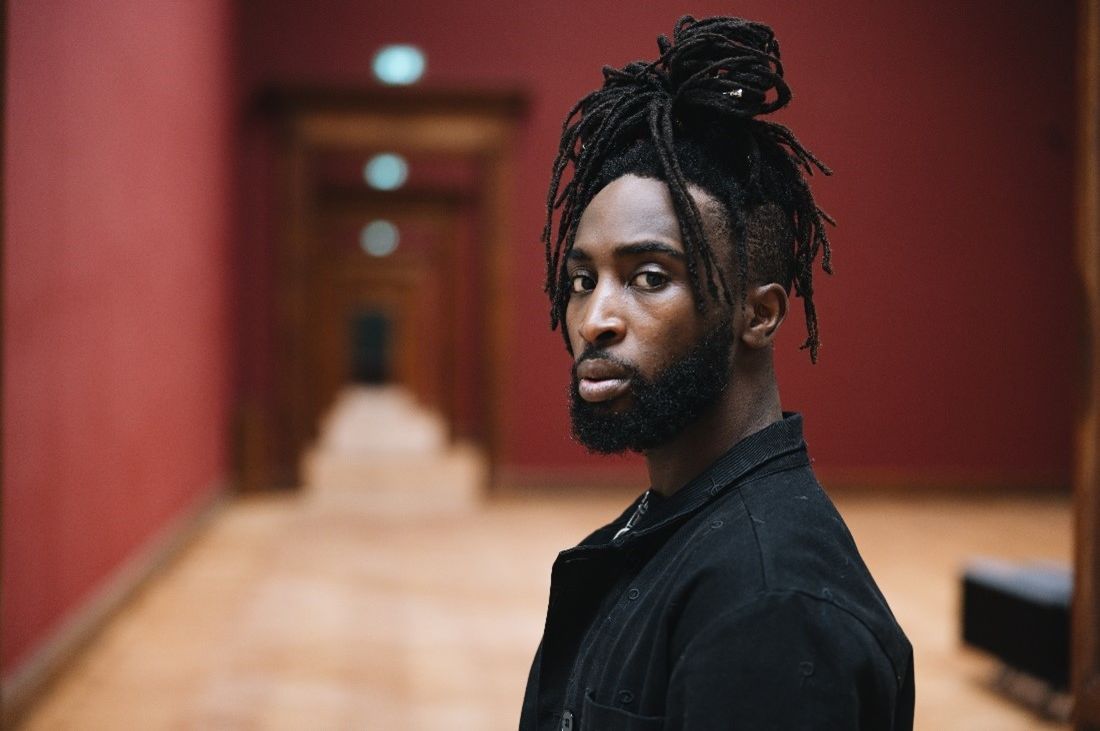 04.12.2022: GUIDED TOUR BY EVANGELINE AGAPE
Writer, illustrator and social worker Evangeline Agape will be your guide on the 4th of December. Evangeline Agape (1996) from Antwerp is a writer, illustrator and social worker with a great passion for children and culture. Her dada is making mental health a topic for discussion. She shares her illustrations and thoughts on Instagram as Kriebelsessies. She also gives lectures and workshops.

Her first collection of illustrated poems Ooit Bouwden Wij Luchtkastelen was published in the spring of 2022 by Pelckmans.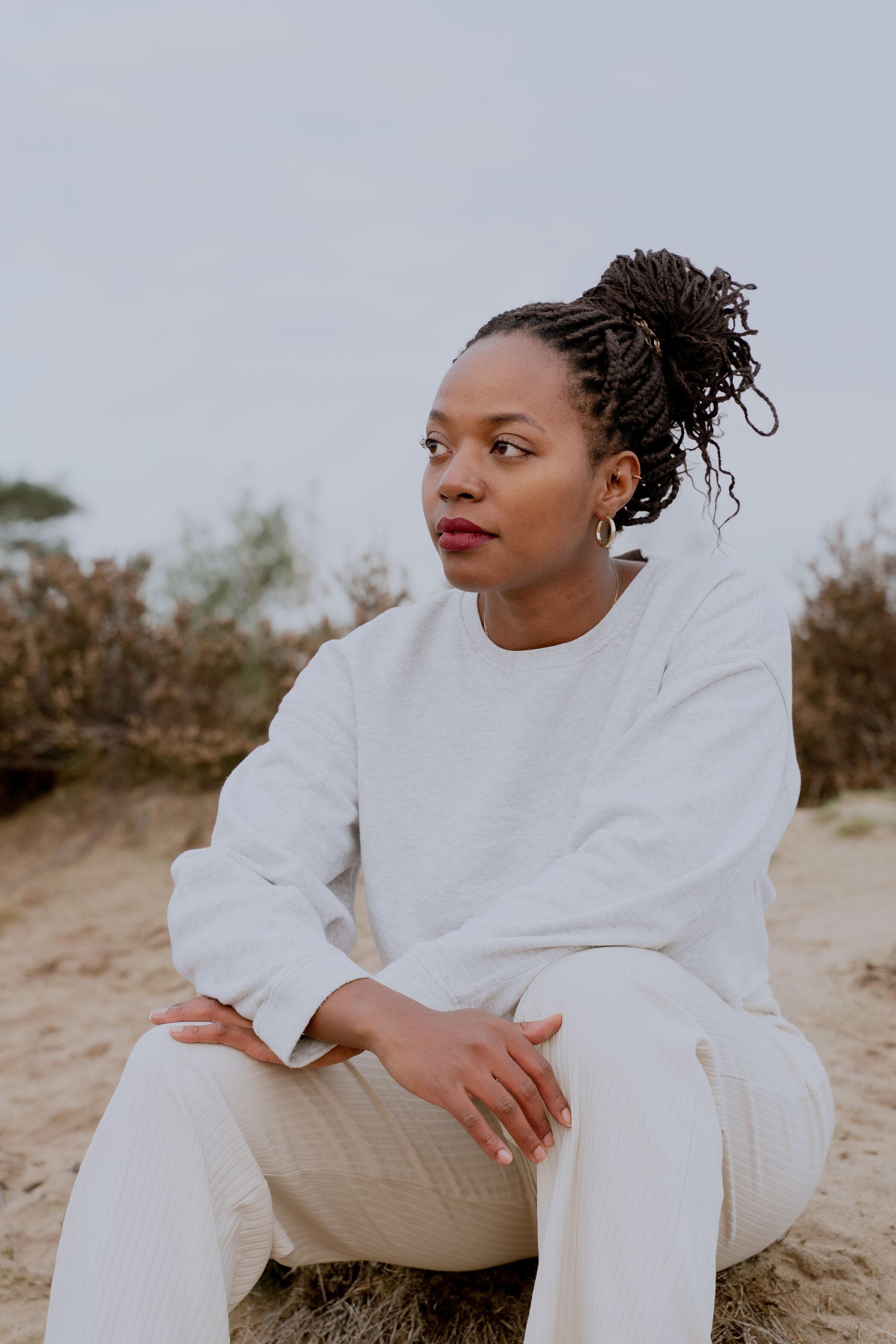 RECAPTIONING CONGO: NOCTURNES
FOMU invites Salomé Omanga Ysebaert, culture programmer, to devise two museum evenings at FOMU. Expect a packed night, with panel discussions, DJ sets, short films and performances. The exhibition, Recaptioning Congo, will remain open throughout the event.
20.10.2022 NOCTURNE #1
REFRAMING THE COLONIAL GAZE - PHOTOGRAPHY & PROPAGANDA

Colonial photography was an important propaganda tool during the colonial period. But how exactly did it work? And should these photographs be displayed? What is their meaning in today's world, and how are they being used?

Panel discussion with Reine Nkambiote (moderator), artist Sammy Baloji and researcher Jana Haeckel - Live performances by Elise Tumba Kiambi, Annie Lulu & Marie Paule Mugeni - Short film screening of Soeur Oyo, La Mazda jaune et Sa Sainteté & E'Ville and DJ-set by Agnes Kena.
The exhibition Recaptioning Congo and FOMU shop are open until 11 pm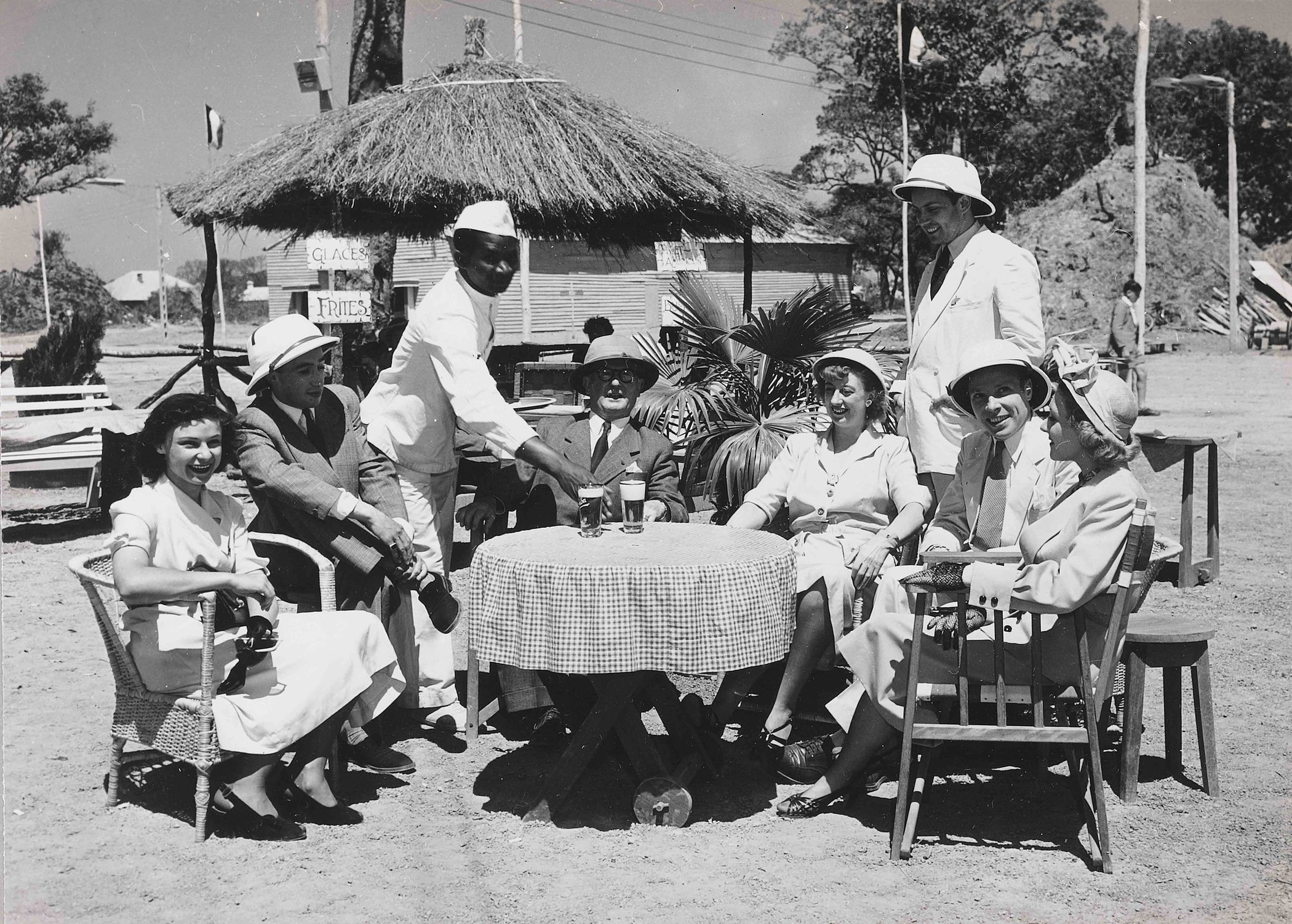 15.12.2022 NOCTURNE #2
BREAKING THE COLONIAL GAZE: AFROFUTURISM & RESISTANCE

Afrofuturisme kan worden gezien als een instrument dat zwarte mensen gebruiken om zichzelf te versterken door een nieuw perspectief te bieden op wat het betekent zwart te zijn. Maar hoe wordt dit uitgedrukt? Wat zijn de kenmerken ervan? En kunnen we dit ook beschouwen als een instrument voor deconstructie en empowerment?


Panel discussion with Peggy Pierrot (moderator), Pascale Obolo & Mathieu Charles - Live performance by Sisterhood - Short film screening of Zombies & Core Dump (Kinshasa) and DJ-set by LIZAAY

The exhibition Recaptioning Congo and FOMU shop are open until 11 pm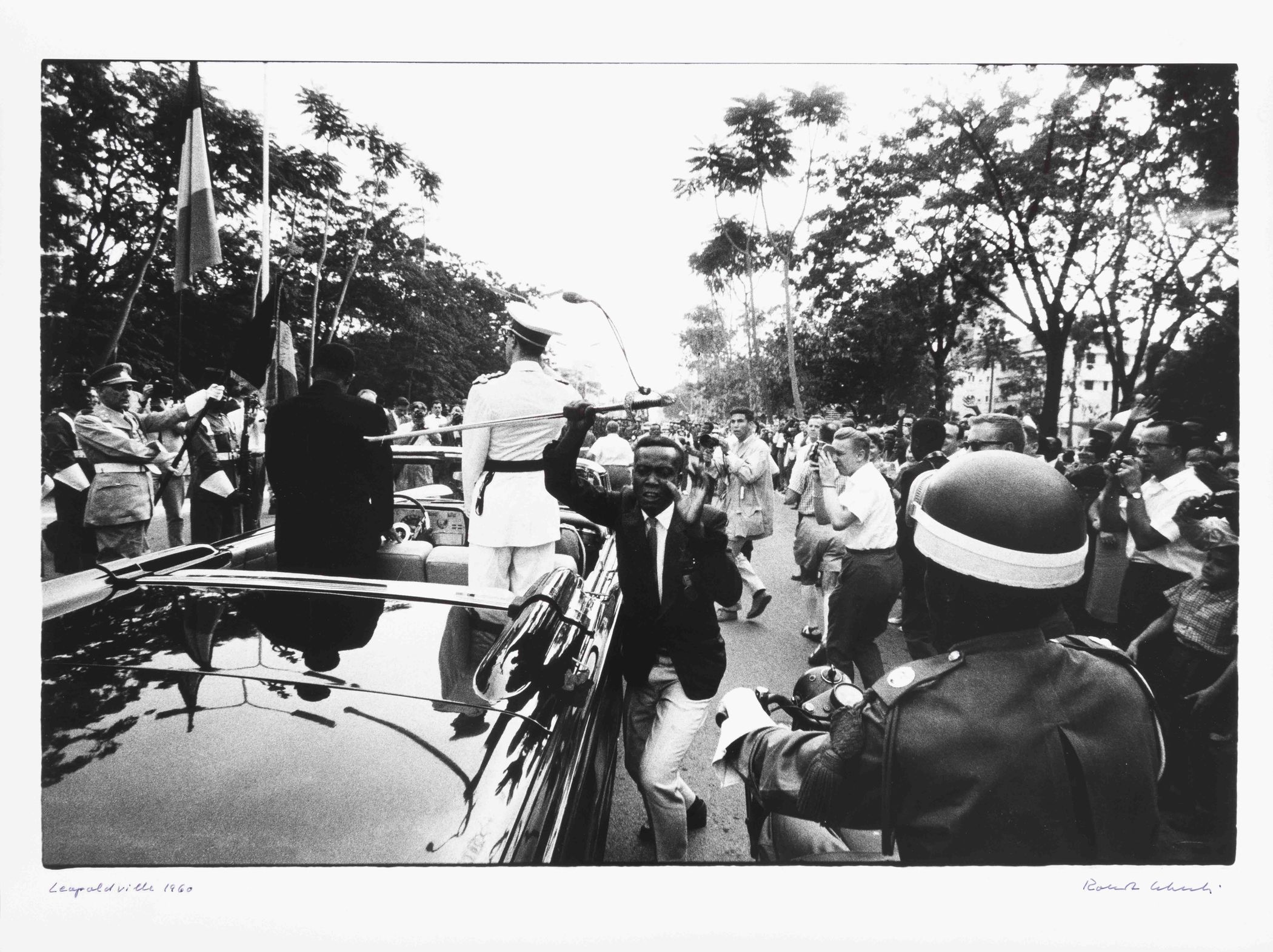 SECONDARY EDUCATION: GUIDED TOUR 'RECAPTIONING OUR STORIES'

Images are omnipresent. On social media, in the street scene, in history books ... The world is presented via these images, but are these images really so innocent? What if someone else uses your images to tell their own story? What are the consequences of that?
In this active tour, students engage in an experiential way with imaging, story and power for themselves. How does it feel when your story is claimed by someone else? What if your voice is taken away from you? How does the story change when you are in control of the narrative?
3rd grade secondary education, for all directions.
This tour is given in English, Dutch or French.
GUIDED TOUR RECAPTIONING CONGO FOR ADULTS
This active tour takes you through different perspectives. With works ranging from propaganda to African amateur and studio photography, Recaptioning Congo offers an unparalleled dive into the photographic construction of a colonial ideology, which includes the self-portrayal of African lives.

Our guide will be happy to take you through the exhibition. The photographs in the exhibition are revealing, sometimes surprising and disturbing, and shed light on the complex relationships between past and present, Africa and Europe, Congo and Belgium.
This tour is given in English, Dutch or French.