Corona / COVID-19 update 28.10.2020
FOMU CLOSES ON 28.10.2020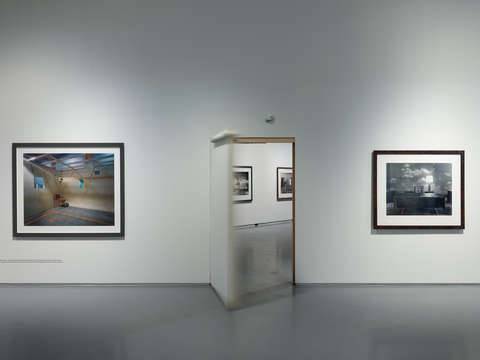 FOMU closes its doors on 28.10.2020, at 6 pm. The closure is part of the new measures to fight COVID-19.
Art and culture are important for the well-being of people, especially in times of a pandemic. We continue to bring photography to you, although now mainly on our online platforms like Facebook, Instagram and Vimeo.
Those who bought a ticket will be notified personally. You do not have to take any action yourself.
Our online shop remains open: www.shop.fomu.be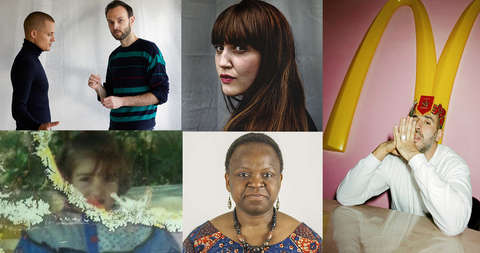 COVID-19 WERKBEURS
De maatregelen tegen het coronavirus treffen vele fotografen en kunstenaars bijzonder hard. Daarom reikt het FOMU een werkbeurs uit aan enkele fotografen voor een artistieke opdracht.
Het doel is om een beeld of een reeks te maken die in relatie staat met de huidige precaire tijd.
Hélène Amouzou, Aurélie Geurts, Mous Lamrabat, Alexey Shlyk & Ben Van den Berghe en Joud Toamah ontvangen de FOMU COVID-19 werkbeurs. Voor de selectie werkte het FOMU samen met experten uit het artistieke en fotografische veld: Anne Wetsi Mpoma van Wetsi Art Gallery, De Morgen, FOMU, Eline Verstegen van Kunsthal Extra City & Caroline Dumalin, artistiek directeur AAIR
Het FOMU maakt hiervoor financiële middelen vrij, aangevuld met giften, onder meer van de FOMU Patrons De beelden worden opgenomen in de FOMU collectie en zullen getoond worden in het museum.