During the summer of 2023, FOMU is dedicated to contemporary Belgian photography. During an active tour with a FOMU guide, you will discover the work of Vincen Beeckman, the 10 new .tiff talents and Meggy Rustamova.
From June 24nd 2023 until October 8th 2023

Vincen Beeckman (°1973, BE) is a photographer who connects people. His life is full of encounters. He takes the time to build a good relationship by constantly being there, even if only briefly. These chance encounters grow into long-term relationships. The exhibition Ping Pong gives an insight into four long-term projects that grew largely simultaneously. Beeckman plays a game of ping-pong, as it were, with the people he meets and the stories he records. The game and the interaction last only as long as both parties return the ball.
Each year, FOMU selects ten promising artists and photographers with a Belgian connection. They are taken on a one-year journey where they are given several opportunities to present their work to an international professional audience. In addition, FOMU creates the magazine and group exhibition .tiff 2023 - Emerging Belgian Photography with them. This year, you will see work by Kwabena Sekyi Appiah-Nti, Emilio Azevedo, Eva Maria Bouillon, Luna Mahoux, Fabrice Schneider, Sarah Stone, Brahim Tall, Kristof Thomas, Oxiea Villamonte and Yao Yuan.
Bang [Ding Dong] is a new video artwork by Meggy Rustamova, made at the invitation of FOMU. The film tells the story of a group of children learning the Dutch language.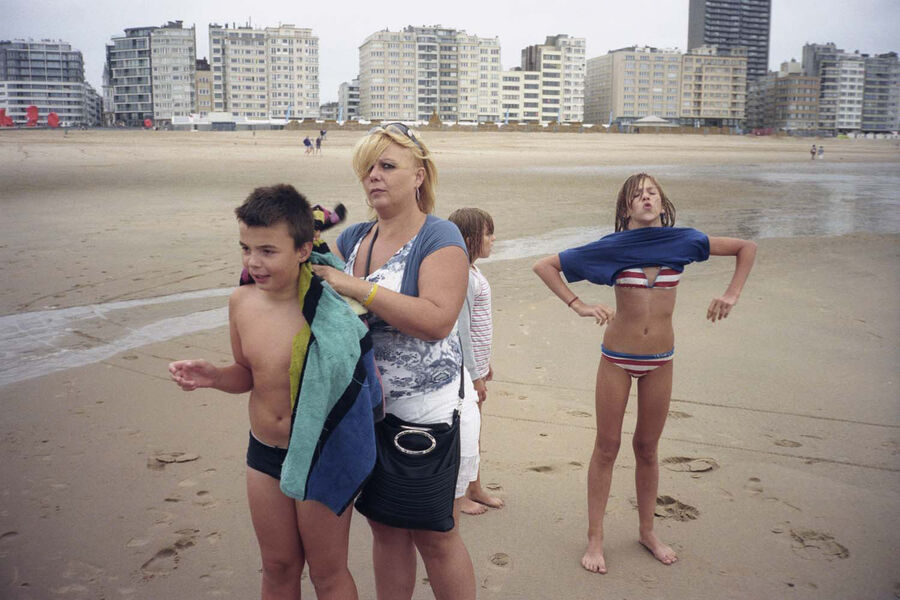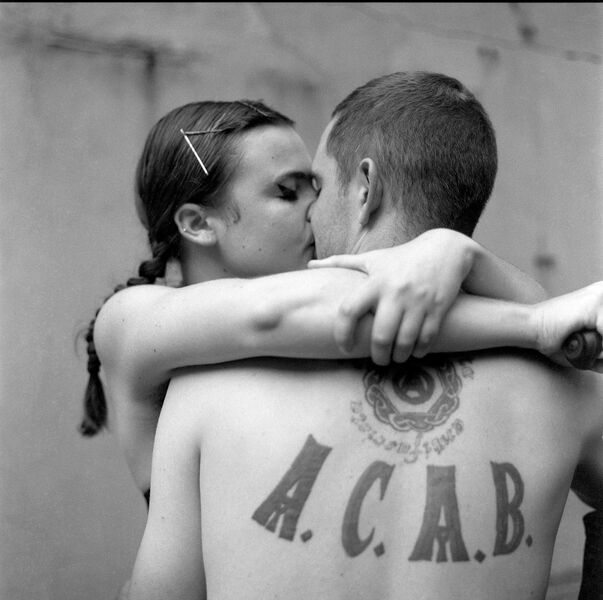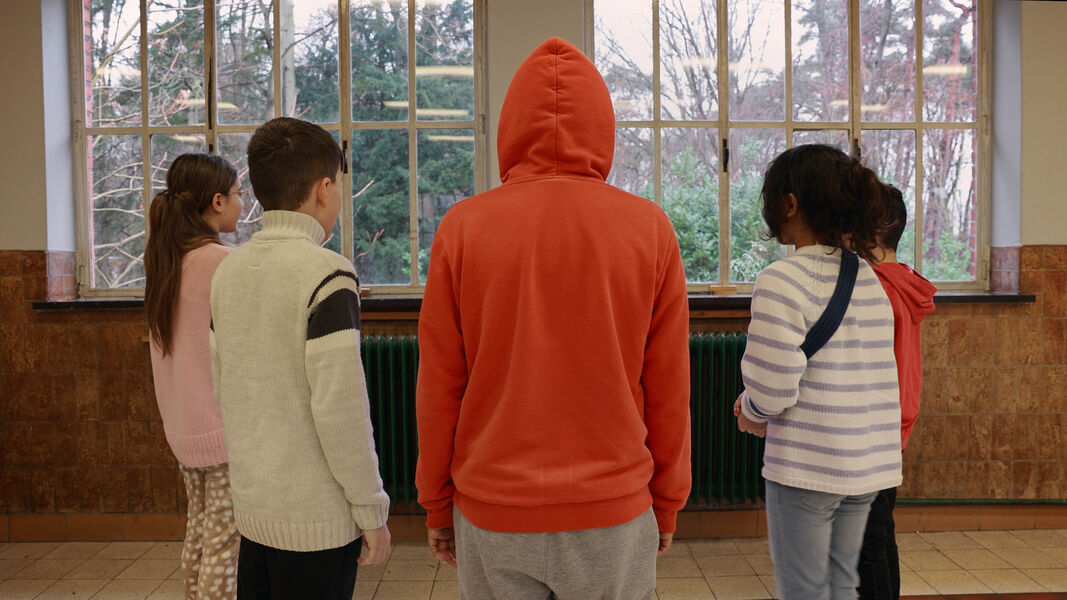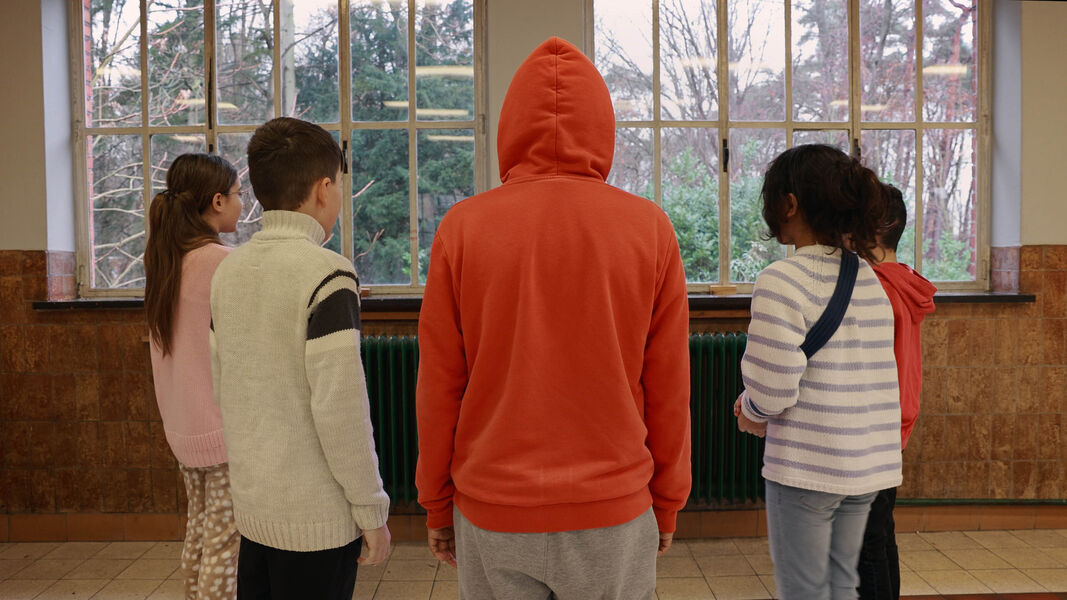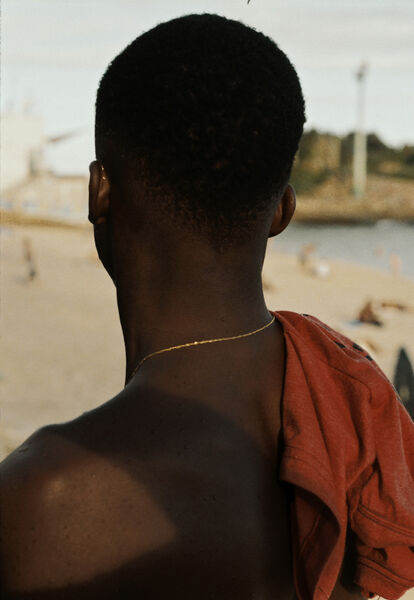 Practical information
This guided tour is suitable for groups of adults
Maximum 20 persons per group
Duration: 90 minutes
For group visits with a guide, FOMU works together with booking platform Experience Antwerp. For all practical questions about your booking you can contact them directly on +32 3 205 56 05