For almost five decades, Magnum photographer Susan Meiselas (US, 1948) has used her camera to bear witness and to connect. Meiselas has travelled the world covering a wide range of topics, from the sex industry to war to human rights violations. She draws attention to minorities and conflicts that are often overlooked. To this day, Susan Meiselas strives for direct contact and dialogue with the people she portrays. Her approach is collaborative and includes the perspective of the people she photographs.

Today, Meiselas is considered a forerunner not only for politically engaged photographers who carefully document, reflect on and contextualise their work, but also for photographers who collaborate with their subjects. Her work is propelled by urgent questions, not only about what photographs show, but also about whom they serve.
Discover the work of Magnum photographer Susan Meiselas on an active tour with a FOMU guide.
'How do you work as a photographer? There is always that uneasy, unequal balance of power. How do you break through that? How can it become a dialogue?' – Susan Meiselas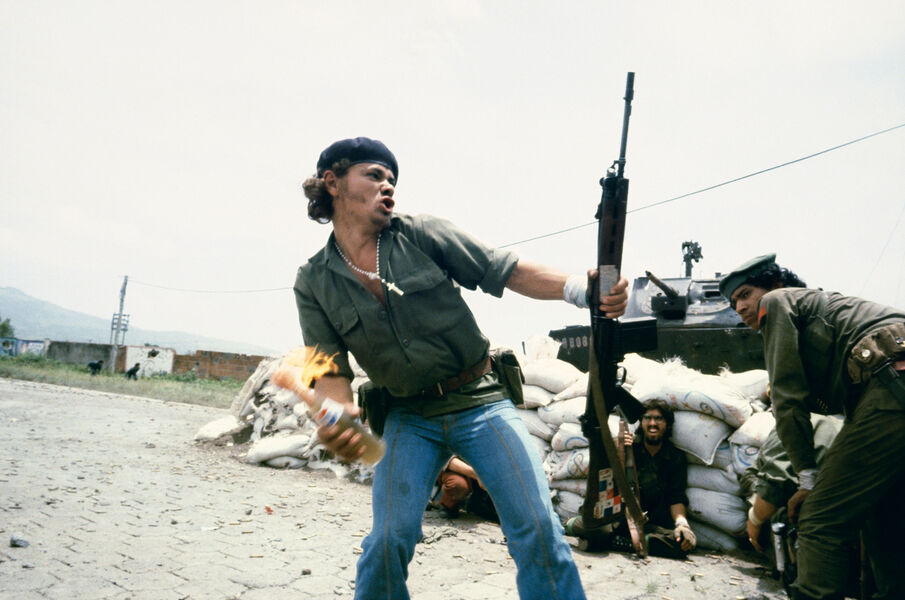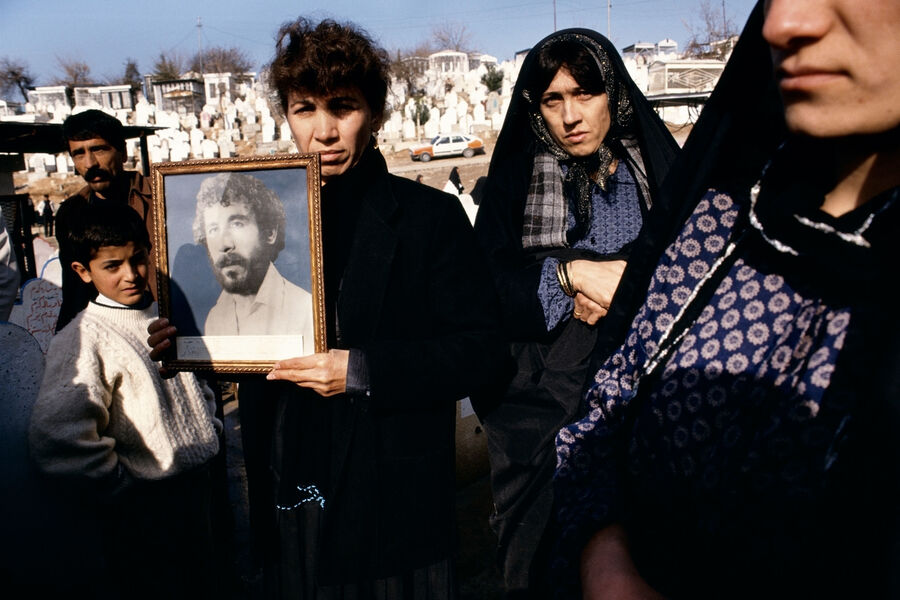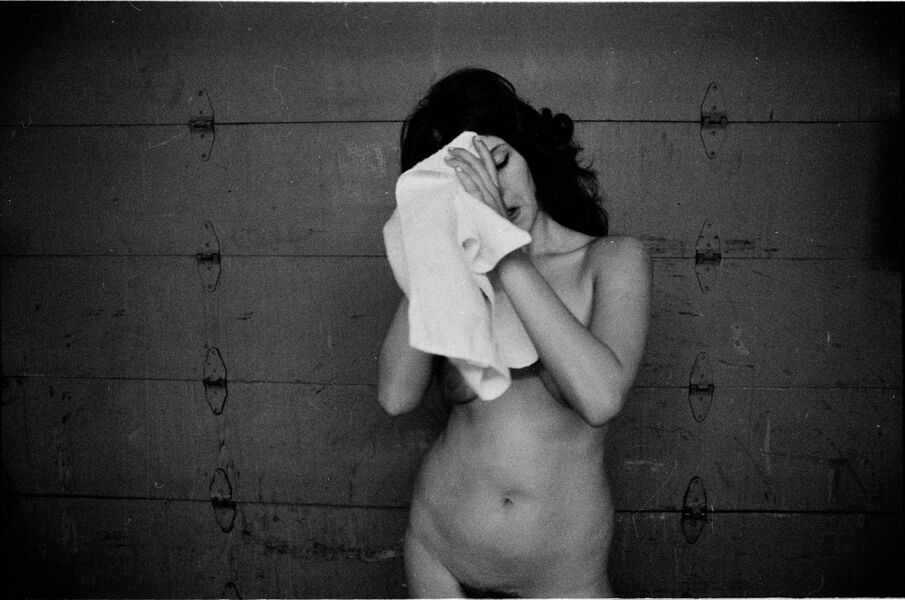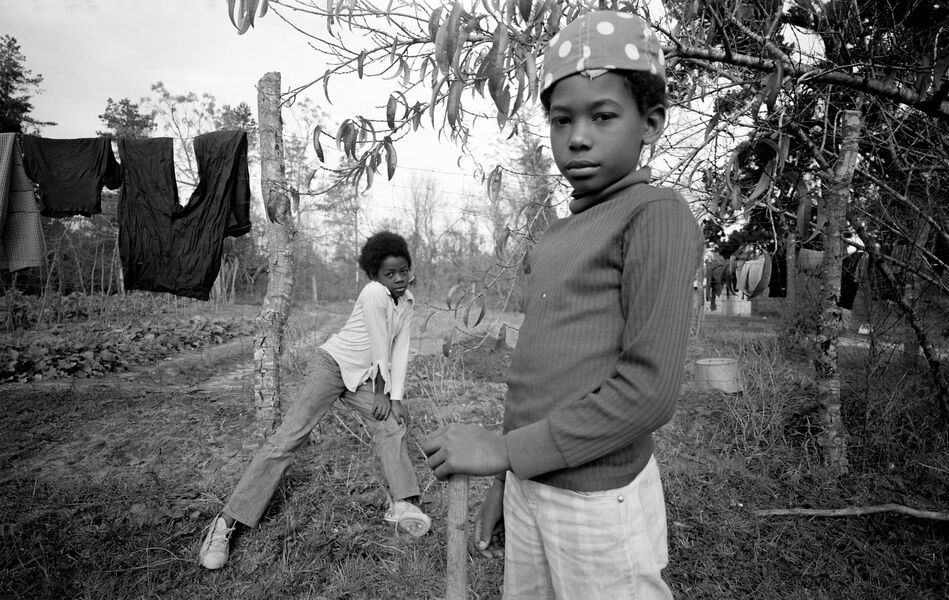 What to expect?
You will discover the stories behind the photographs
You are encouraged to look at the photos consciously and in depth
There is always room for questions and conversation
This exhibition contains explicit images of war and conflicts
Practical information
This guided tour is suitable for groups of adults
Maximum 20 persons per group
Duration: 90 minutes


For group visits with a guide, FOMU works together with booking platform Experience Antwerp. For all practical questions about your booking you can contact them directly on +32 3 205 56 05