Discover the work of Magnum photographer Susan Meiselas on an active tour with a FOMU guide. Susan Meiselas uses her camera to address injustice and works closely with the people she photographs. How can photography bring about change in the world? Together, we explore the power of images, their impact on us and history.

For nearly five decades, Magnum photographer Susan Meiselas (US, 1948) has used her camera to bear witness and to connect. Meiselas has travelled the world covering a wide range of topics, from the sex industry to war to human rights violations. She draws attention to minorities and conflicts that are often overlooked. To this day, Susan Meiselas strives for direct contact and dialogue with the people she portrays. Her approach is collaborative and includes the perspective of the people she photographs.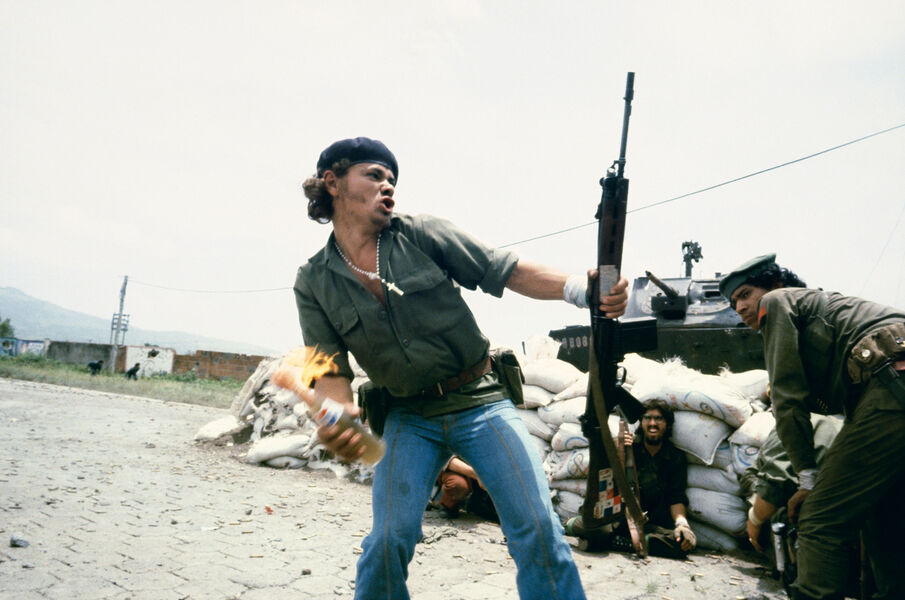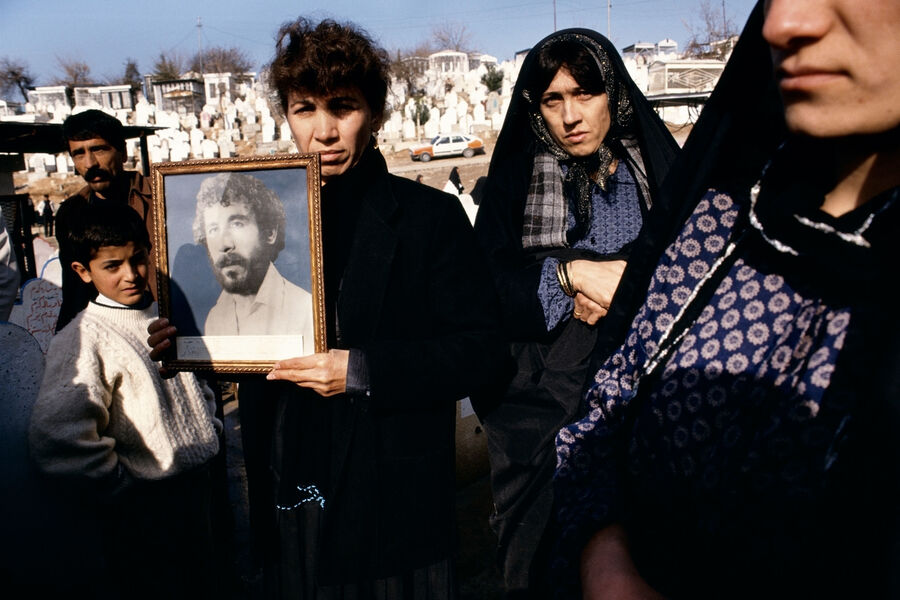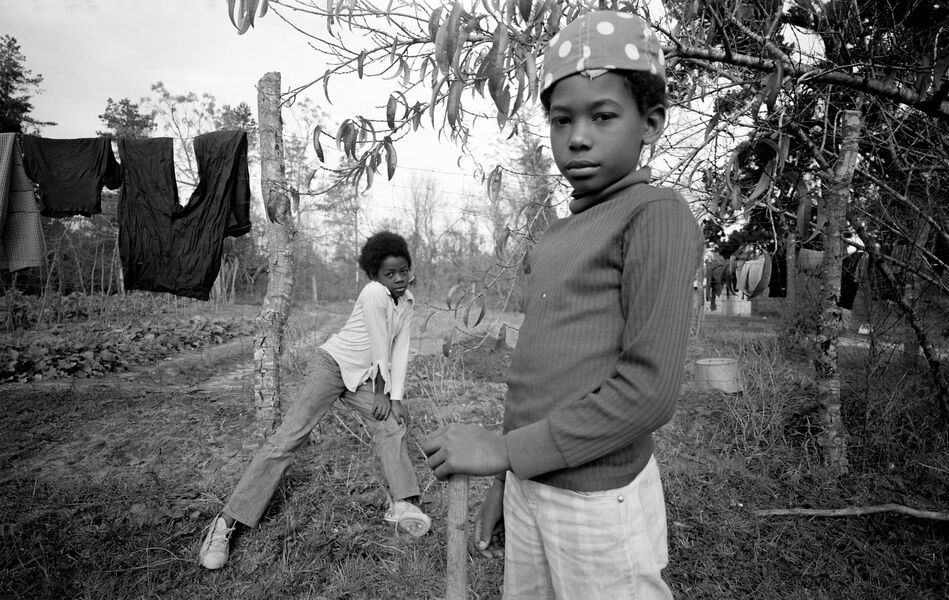 What to expect?
Students discover the stories behind Susan Meiselas' photographs
The guide encourages pupils to look at the photos consciously and in depth
The guide activates pupils through stimulating questions, propositions and assignments to connect the photos to their world today
This exhibition contains explicit images of war and conflicts.
Themes that can be addressed: photography, perception, power, activism, injustice, conflict, representation, inequality, war, minorities. Students look critically at images from world history and form their own opinions about them.
Key competences: historical awareness, citizenship, digital competences, cultural awareness, social and relational competences
Relevant subjects: fine arts, citizenship, photography – video – film, behavioural & cultural sciences, history, philosophy of life, media & communication – social skills, philosophy & moral sciences, PAV, English

Practical information
This guided tour is suitable for pupils of the secondary educations, for all directions. When making your reservation, please indicate the age, level and/or area of interest of the pupils, so our guide can prepare the visit to suit your needs.
Maximum 20 persons per group
Duration: 90 minutes
Per group of 20 students, 2 supervisors get free admission.
For each group of 20 students, at least 1 supervisor must be present.
Museum admission: free for visitors under 18 years old
For group visits with a guide, FOMU works together with booking platform Experience Antwerp. For all practical questions about your booking you can contact them directly on +32 3 205 56 05