BLACK RESISTANCE IN THE ARTSPACE
FOMU invites Salomé Omanga Ysebaert, culture programmer, to devise two museum evenings at FOMU. Expect a packed night, with panel discussions, DJ sets, short films and performances. The exhibition, Recaptioning Congo, will remain open throughout the event.
PROGRAMME
7 pm: Doors
7 pm - 11 pm: Short Film Programma: Zombies, Core Dump – Kinshasa, Euphoria (continious showing, cinema 1)
8 pm: Live Performance Sisterhood (cinema 2)
8.30 pm - 9.30 pm: Panel talk 'Breaking the Colonial Gaze: Afrofuturism & Resistance' (ENG, in cinemazaal 2)
9.30 pm - 12 pm: Playlist curated by DJ Lizaay (FOMU café)

The exhibition Recaptioning Congo and the FOMU shop are open until 11 pm.
(The agenda may be subject to last-minute changes)
Panel talk:
Breaking the Colonial Gaze: Afrofuturism & Resistance
Afrofuturisme kan worden gezien als een instrument dat zwarte mensen gebruiken om zichzelf te versterken door een nieuw perspectief te bieden op wat het betekent zwart te zijn. Maar hoe wordt dit uitgedrukt? Wat zijn de kenmerken ervan? En kunnen we dit ook beschouwen als een instrument voor deconstructie en empowerment?
Dit panelgesprek gaat door in het Engels.
The capacity for the panel discussion is limited, come on time if you want to be sure of your place.
8 pm - 9.30 pm in screening room 2
PEGGY PIERROT (MODERATOR)
Teacher & independant researcher, Writer base in Brussels, Belgium
Peggy Pierrot is a teacher in media theory at E.R.G. (Brussels) & and an independant researcher and writer base in Brussels, Belgium.

PASCALE OBOLO
Pascale Obolo (geboren in Yaoundé) is een onafhankelijke filmmaker, onderzoeker, curator, activist en hoofdredacteur van het kunsttijdschrift Afrikadaa.
Als activiste stelt ze in haar werk de archieven en herinneringen in vraag en wijdt ze zich aan thema's als identiteit, ballingschap, trauma, onzichtbaarheid en racisme. Haar onderzoek spitst zich toe op de verschillende praktijken van kennisoverdracht en dekoloniale pedagogieën in kunst- en activistische kringen.

Haar recentste werk onderzoekt archieven via de constructie van historische verhalen vanuit een postkoloniaal perspectief, via visuele en culturele representaties van politieke en economische geschiedenis, via fotografie, video en performance. Ze is ook oprichter en directeur van de African Art Book Fair (AABF), een onafhankelijke uitgeefbeurs die zich concentreert op praktische uitgeefvaardigheden en die unieke publicaties van hoge kwaliteit in Zuidelijke(re) gebieden ondersteunt. Haar huidige onderzoek richt zich op het aankoopbeleid van musea in het tijdperk van globalisering en de mogelijkheden van dekoloniserende institutionele praktijken.
MATHIEU CHARLES
Mathieu Charles is een relatief nieuwe naam in het theatercircuit. Na jarenlang optreden als spoken word artist en rapper, onderzoekt hij tegenwoordig nieuwe theatrale mengvormen. Mathieu laat zich voor zijn werk inspireren vanuit zijn Creoolse achtergrond, actuele maatschappelijke vraagstukken en afrofuturisme. Ook speelt taal een belangrijke rol in zijn werk. Als constructie van identiteit, als uitsluitingsmechanisme en als verbinding met zijn vader(land).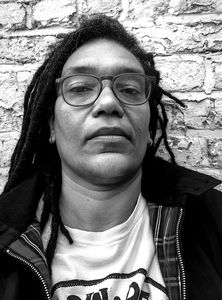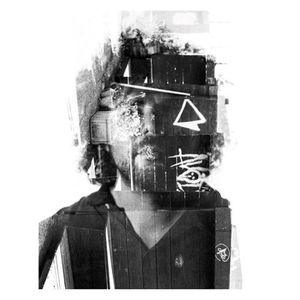 7 pm - 11 pm CONTINUOUS SHOWING:
SHORT FILM PROGRAMME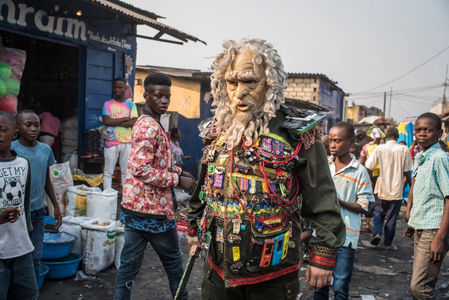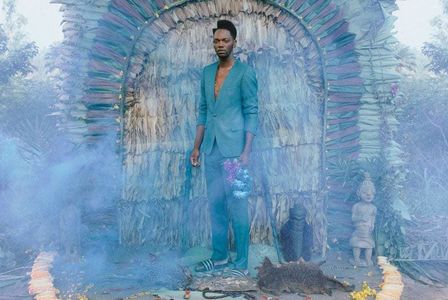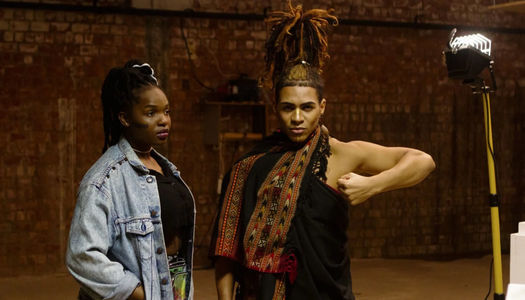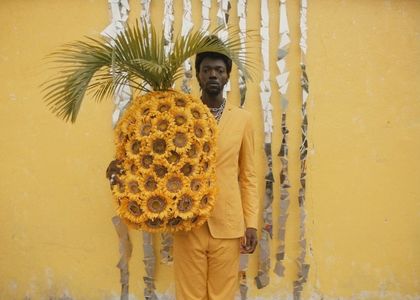 Live Performance:
Sisterhood
This label has been created by Massinda Zinga. She founded the MDF (Maïthé's Dancehall family) movement in 2012 with the desire to bring Jamaican culture, and especially Dancehall, to Brussels, knowing that it was not so present at that time.
The movement grew, and in 2016, she opened her own space called MDF studio, the 1st Afro-Caribbean dance & cultural center in Brussels where she enlarged her view by bringing in other Afro-Caribbean cultures.

She has been working hard, bringing the source to Brussels to share dance & cultural knowledge to the Belgian dance scene, in the cozy & family environment that is the loft which holds MDF – the studio. All of that, through various events, such as trainings, workshops, intensive weeks, conferences, lectures, etc.
After traveling to some of these countries, analyzing the needs & will of each continent, she decided to enlarge it as MDF-the label, the mission behind this concept being to become the bridge between Africa, the Caribbean & Europe.
8 pm in cinema 2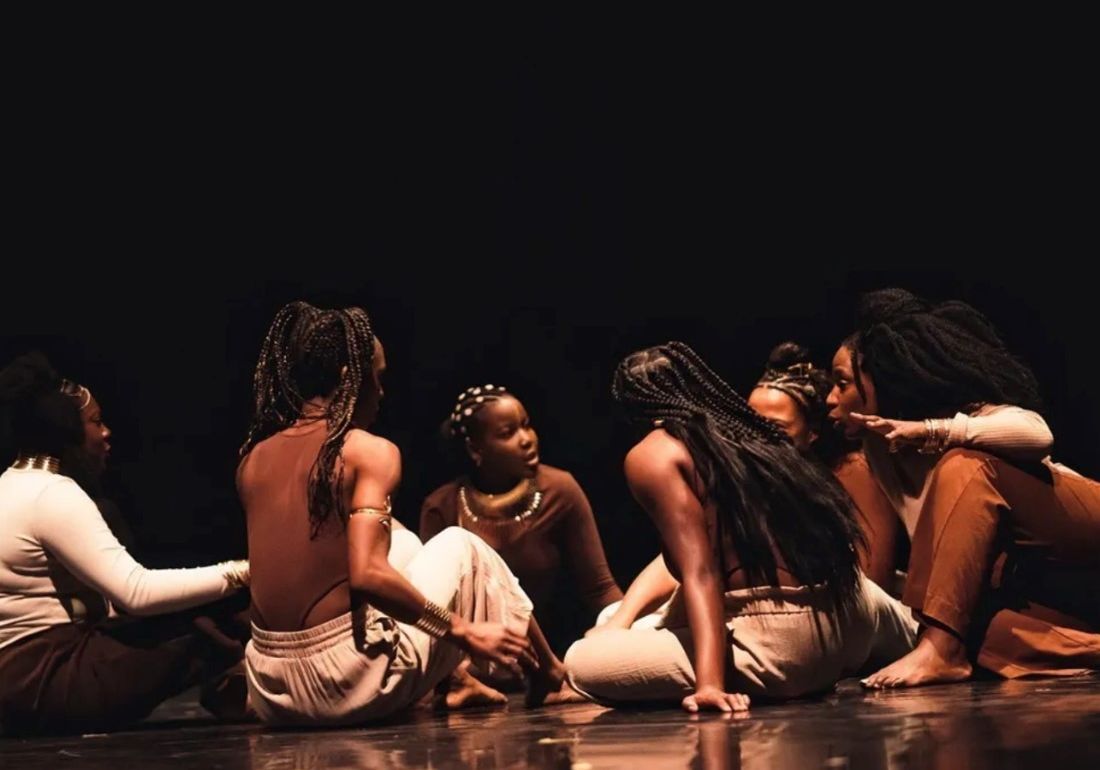 ZOMBIES (BALOJI, 15 MIN)

The film "Zombie" is a journey between hope and dystopia in a hallucinated Kinshasa, from the culture of the hair salon to futuristic solitary clubbing, from the urban parade to the glory of a dictator in campaign (Papa Bollo) to modern western in the Takeshi Kitano style. In parallel, the film is based on the almost carnal relationship we have with our phones. The device becoming like an outgrowth of the hand and giving us the talent of digital ubiquity...
CORE DUMP (KINSHASA) (FRANCOIS KNOETZEN 14 MIN)
Core Dump is a series of 4 films, Kinshasa (2018), Shenzhen (2019), New York (2019) and Dakar (2018). The project explores the relationship between digital technology, cybernetics, colonialism and the reenchanted notion of a Non-Aligned Humanist Utopia. The four films of Core Dump are rhizomatic assemblages of found footage, performance documentation and recorded interviews that form narrative portraits of the uncertainty in the nervous system of the digital earth. We will show Core Dump (Kinshasa).

EUphoria (ROBERT-JONATHAN KOEYERS, 24 MIN)
In 2016/2017 Black Speaks Back brought together a group of fifteen young, Afro-European artists to imagine the future of Europe, together with Ghanian-Romanian artist Wanlov the Kubolor. Participants shared their experiences and their work, learned about Afrofuturism and started sketching the futures they imagined. Each artist contributed something of their own: a storyline, dance, song, rap, a scene, costumes, images, puppets and so on.
With the support of: BOZAR, Growfunding, Zinnema, Pianofabriek & Destelheide.
7 pm - 11 pm in Cinema Lumière (screening room 1)