Date

24.10.2021

Time

17:00 - 19:00

Location

Cinema Lumière Antwerpen
Bruce Lee and the Outlaw van regisseur Joost Vandebrug vertelt het verhaal van de dakloze Nicu. Hij wordt 'geadopteerd' door Bruce Lee, de beruchte 'Koning van de Onderwereld' van Roemenië, en leeft samen met een grote groep andere kinderen in de tunnels onder de straten van Boekarest.

Naarmate Nicu ouder wordt, begint hij zich af te vragen of deze 'Koning van de Onderwereld' wel de perfecte vaderfiguur is en komt hij voor de keuze te staan om in zijn vertrouwde omgeving te blijven of bovengronds te gaan leven.
Duur: 80 min.

Deze screening vindt plaats in Cinema Lumière, de stadsbioscoop in het FOMU. Ingang via Lakenstraat.

Nagesprek met Abbie Boutkabout (moderator) en Joost Vandebrug (regisseur)
ABBIE BOUTKABOUT
Abbie Boutkabout is scenarist, auteur en podcast producer. Voor haar podcast This Is What I Read praat ze met gasten over boeken uit het intersectioneel feministisch en dekoloniaal spectrum. Ze schrijft regelmatig bijdragen voor verschillende publicaties. Momenteel legt ze de laatste hand aan een scenario voor een langspeelfilm en werkt ze aan twee tv-reeksen. In al haar werk exploreert ze thema's als identiteit, migratie en ontworteling.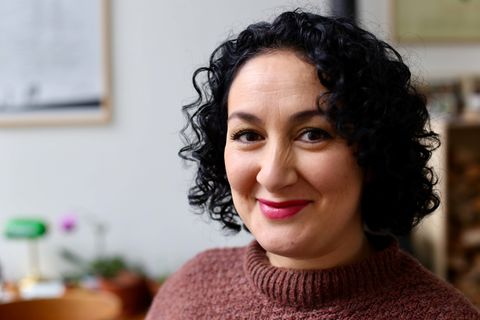 JOOST VANDEBRUG
Joost Vandebrug werkt in fotografie, mixed-media en film en studeerde aan de Gerrit Rietveld Academie in Amsterdam. Vandebrugs documentaire Bruce and the Outlaw waarvoor hij een gemeenschap filmde die gedurende 6 jaar onder de straten van Boekarest leefde, won meer dan een dozijn internationale prijzen, ontving vijf sterren in The Guardian en werd vertoond op meer dan 50 filmfestivals over de hele wereld.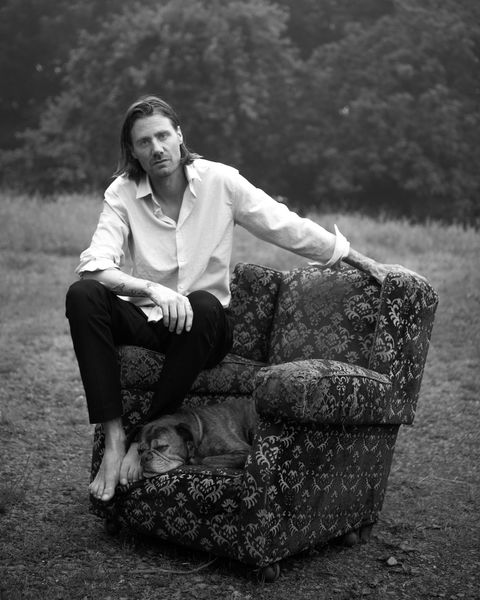 Cinema Lumière en het FOMU slaan de handen in elkaar voor een filmprogramma rond Masculinities. We nodigen gastcuratoren uit om een programma samen te stellen.
Bekijk het volledig filmprogramma hier