The final evening of the Masculinities Lates will be a festive occasion. Look forward to a packed programme, with a screening of the film The Life of Fathers; a panel discussion on Power, Patriarchy & Space; an Artist Talk by Liz Johnson Artur; live music featuring BRYN; and an afterparty in partnership with VICE.
Jaouad Alloul is your host for the evening. The Masculinities exhibition will remain open the entire evening, and you can find food & drinks at the FOMU café.

PROGRAM
7 pm: Doors
7.30 pm: Film 'The Life of Fathers'
8 pm: Panel discussion 'Power, patriarchy & space'
9 pm: Live music Bryn
9.30 pm : Artist talk Liz Johnson Artur
from 10.30 pm: Afterpary in collaboration with VICE.
PANEL DISCUSSION: POWER, PATRIARCHY & SPACE
Just how patriarchal are our institutions and the arts sector? Who has the power and who is using up all the oxygen? Panel members examine how power can be redistributed and how we can work together to create inclusivity. We need to create safer spaces in which whiteness and gender are not dominant.
Moderator Layla El-Dekmak will be in conversation with Fatima-Zohra Ait El Maâti, Moussa Don Pandzou and Marwan Magroun.

Layla El-Dekmak
Layla El-Dekmak is a journalist and a radio programme and podcast maker. At the beginning of this year, she made the podcast series LIJF (Body) for Radio 1, a programme about how we perceive our bodies and what this says about us and the society we live in. She also made and presented three other programmes for the station: Zandman, Dubbelbloed and Reis Rond de Wereld. For television, she made the documentary series Terug Naar Rwanda (Back to Rwanda)(Canvas).

As a maker, she is fascinated by the tensions between journalism and activism, the marginal and the mainstream, and major social challenges and their impact on the individual.

Fatima-Zohra Ait El Maâti
Fatima-Zohra Ait El Maâti is a Brussels-based documentary maker. Her film My Grandmother Is Not A Feminist was acclaimed by the New York Festival of Amazigh Film in 2020. In 2019, she founded the Imazi.Reine collective, a decolonial feminist collective that argues the right to self-determination and creates art on themes such as spirituality, gender, sexuality and mental health. She is also an arts programmer and the new coordinator for Darna, the Flemish-Moroccan cultural centre.

Moussa Don Pandzou
Don Pandzou is is a co-founder of Waka Waka Generation, an organisation for African and Belgian youths. From 2016 to 2019, Don worked at Ambrassade as a policy specialist in poverty and superdiversity.

This year, together with StampMedia reporter Lieven Miguel Kandolo, Don released the book Yaya na Leki, which tackles decolonisation, racism and identity. He grew up in different cultures and has spent recent years working with the identity issues faced by the Sub-Saharan diaspora. He came into contact with the subject of decolonisation through a personal search for where he comes from and who he is in this society.
Marwan Magroun
Marwan Magroun is a Dutch-Tunisian commercial and documentary photographer and filmmaker. His work aims to redefine contemporary visual culture. Magroun uses the art of storytelling to make visual culture more accessible and inclusive. He was a curator for the Nederlands Fotomuseum, guest lecturer for the Rotterdamse Academie van Bouwkunst, jury member for the Fotobond and De Kracht van Rotterdam, and reviews portfolios for students at the St Joost School of Art & Design as well as for several photographers.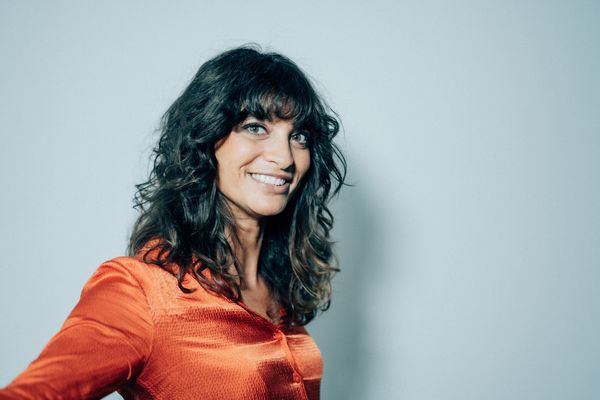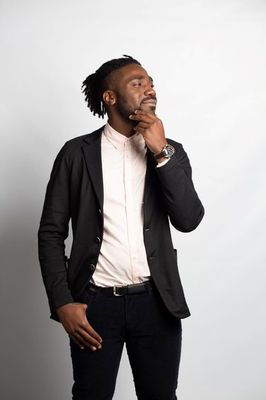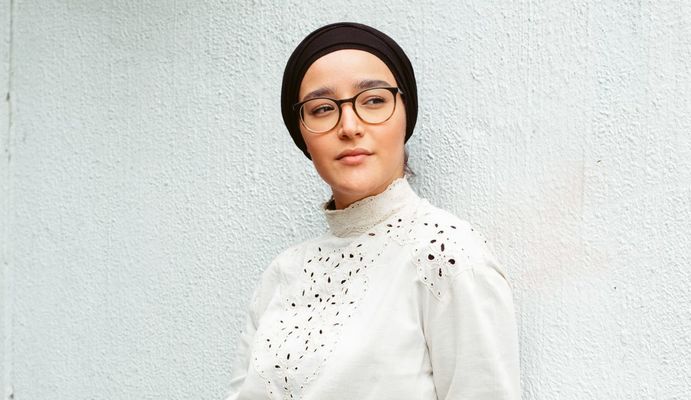 The Brussels pop singer-songwriter BRYN has an amazing story. The Rwandan refugee moved around frequently before finally settling in the country he now calls home. He defied the advice of parents and teachers, who wanted him to continue his academic studies, in order to follow his own dream in the music world. In 2011, he began writing songs in the asylum seekers centre where he lived, teaching himself to play guitar and playing his compositions to a friend who called him "the Brain" by way of encouragement: the project BRYN (pronounced "brain") thus came into being. He has since released his first EP Middle 8, which includes the singles A Degree, Teenage Dreams and LTIWYL.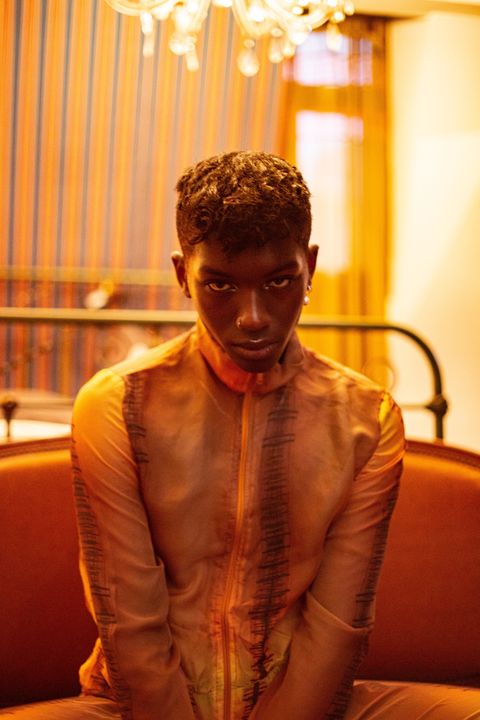 ARTIST TALK: LIZ JOHNSON ARTUR