Skin Mutts is a platform for people that grew up with different cultures and that belong to multiple ethnicities. Almost exactly one year after their magazine launch, Skin Mutts organizes an evening at FOMU about finding resonance, community and togetherness in the confusion of having to belong.
During the FOMU x Skin Mutts event, the audience will have the chance to take a look at the love that can be found in sharing stories. Even when our experiences are vastly different, the feeling of being unrooted brings us together.
Discover photographs from the magazine in an exhibition in the entrance hall, participate in a Community Activity, organised by Comfy Community and enjoy DJ sets by Joliiah and GEM&I.
Program
6 pm: Doors
8 pm - 9.30 pm: community activity with Comfy Community
10 pm - 11.30 pm: DJ set by Joliiah
11.30 pm - 01 am: DJ set by GEM&I
FOMU shop, FOMU café and the Skin Mutts exhibition in entrance hall will be open continuously from 6pm until 11pm
COMMUNITY ACTIVITY WITH COMFY COMMUNITY

We invite the audience to take part in a cozy moment all together, to explore what it means to find resonance through identities and experiences that seem so different from ours. The activity is open for anybody to join at any time, between 8 pm and 9.30 pm. No registration needed.

This activity is organised by Comfy Community, a collective of young adults that focuses on self-development and prevention of mental health problems in an effortless way. They do this by organizing workshops, events and content creation.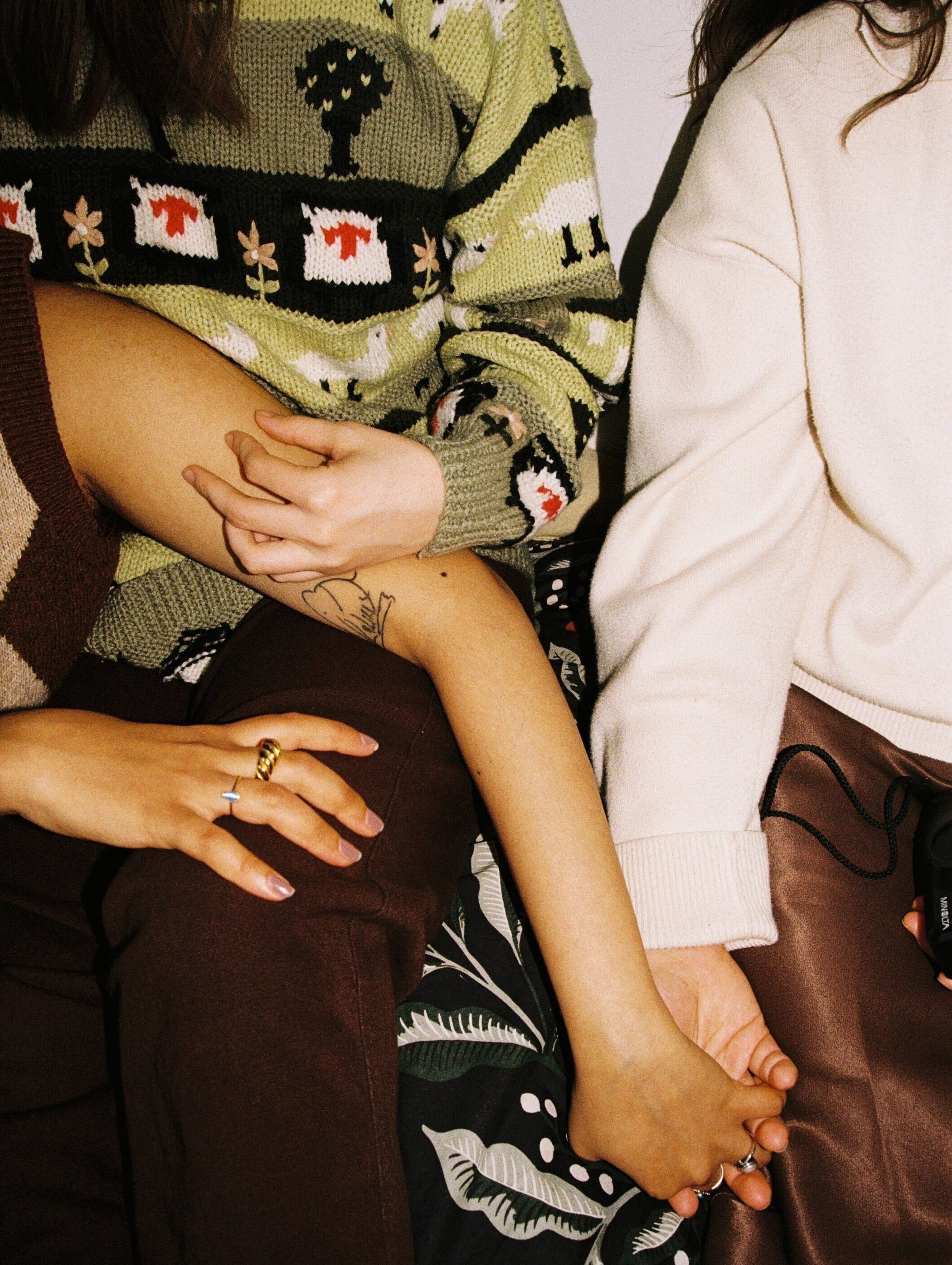 DJ SETS BY JOLIIAH AND GEM&I
Joliiah is a 22 year-old Brussels-based Rwandan rising star DJ, who has been making waves and major moves on the local nightlife scene for the last year, with bookings at venues and events such as Kunstenfestivaldesarts, RECYCLART, Kiosk Radio, Beursschouwburg, and Tope (The Hoxton Brussels).
Yasmina Tayoub aka GEM&I is a dancer, choreographer and DJ living in Brussels. She's resident at Lyl Radio, with her show named after her beloved Lilith, where she and her guests explore their hidden sides and their secret passions through music and poetry. Also a resident at Kiosk Radio, and very active in the Brussels music scene, she can be found criss-crossing horizons with multiple loves : GEM&I navigates between hypnotizing trance, melancholic raï, aquatic ambient, romantic drum'n bass, sensual trip-hop, ethereal dream pop and other syncopated odysseys where she has fun playing with rhythms.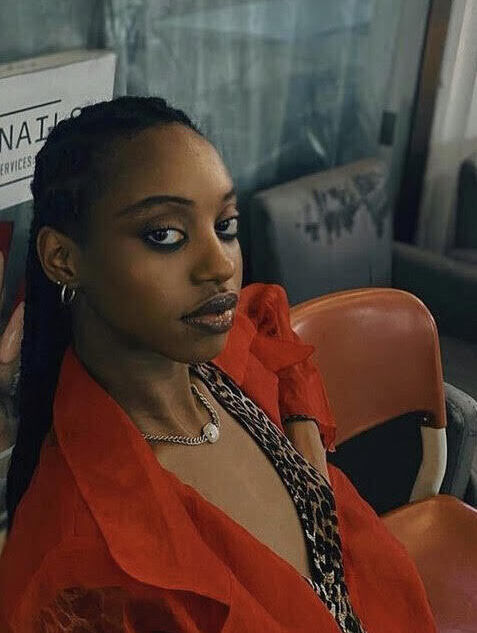 SKIN MUTTS & SKIN MUTTS MAGAZINE
The search for a sense of belonging can be the very thing that makes us feel even more disconnected from the people around us. Sometimes there are gaps between our own different cultural backgrounds, sometimes its the cultural difference of the people around us. Regardless, trying to find closure in our own cultural identity can feel alienating.
Cultural dissonance is what encapsulates this idea of discomfort and disharmony, but its abstractness makes it hard to talk about. The first issue of the Skin Mutts Magazine makes this feeling tangible, something that can be read, looked at and understood.

After a year from the magazine launch, the Skin Mutts Magazine organizes an evening at FOMU to show the other side of the same medal: finding resonance, community and togetherness in the confusion of having to belong.
More about Skin Mutts