Discover the new collection exhibition during an active tour with a FOMU guide, who will lead you through surprising and unexpected combinations from within the FOMU collection. An intuitive walk past photographs and cameras from 1850 to today.

In the expo Grace Ndiritu ReImagines the FOMU Collection, British-Kenyan artist Grace Ndiritu makes a radical and holistic reinterpretation of what a collection exhibition can be. Grace Ndiritu invites you to look at the FOMU collection with an open mind, make intuitive connections and abandon rational thinking. The result is a sensory experience in a modernist interior.
Ndiritu selected dozens of images, books and cameras and brought them together into an associative whole. Her photographic installation 'A Quest For Meaning' (2014) is the starting point of the exhibition and her search through the FOMU collection.
Alongside work by Tina Modotti, Georgia O'Keeffe, Annie Albers, Man Ray, Wolfgang Tillmans, Filip Tas, and Nadine Tasseel, among others, the exhibition also features the 'Keizerpanorama', a masterpiece from the FOMU collection that is being shown to the public again after a thorough restoration. The device was made in 1905 to bring photography to a mass audience. The stools around the viewing box allowed 25 people to sit at a time to look at three-dimensional images.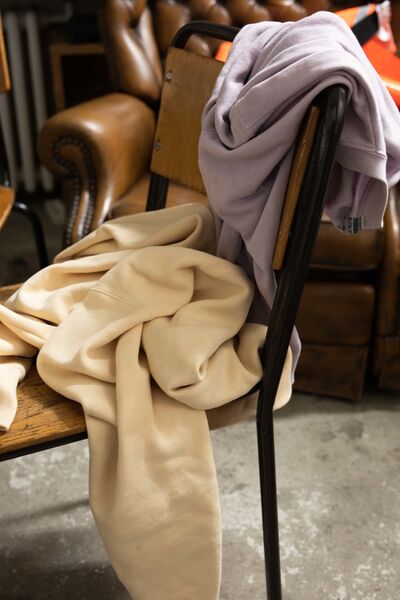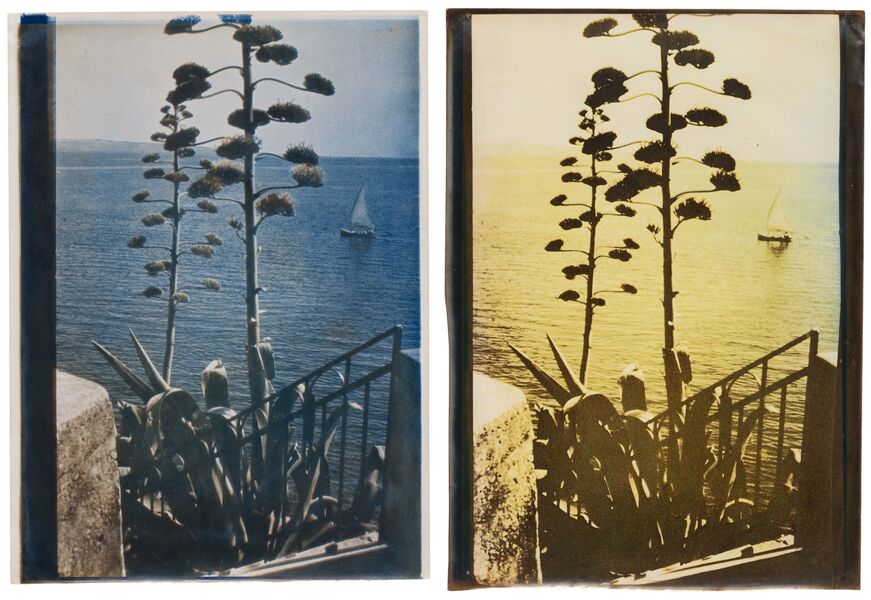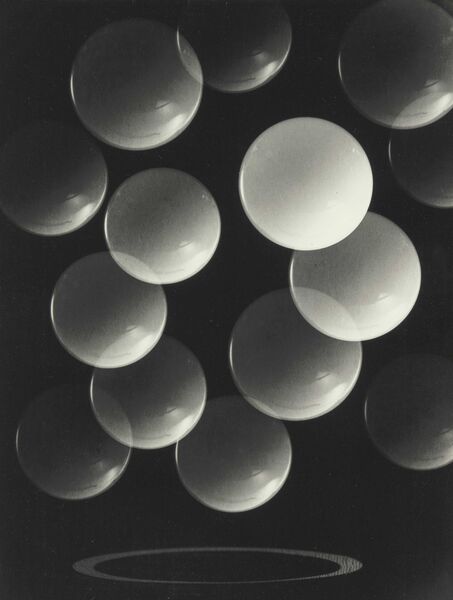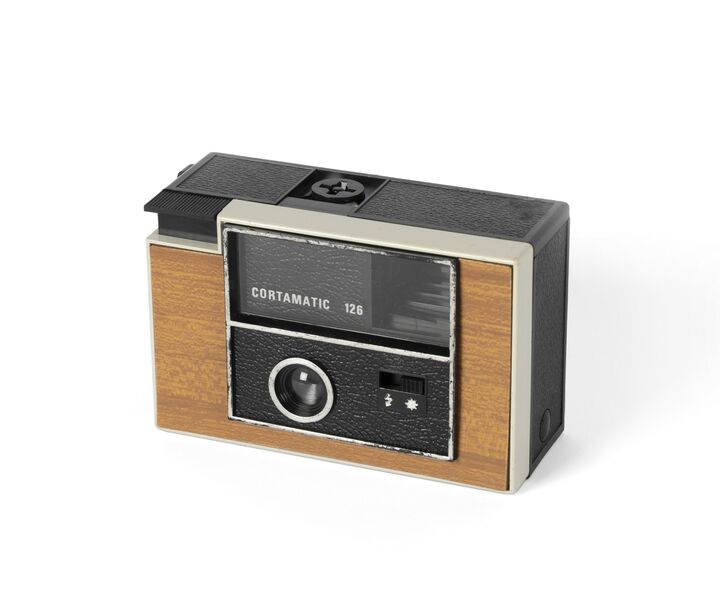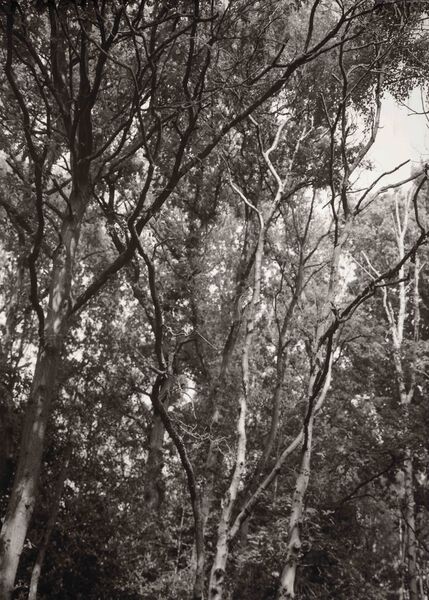 What to expect?
This exhibition has no labels and encourages you to look intuitively at the pictures on the wall. However, there is a publication and audio guide with more information about the photographs.
The guide talks about Grace Ndiritu's vision and the stories behind the photos
You are encouraged to look at the photos consciously and in depth
There is always room for questions and conversation
Practical information

This guided tour is suitable for groups of adults
Maximum 20 persons per group
Duration: 90 minutes
For group visits with a guide, FOMU works together with booking platform Experience Antwerp. For all practical questions about your booking you can contact them directly on +32 3 205 56 05